Following claims that Shakib Lutaaya, Zari Hassan's new boyfriend, was already legally married to another woman identified as Shakirah Mimi Nalule before starting a relationship with Zari, Shakib has refuted the claims, saying that he and Nalule only ever dated and never married.
The reports state that Shakib and Nalule got married in June 2016 and that she then successfully applied for his US visa on his behalf in May 2017.
The two allegedly had disagreements, and it is said that Nalule requested a divorce from Shakib, which Shakib allegedly turned down. She moved on to another relationship, regardless.
According to reports, Shakib has resisted Nalule's request for him to sign the divorce papers so that she can formally wed her current husband.
However, in a phone interview with a local television station last night, Shakib revealed that he knows the real Shakirah Nalule and that he dated her but they never married.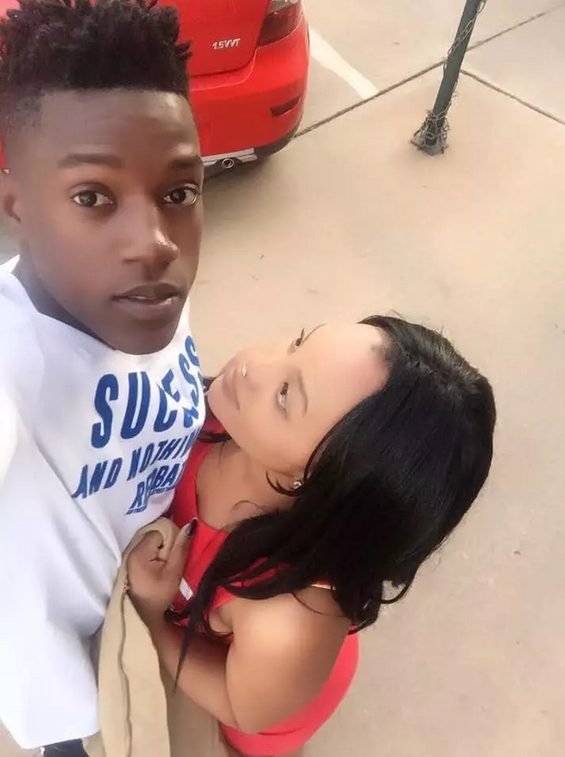 "I know Shakirah Nalule, and she was my girlfriend eight years ago but never got married," he said.
Shakib revealed the reason why the two broke up.
"She even wanted me to go to America while I was in South Africa, but I refused after finding out that we are both from the same clan, "Ngonge" not only that she also has six children from different men," said Shakib.