Former Dr. Kizza Besigye's aide Sam Mugumya has finally broken his silence since being freed from a prison in the Democratic Republic of the Congo after eight years.
Mugumya was released in October last year, and we are yet to establish whether he's back in Uganda or still in Congo.
Through his YouTube channel (Sam Mugumya), which he opened on January 8, 2023, Mugumya says he thanks God that he now has a chance to tell his own story.
"I have not had it easy with the regime for more than two decades," says Mugumya before revealing that he was first arrested by the government in 2002 when he was still a student at Makerere University.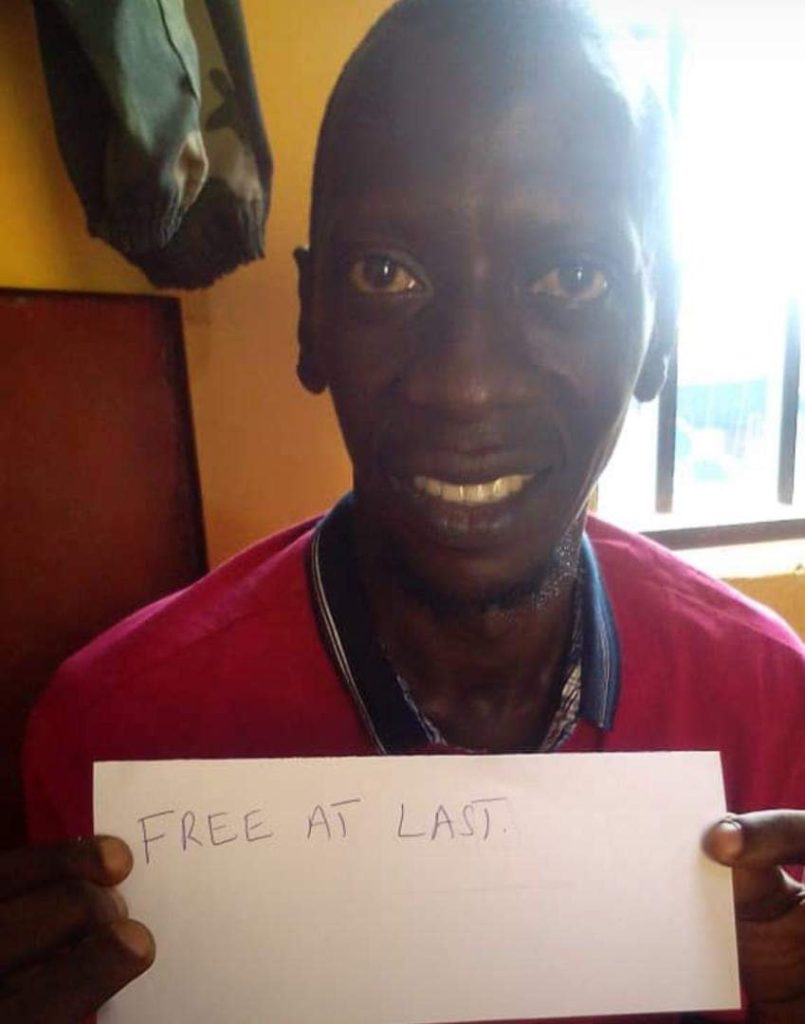 Before he graduated in 2006, he cut his teeth in activism with the Reform Agenda, now FDC, as general secretary of the party's youth league.
According to Mugumya, the first time he was arrested and taken to Bombo army barracks, the then-army commander, the late Gen. James Kazini, promised to kill him.
"He told me that before I die, I would see a lot. But God rescued me from that fire," he says.
Mugumya further reveals that he was again arrested in 2011 during the popular "Walk to Work" campaign.
"I was arrested together with Hon. Francis Mwejukye and Ingrid Turinawe and charged with treason," he says.
However, the court granted them bail, something he claims annoyed President Yoweri Museveni, who immediately started pushing for the scrapping of bail for suspects facing capital offenses.
"This move only targets his political opponents," he claims.
Fast forward to 2014, when he was once again arrested at Lumum Street and transported to Kasese before being detained at Mubuku Prison.
"This time, together with Hon Mwijukye and other colleagues, we were charged with assaulting a hawker and stealing a Kapiriti phone and Shs10,000 from him," he says.
However, he narrates that the case was dismissed in June 2014 because the state failed to bring evidence.
"Since I decided to join the struggle, prison has been my second home," he says.
A few weeks after they were released, Mugumya reveals that he received a phone call from his childhood friend who was working with security.
"He alerted me about how CMI had dispatched a team of operatives to hunt me down," Mugumya says.
He adds, "Together with other four activists who had camped at my home in Rukungiri, we ran to Ishasha, a place at the boarder of Uganda and DR Congo."
Mugumya claims that it was at this place that they were arrested by the Congolese authorities on charges of illegal entry.
"The authorities contacted their Ugandan counterparts. A team of five delegates from Uganda was sent, and they started negotiating with the Congolese authorities," he states.
He suspects that an order came from above and that they are detained in Congo.
"We were taken to Nyamyerima military detention. Later we were transferred to Ruchuru prison for a night before being transported to Goma prison," he says.
Mugumya claims that an order came from above and that they are detained in Congo.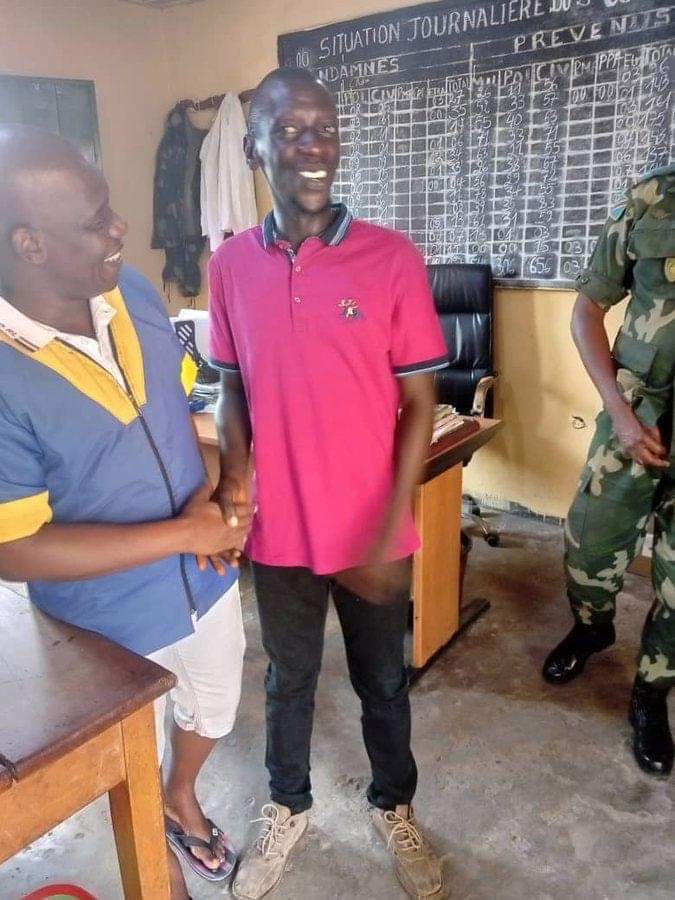 "I was transported from Beni to Kinshasa, in a very old Antonov military cargo plane, with my hands tied behind my back with a sisal rope," Mugumya says.
At Beni, he claims that he was interrogated by CMI operatives, who tried linking him to the Allied Defense Forces rebels.
"But the Congolese authorities insisted that I must be charged with illegal entry," Mugumya claims.
Mugumya has promised to also narrate his 8-year ordeal in prison in the Congo.