Sharon Kiyimba, a 19-year-old vacist, and Ngobi Marvin Innocent were crowned the Top Model winners last weekend at the show's grand finale, which took place at the Mestil Hotel in Nsambya.
They both beat a total of 20 contestants to walk away with the grand prize, which will see Sharon representing Uganda at Top Model UK later in the year.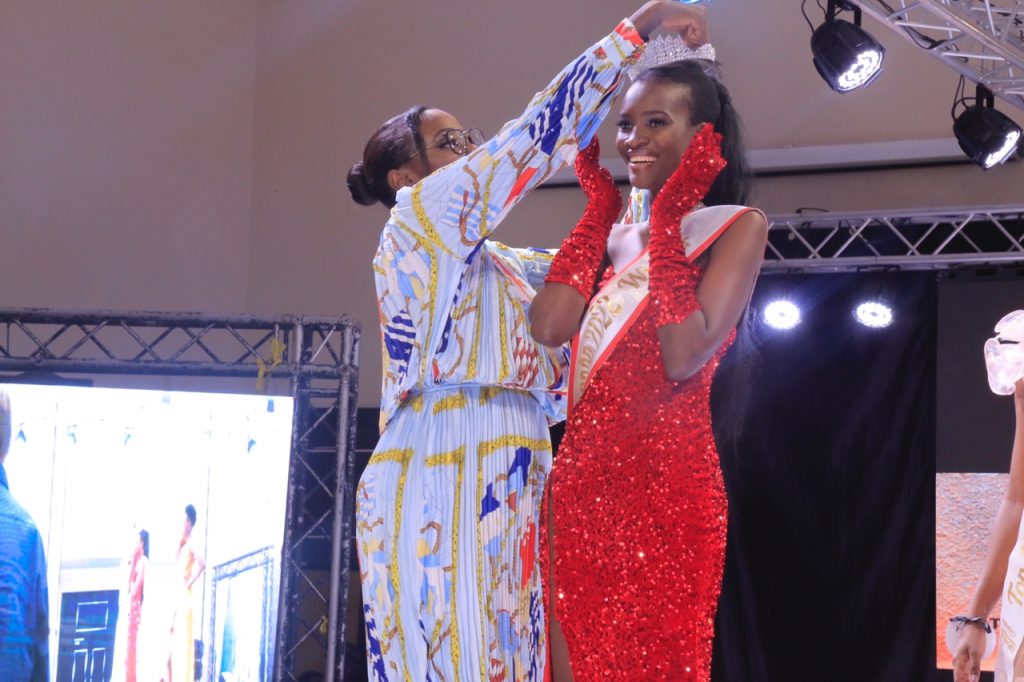 Upon the announcement, Marvin, a professional model, and actor, said he was excited and delighted about this surprise win.
"This win has been very unexpected, but it also gave meaning to the hustling I have done over the years to get here. I feel like I am setting the pace for many young models to come," he explained.
The show that kicked off with over 200 auditions crowned their final winner at the crowing ceremony which was highlighted by showcases by Ugandan designers who partnered on the event, including Jonjo fashions, The Looks Uganda, Bliss, Anilas, Ritah Crotchets, and Msh Designs.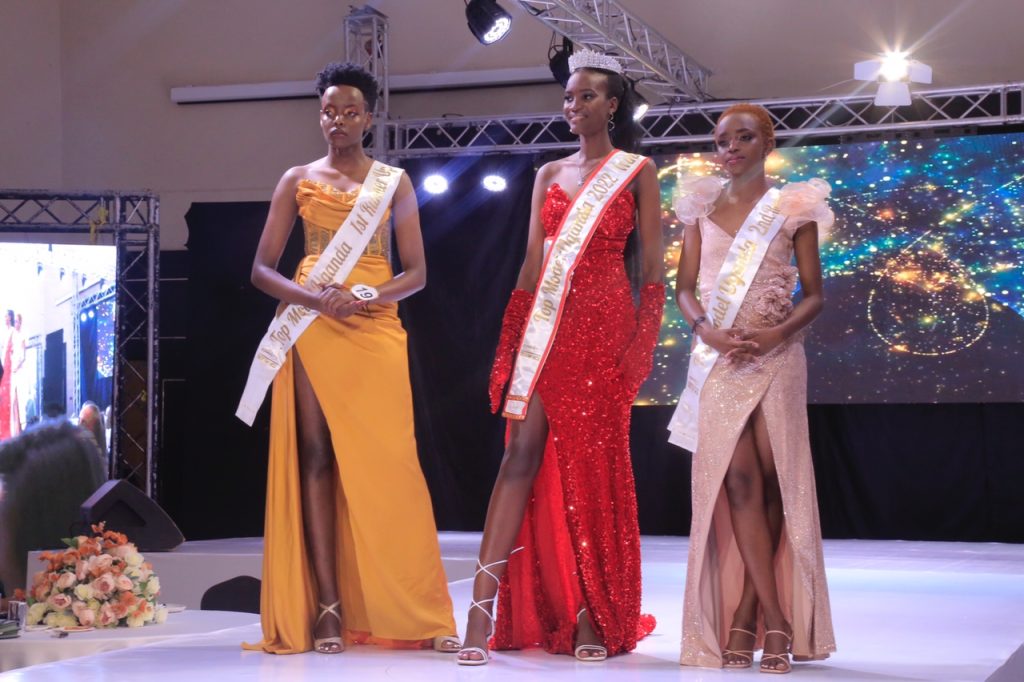 "I feel so happy because I never believed that I would be representing my country worldwide in the UK. I want to thank Top Model Uganda for the great opportunity they have given me as a girl child and for believing in me. And I can promise that I will raise the Uganda flag high," Sharon said.
"Not every girl at my age has got this chance. I feel like it's a dream but the fact that this is happening to me is a great honour. I want to thank the CEO of top model Uganda, Miss Allen, for the hard work she has put in to put Uganda on the world map," she added.
Sharon is slated to travel to the UK in September 2023, to represent Uganda at the global pageant of Top Model.