Police has blocked the end-of-year prayers organized by the United Forces of Change (UFC) at Nsambya Sharing Hall.
Dr Kizza Besigye and Robert Kyagulanyi Ssentamu had invited their supporters to end-of-year prayers.
According to the police, the group did not seek clearance to conduct the prayers.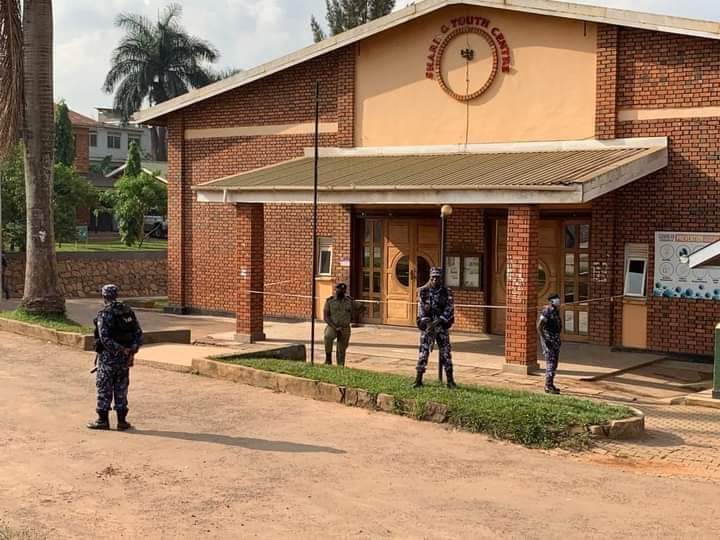 "The planned end-of-year prayers organized by United Forces of Change at Nsambya Sharing Hall today was not cleared and therefore it will not take place," stated the KMP spokesperson, Patrick Onyango.
Onyango further explained that due to terrorism threats in the country, security agencies resolved that the Inspector General of Police must clear all public events in the country.
Onyango, however, advised the organizers to seek clearance before they can go ahead with their planned prayers.