National Unity Platform (NUP) Member of Parliament, Derrick Nyeko, who represents Makindye East, proposed to his longtime girlfriend, only identified as Ruth.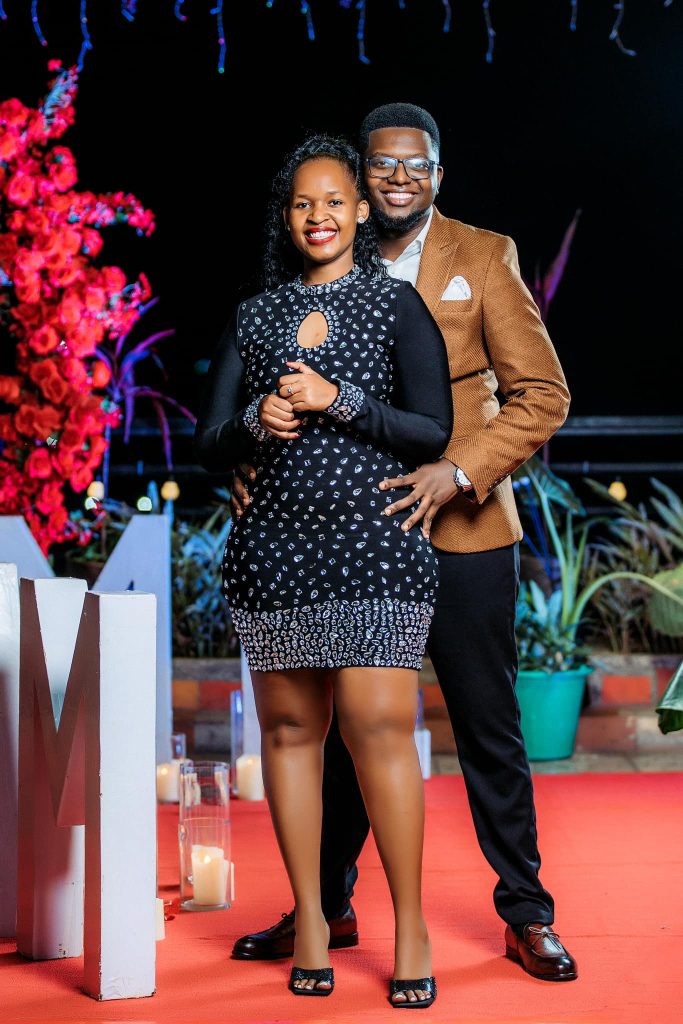 Through his known social media platforms, the youthful MP captioned photos of the proposal with a beautiful message to his girlfriend.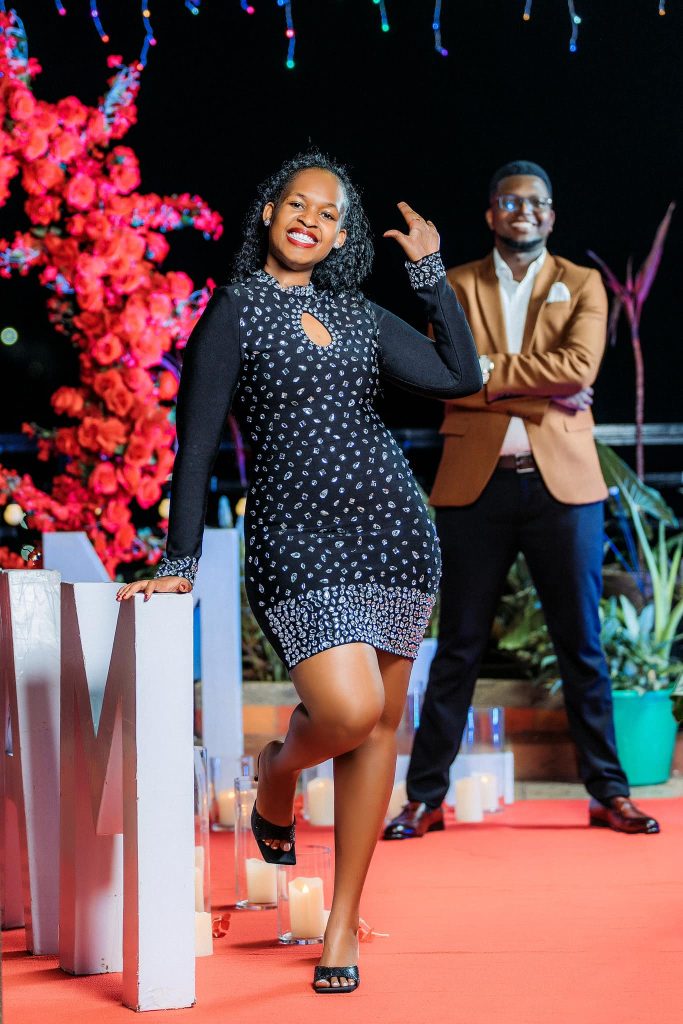 "It's a YES I fell in love with you not knowing one day I will fulfill the promises of knowing what love really was. I stayed in love with you because there's no one or nothing I've ever wanted more than you. I will forever be in love with you because I can't picture even a second of my life without you. Forever in love ❤️❤️❤️❤️❤️," Nyeko wrote.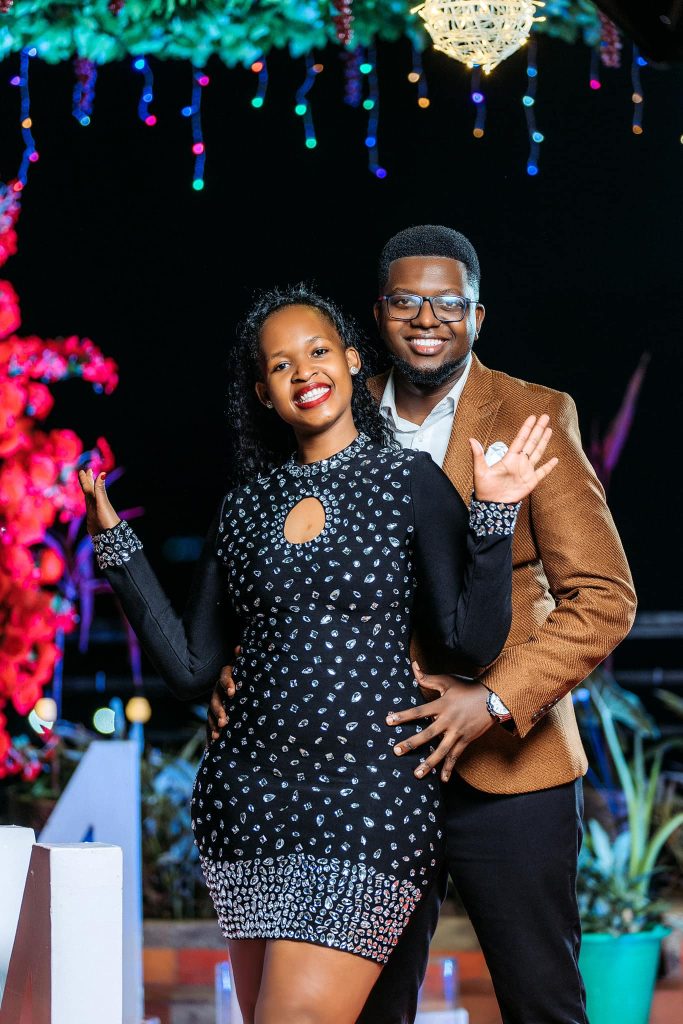 A lot of NUP comrades have been legalizing their relationships over the past few months. These include; Alex Waiswa Mufumbiro, Moses Bigirwa, Nubia Li, and Joel Ssenyonyi, among others.
As a result, their opponents have criticized them, saying that they are now using the money from donors and supporters to support their own lifestyles.
But Bobi Wine has consistently urged his allies to legalize their relationships because it earns them the trust of the population.