Prelate Emmanuel Cardinal Wamala is 96 and counting. To celebrate the milestone and also mark his 65th priestly anniversary, tycoon Sudhir Ruparelia and friends threw him a surprise party.
Naturally due to his advanced age, Wamala has not made many public appearances and Sudhir called on him at his residence in Nsambya.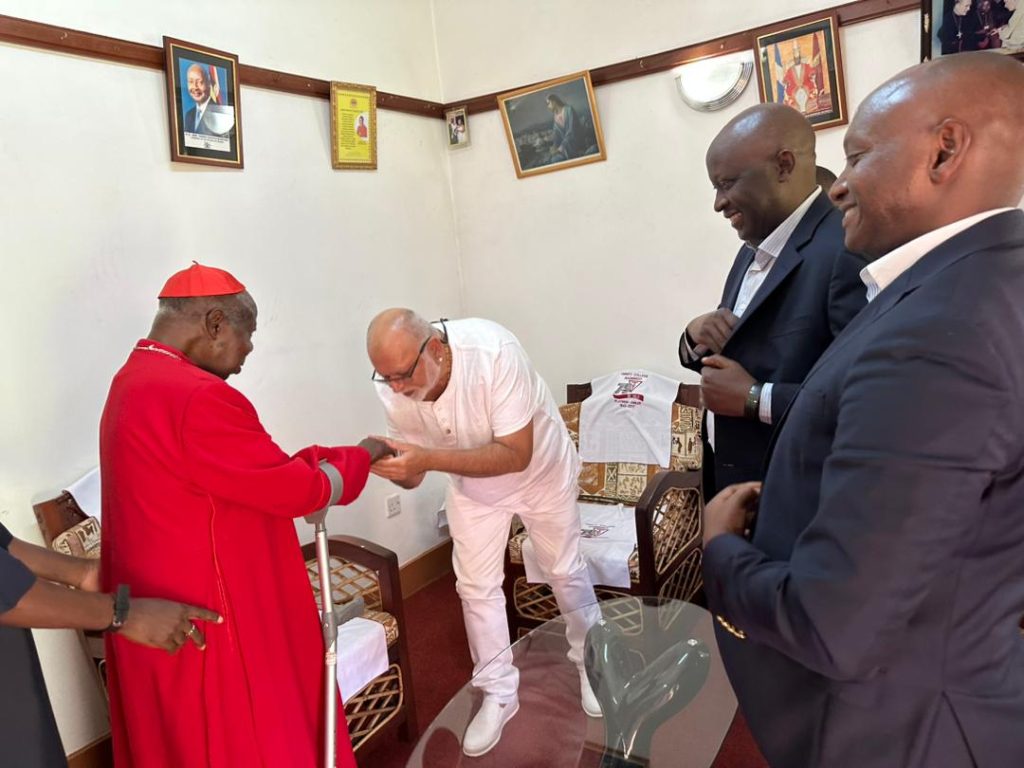 It was a good gesture for the tycoon and a group of about 60 that checked on Wamala. As many public figures age, the public tends to forget them.
Wamala was absent at the installation of the new Archbishop of Kampala Paul Ssemogerere in January this year and congregation was informed that he was unable to physically attend the ceremony as he was weak.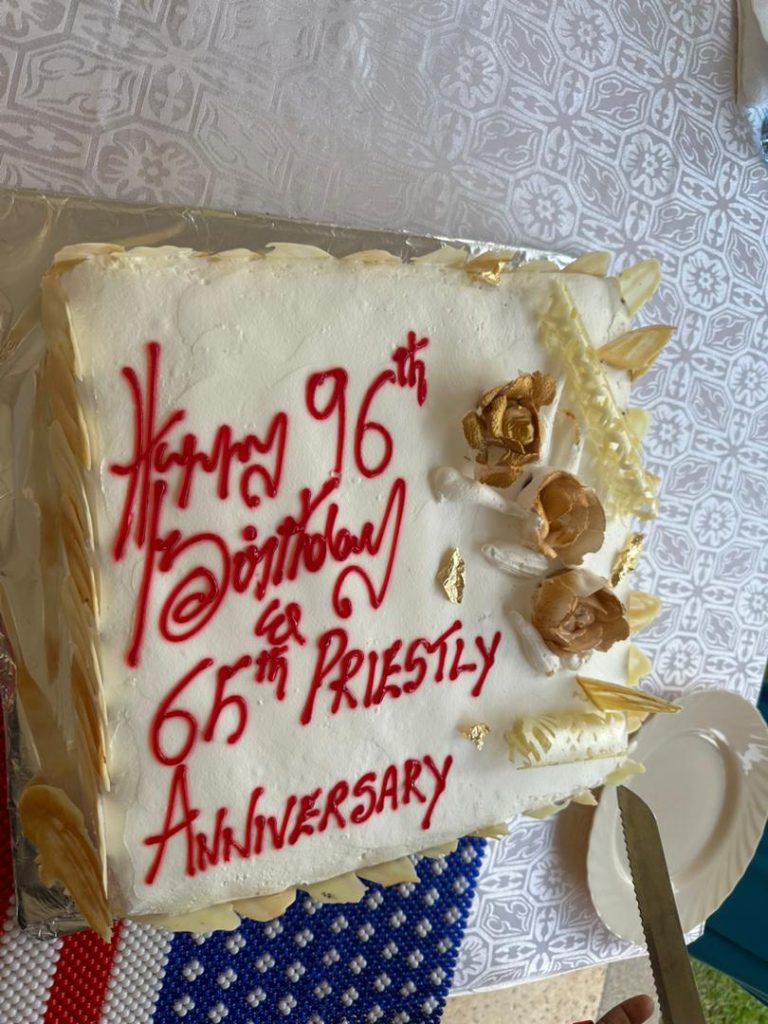 Wamala's last public appearance was on 21 November 2021, at St Noa Mawaggali Cathedral in the Kiyinda-Mityana diocese, where he marked his 40th episcopal anniversary.
Sudhir said the old man did many good deeds for this country and he threw the birthday party to celebrate his many contributions to the country.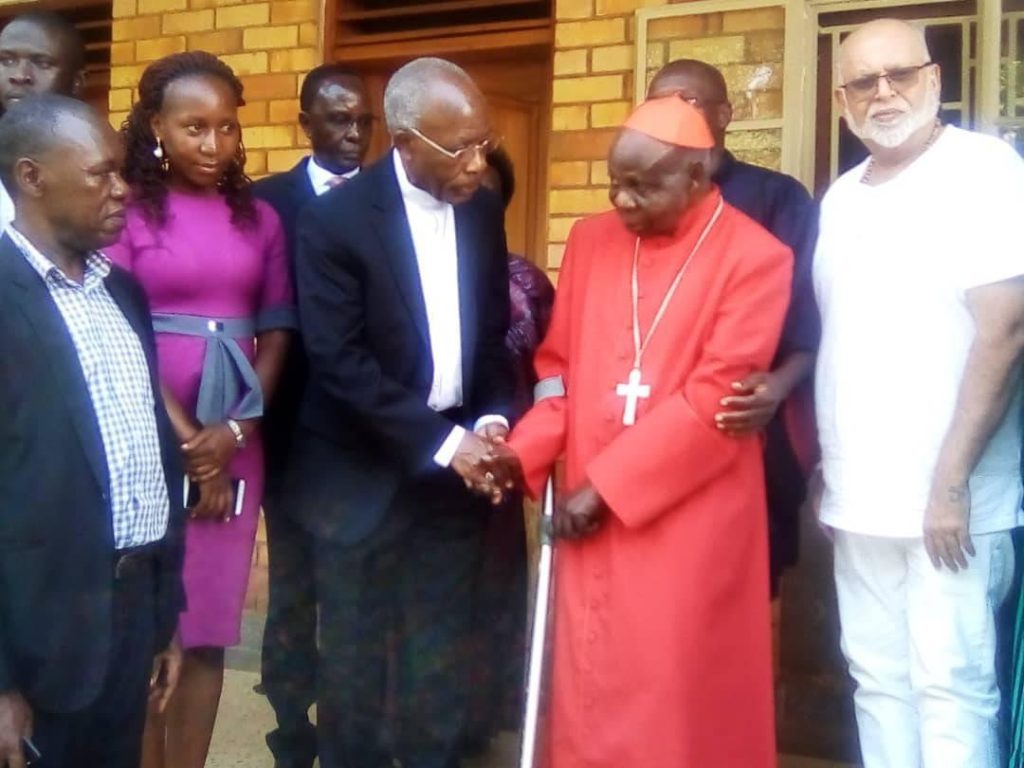 Wamala was born on 15th December 1926. He is the only Cardinal of the Roman Catholic Church, and former Archbishop of Kampala from 1990 to 2006. He is currently serving as the Cardinal-Priest of Sant'Ugo, appointed in 1994.
He was one of the cardinal electors who participated in the 2005 papal conclave that selected Pope Benedict XVI, but has lost the right to participate in any future conclave as a result of passing his eightieth birthday. He was succeeded in Kampala by Archbishop Cyprian Kizito Lwanga who passed away in April 2021.