Mark Ronald officially visited Fabiola's parents in a traditional ceremony known as "Okumba Obugyenyi." The secret ceremony was attended by only invited guests.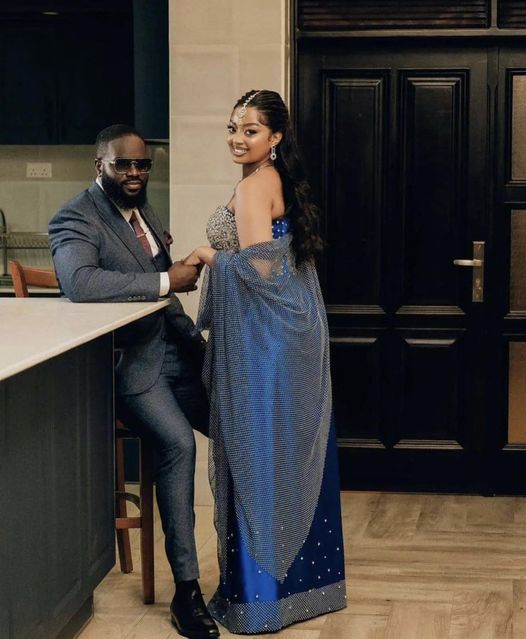 'Okugamba Obugyenyi' is a Runyankole tradition where the bridegroom and his parents, friends, and relatives visit the bride's parents to let them know that they want to marry their daughter.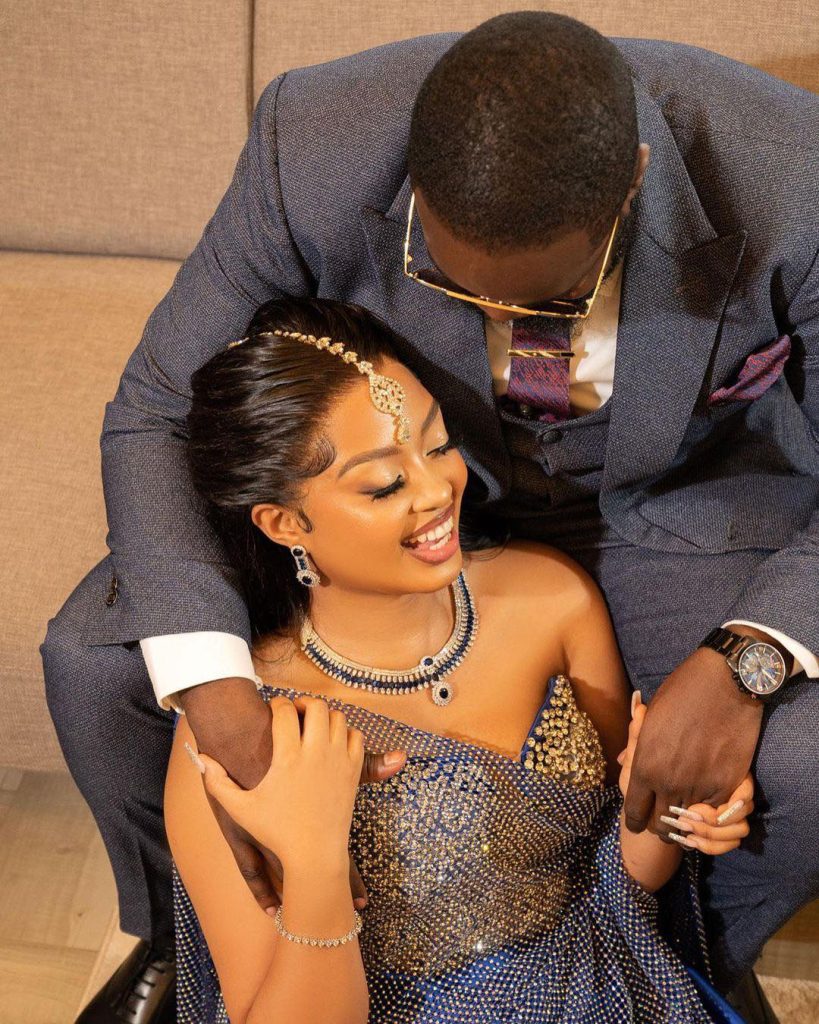 Mark Ronald posted photos with the caption, "He who finds a wife, finds happiness."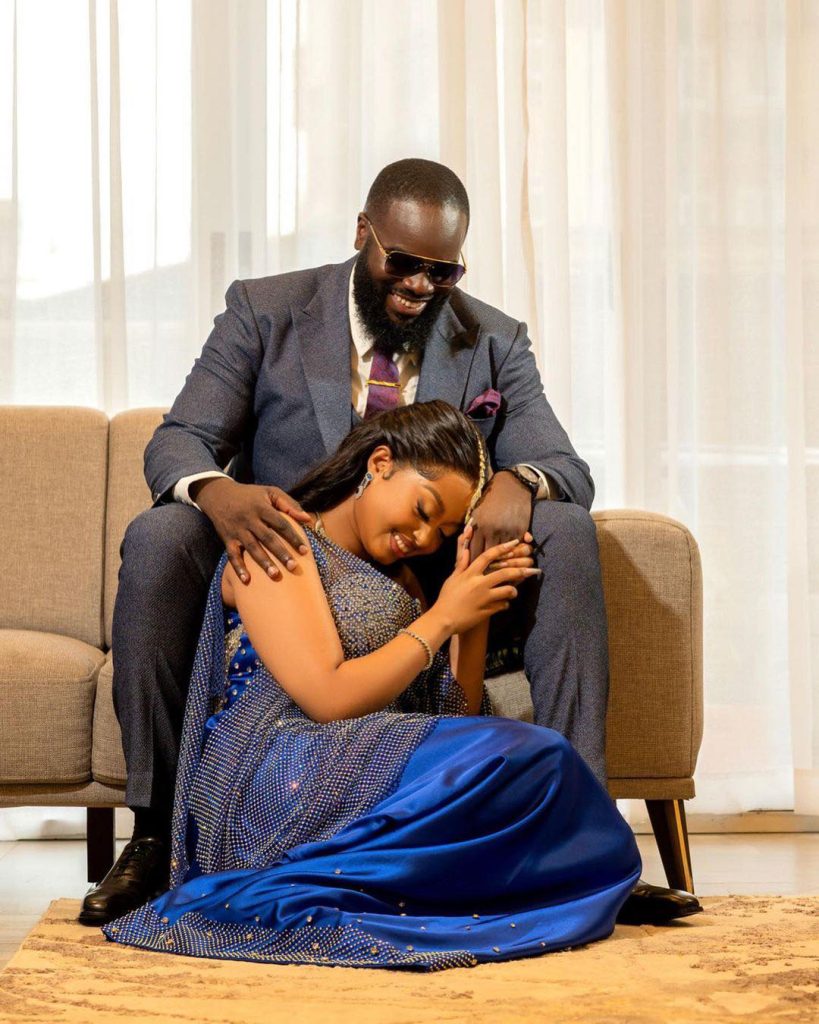 The couple has been dating for about four years, and in 2021, Mark proposed to Fabiola in the Maldives.
More photos.