Ivana Knoll, the former Miss Croatia, is still in Qatar because Croatia, which defeated Japan 3-1 on penalties, is still competing in the World Cup.
Ivana Knoll has been showing off her preference for skimpy clothing in Qatar, displaying her lack of concern for being detained or facing any type of punishment.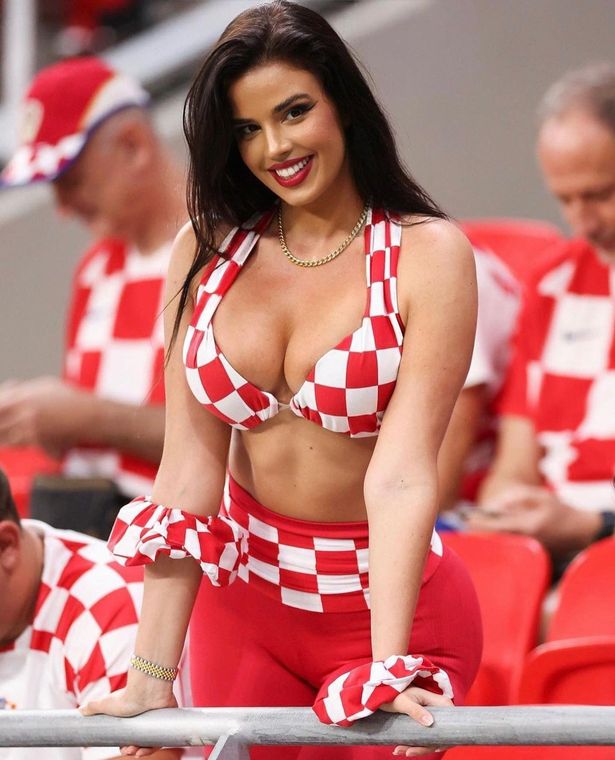 The 30-year-old, dubbed the "sexiest fan" of the World Cup 2022, consistently shows up to matches wearing a bra with red tights that are identical to the color of the Croatian flag.
In one of her most trending photos, Ivana Knoll is seen going down the steps in the stadium and seems to have caught the eyes of some Qatari fans who seem to be "fascinated" by her body.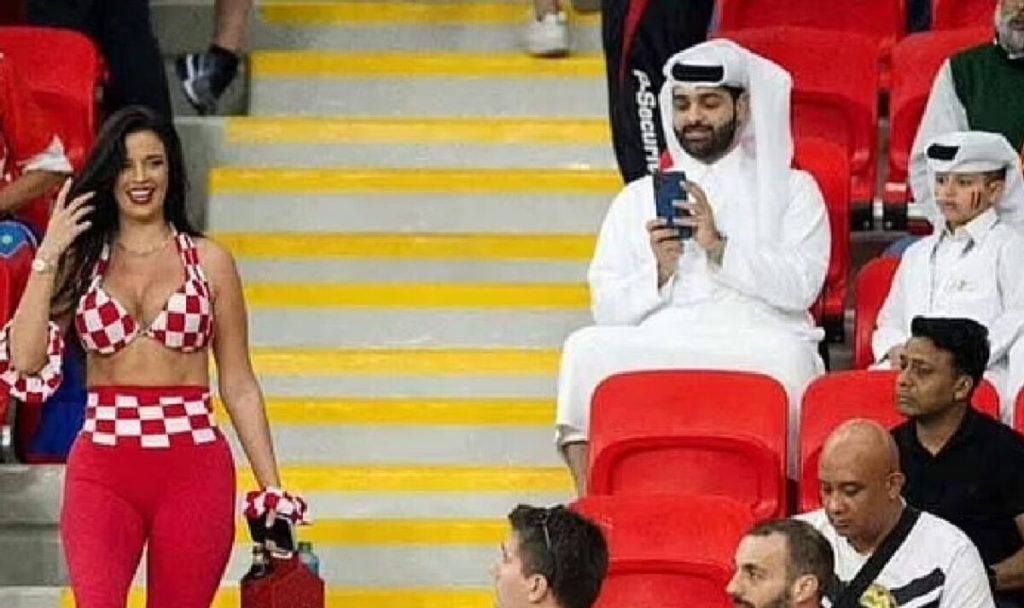 Who is Ivana Knoll?

Ivana Knoll is a model, Instagram influencer, TikTok star, and social media celebrity. She is being dubbed as the sexiest fan of Croatia in Qatar. She is the owner of knölldoll.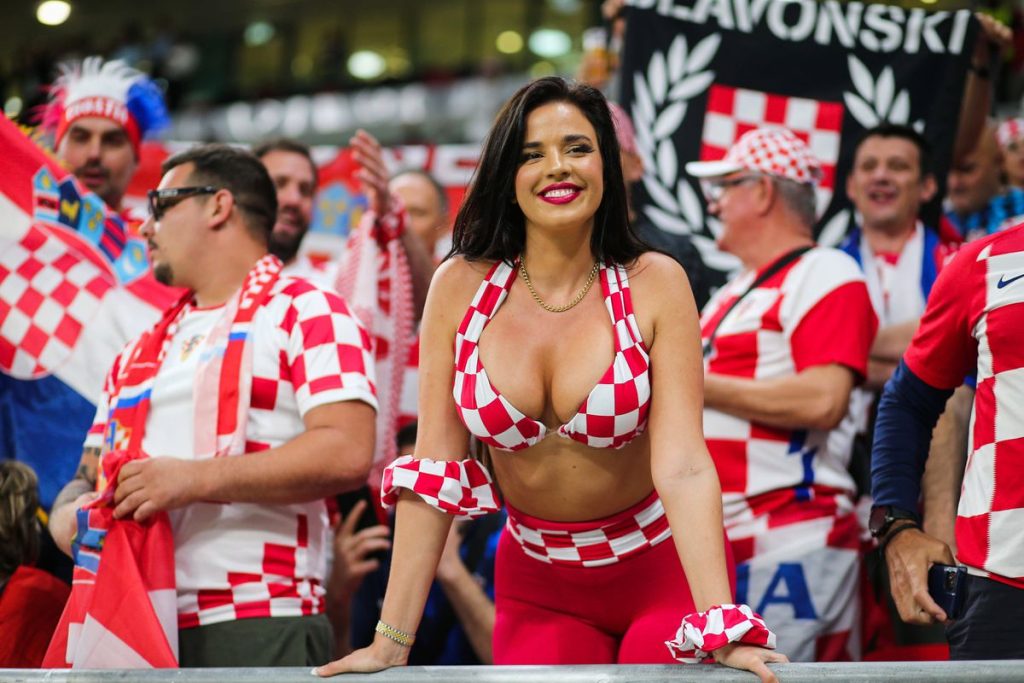 According to the bio on her website, the goal of "knolldoll" is to produce a unique Croatian item. She is followed by 578,000 people on Instagram. She makes money as a social media influencer by promoting various products on her Instagram and other social media accounts.
Ivana Knoll, aged 30, was born on September 16, 1992, in Frankfurt, Germany. Ivana Knoll is thought to have a net worth of around $1 million.
In terms of education, she graduated from a private high school and doesn't have a college degree. She now enjoys a luxurious lifestyle with a mansion, expensive cars, and numerous other possessions.