The grand finale for Miss Tourism World will take place tomorrow in Vietnam, in the northern province of Vinh Phuc.
Uganda's own Vanitah Faith Busingye, a Miss Tourism Beauty Queen, will represent Uganda and battle for the top crown with 70 other girls from all over the world.
Busingye has been in Vietnam for the last three weeks, and preparations for the grande finale have been taking place.
According to the beauty queen, she is more than ready to promote Uganda as one of the best tourism destinations, and if all goes well, she will bring the crown of Miss Tourism World 2022/23 to Uganda for the first time ever.
In 2021, Busingye took part in the Miss Tourism Uganda Beauty Pageant and emerged fourth, though she became the judges' favorite and was crowned Miss Tourism Heritage.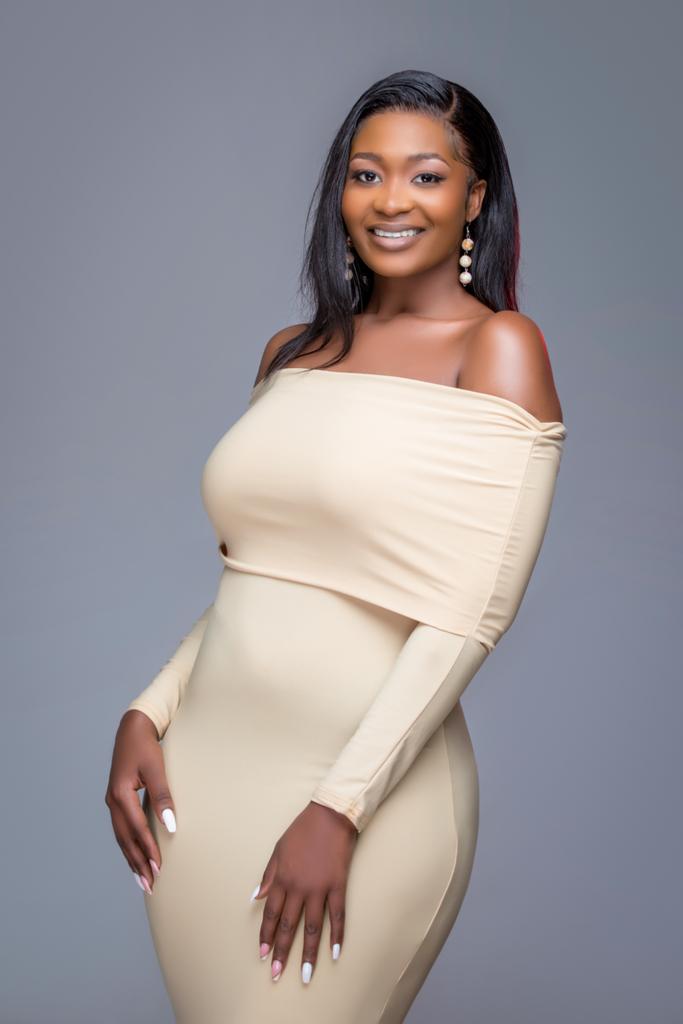 This year, the pageant organizers chose Busingye to represent Uganda in one of the biggest tourism beauty pageants in the world.
The Miss Tourism World Pageant was started 31 years ago, and since then, it has been named one of the top five beauty pageants in the world. The pageant is meant to promote tourism and culture globally.