After Konkona hitting the airwaves of Uganda and streaming sites like Youtube and Tiktok, the song for FIVE months, Singer Vamos 256 is back with another one.
The singer who is signed to Fenon Records and managed by Night Sky Management has today released another song titled Ayaka featuring saxophonist Joseph Sax.
The song was released on Friday morning on different streaming platforms like YouTube, Spotify, Deezer, ITunes and Tiktok among others. Ayaka becomes the singer's second project ever since he put pen on paper with Fenon Records and Night Sky management.
In Ayaka, Vamos maintains his soft smooth voice just like in Konkona.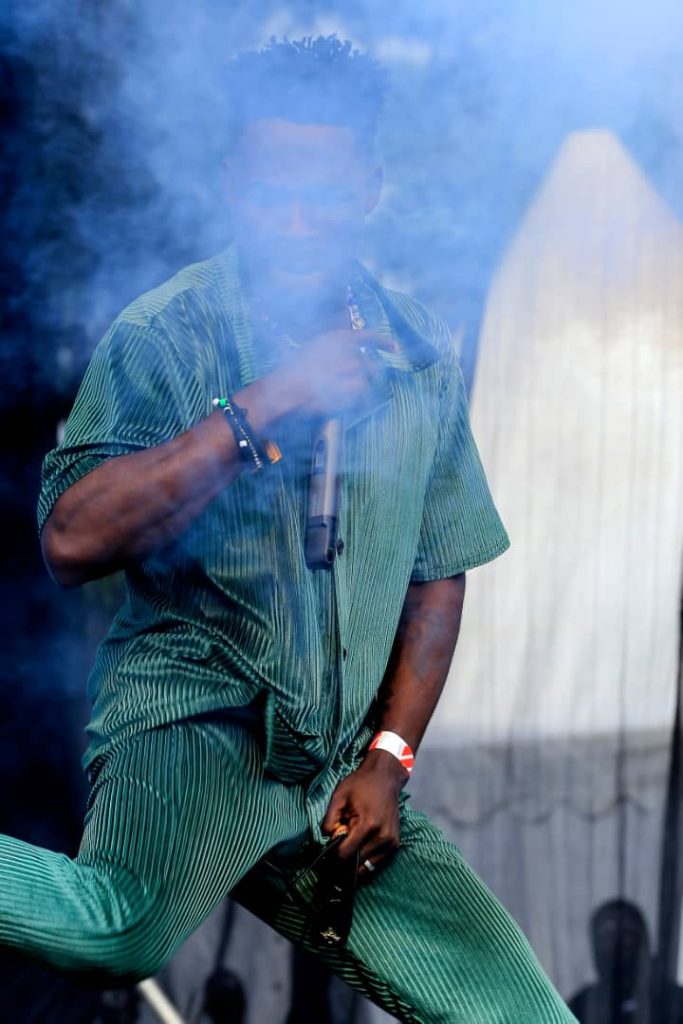 He gives Ayaka a sing-along chorus that one will always have at the back of their mind even after listening to the song just once. Joseph Sax adds in the saxophone sound to make the song more interesting.
The song becomes Vamos 256's second song in one year after Konkona which was released in August this year. The song's video is said to be in preparation as it will be set for release at the end of next week.
Listen to the song here :