Following Costa Titch and Ruger's outstanding performances in the country that left revellers yearning for more, the celebrated acts are set to perform in Kampala on December 31 at the Garden City Rooftop.
The much anticipated event that will be featuring Vinka,Kataleya and Kandle, Ugandan Babe (UK), Deejay Vee, fame, Lagum the rapper , MunG and Maker Breaker will be hosted by Sheilah Gashumba.
With the artists set to fly in on December 29, Ukasha Seganaga  alias kash, the founder of events  at Kash Events, the company that is bringing the musicians said that they are looking to change the experience of live events  in Uganda .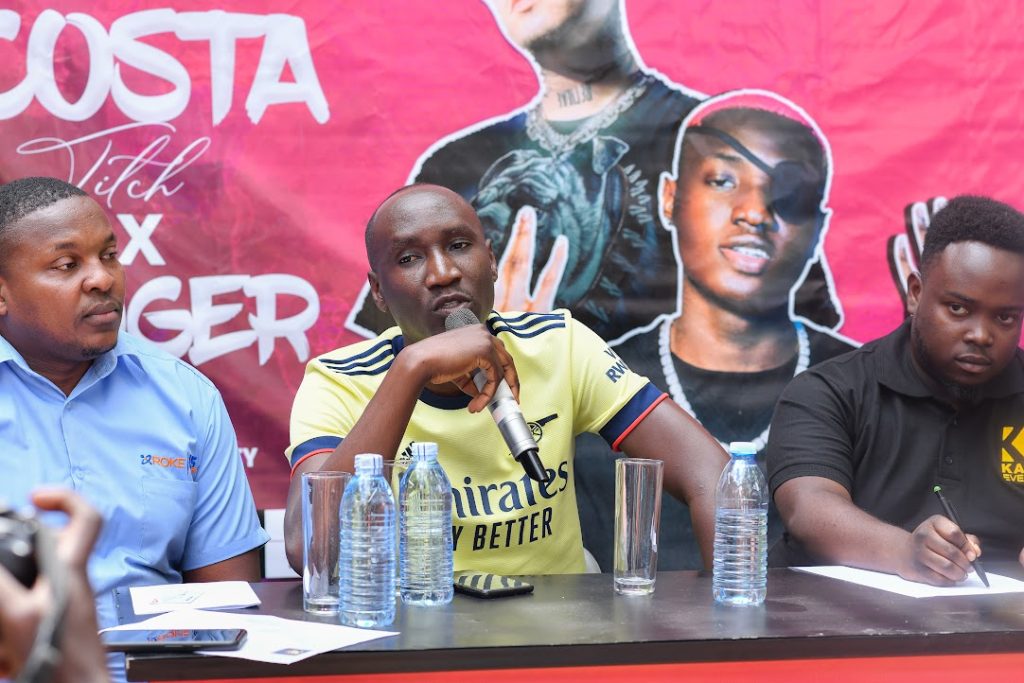 "We are set to introduce a new concept in the Ugandan entertainment industry. And what you will be witnessing this New Year's Eve is a result of many months of sleepless nights, consulting, planning, heavy investment and most importantly paying attention to what has been happening in our entertainment fraternity," said Kash
Kash also promised to give revellers a show that they will live to remember and talk about.
"We are new comers in the industry but pioneers in the entrepreneurship world reason we are  ambitiously  envisioned  to giving revellers more for their money's worth ," Kash added on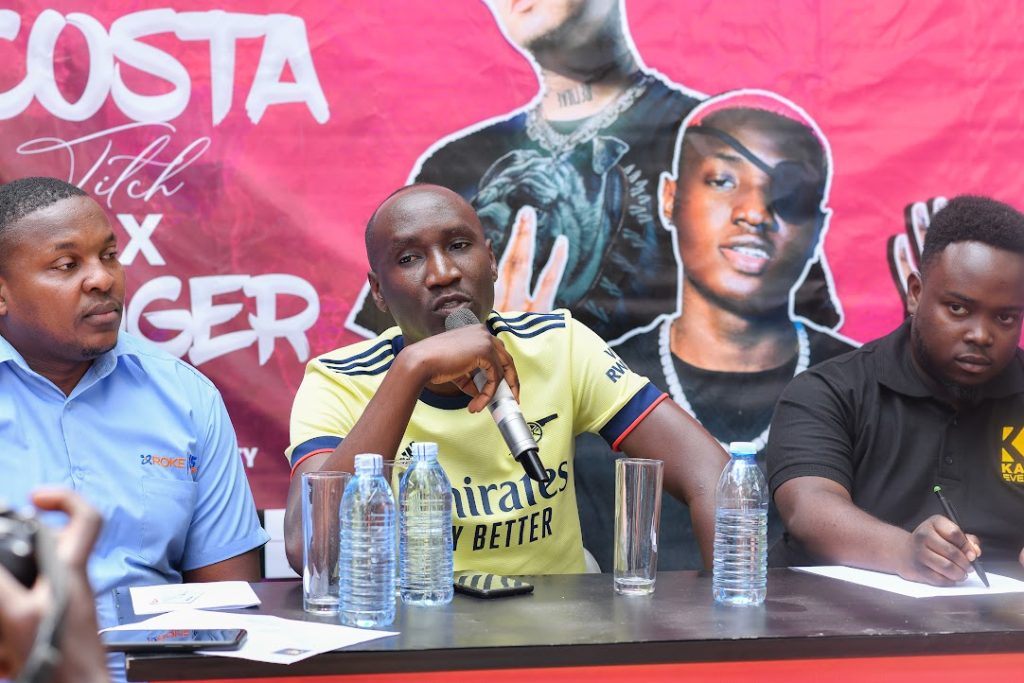 Costa Titch's unique style of rapping and signature dance moves have made him popular across the globe . He last performed in Uganda alongside Adekunle Gold in July while Ruger last performed in the country in February.
Ruger is known for hit songs like Girlfriend, Dior and Snapchat while Costa Titch's popular songs include Big Flexa, Goat,Superstar,Just Do it,Maltama etc