Liberty Life Assurance Uganda (LLAU), in partnership with My Tree Initiative Uganda (MTIU), have planted 50 trees along the Nakasero Road and Lumumba Avenue to embark on a new dawn after the COVID-19 pandemic.
This celebratory activity to plant 50 ornamental and urban trees was in honour of "Green areas where we live and work". As a nature-friendly company, Liberty Life Assurance partnered with My Tree Initiative Uganda for this life-changing and remembrance activity.
The event was commemorated at the Liberty Uganda offices along Buganda and graced by the Minister for Environment, Honorable Beatrice Anywar, as the Chief Guest, Kampala Lord Mayor Erias Lukwago as the Chief Planter, Office of the Mayor of Central Division representative Mayor Uhuru Salim and Country Representatives from the United Nations Development Programme (UNDP), United Nations High Commissioner for Refugees(UNHCR), Food and Agriculture Organization (FAO), Kampala Capital City Authority (KCCA), Universities like Makerere University, Kampala International University, Victory University, Islamic University in Uganda, LLAU staff members among other dignitaries.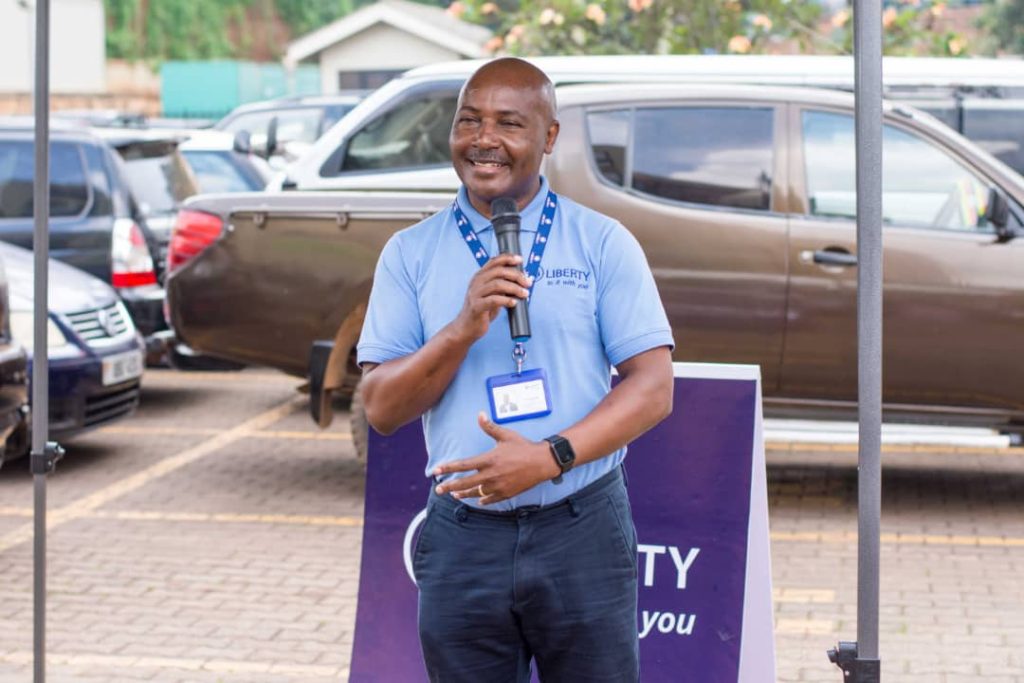 According to Frank Tindyebwa, the County Head at Liberty Health Uganda, the company doesn't not only help in areas of financial services but also supporting in education and environmental preservations.
"Many a time, we plant trees and forget about them, but this should change. We should not plant trees and let cows, goats or even people uproot or cut them or else our energy will be wasted," Tindyebwa said.
He said the only way to preserve nature is by planting trees that give fruits and help contain carbon emissions.
Tindyebwa said Liberty Health Uganda will always support efforts to replenish the environment.
Kampala Lord Mayor Erias Lukwago, the Chief planter, said that under the new Kampala City Green Infrastructure ordinance, cutting trees both in public and private domain could land one into a six months jail term of Shs40,000 fine or both.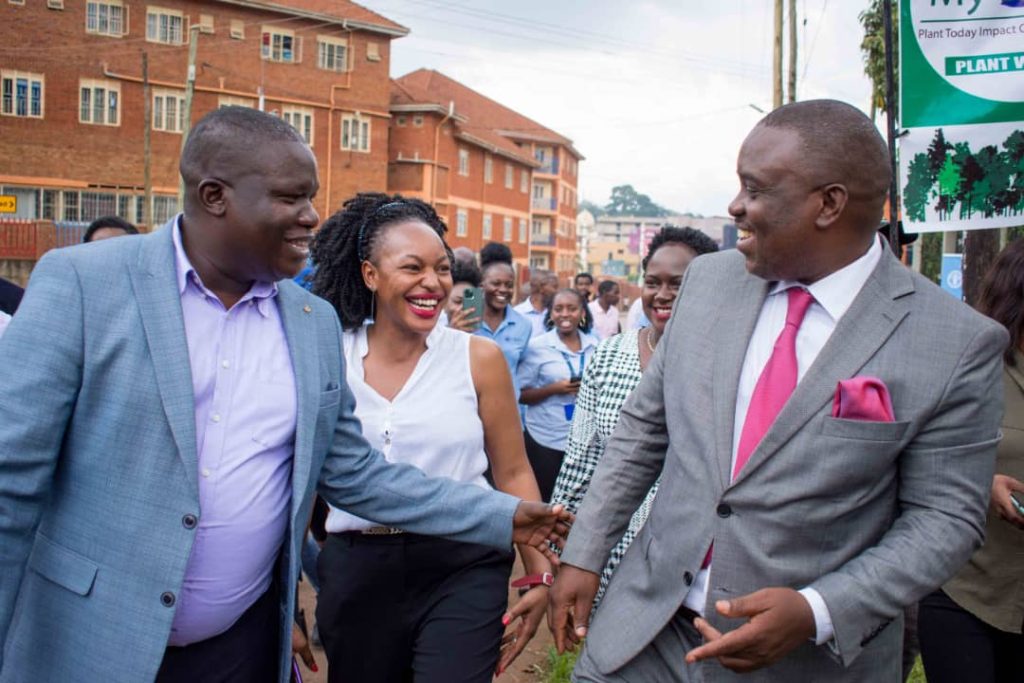 "We have to strictly enforce the Green Infrastructure ordinance that once you plant a tree, you can't just wake up and say you want to remove it. You have to get a permit from KCCA. Planting it is yours, but removal is not yours. Once you have planted a tree, it becomes a public asset and must be cultivated into our value systems. It is like a kid; before you conceive, we have no business with you, but the moment you abort, the state will arrest you. The same will happen to cutting trees," Lukwago said.
The Co-Chief Executive Officer at My Tree Initiative Uganda, Ismael Tamale, also said, "It's another great opportunity to host the LLAU Tree Planting Day by greening Nakasero Road and Lumumba Avenue."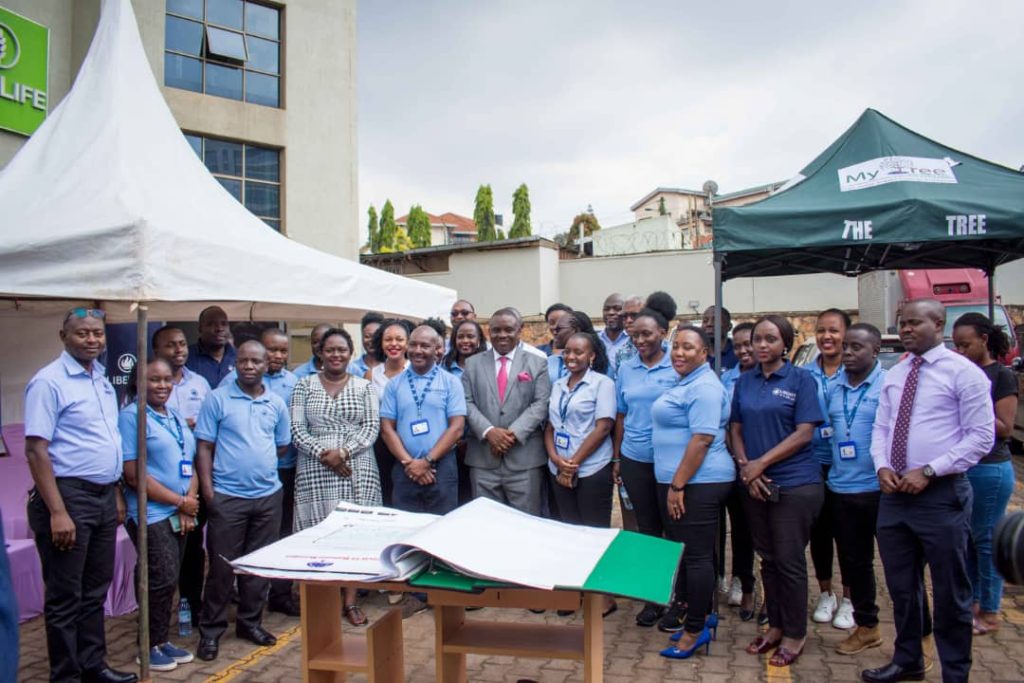 "Today, we have planted about 50 ornamental and urban trees. Though, we aim to enrich everyone's life through trees and make Uganda a greener, healthier and more beautiful place through our ongoing #MillionTreeChallenge campaign," he added.