Police in the Mbale District have begun looking into the circumstances surrounding the break-in and theft of two guns and a radio call from the Bungokho police station on Wednesday night by unidentified thugs.
Rogers Taitika, the spokesperson for the Elgon Regional Police, confirmed the incident.
"Unknown thugs stole two guns at Bungokho police station. We are doing what it takes to recover these thugs," said Taitika.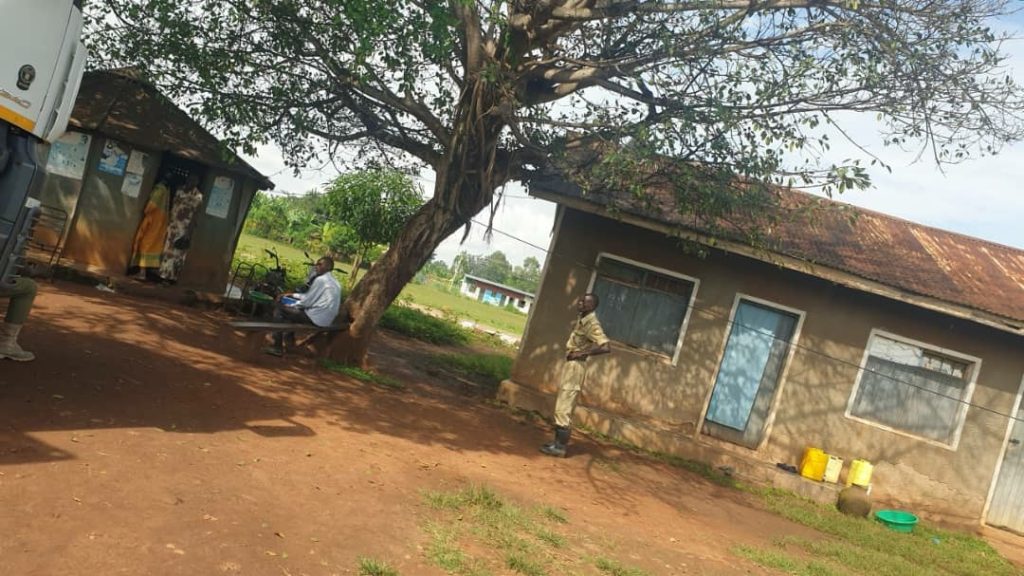 He requested information from the general public that would help in the capture of the thugs and the seizure of the weapons.
"These guns can be used to attack the locals. Let's work together to recover the guns," he said.