Speaker of Parliament, Anita Among, turned 49 on Wednesday, but social media focused on the birthday present that her husband, Moses Magogo, will give her.
On Magogo's birthday earlier this month, Speaker Anita Among gave him a Range Rover Vogue 2022. Social media responded to that as being a powerful move.
Social media eagerly awaited Magogo's reciprocation yesterday, when the Speaker was celebrating her birthday.
On social media, however, only images of the Speaker and Magogo cutting the cake were shared.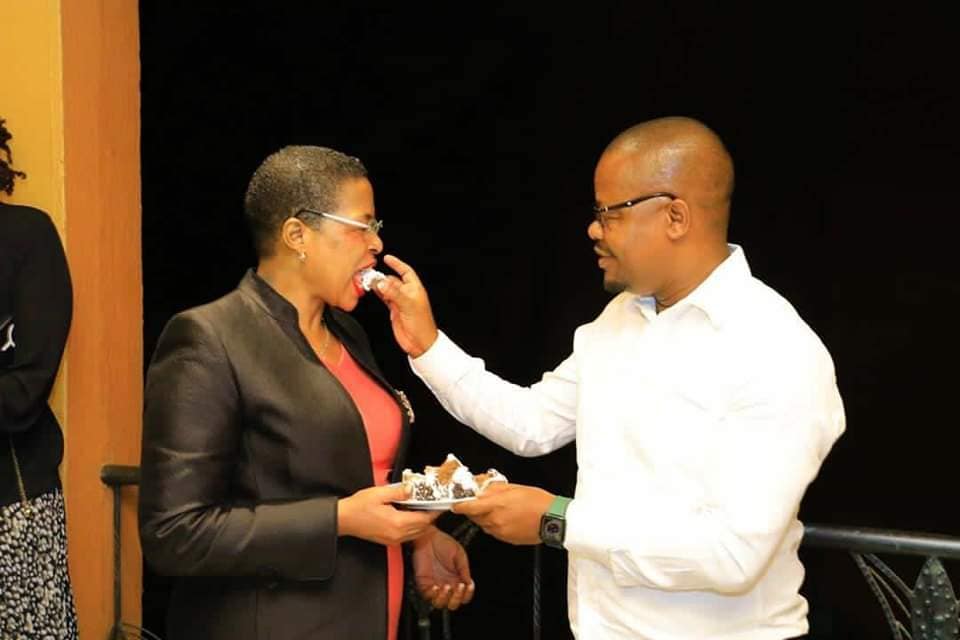 Internet users made the decision to mock Magogo for not returning the favor.