Nansana Municipaliy MP, Wakayima Musoke had to intervene after workers of Mairye Estate rose farm in Busukuma ran amok following dismissal from their jobs, after four months of working without pay.
Mairye Estate boss Mahmood Hudda informed the workers that the farm had been closed.
The workers bayed for Hudda's blood saying they could only leave the premises after being paid their salary arrears.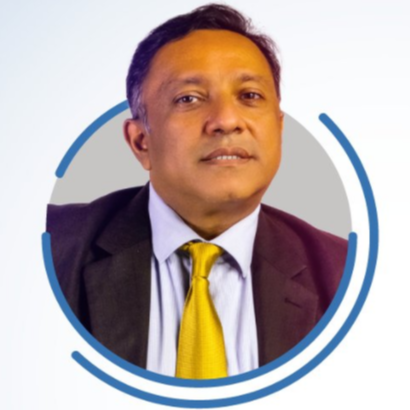 Hudda had to be protected by police as he was chased by irate employees when he tried to drive out of the property.
"We have heard that he wants to sell the farm, but he should clear your salary arrears before he sells," Wayikama told the workers.
"We should respect workers. They didn't come here to help. They came here to work," he said.
Wakayima was locked in a meeting with the farm's management and the workers have vowed not to leave the premises until they are paid.

The Mairye Estate farm was started in 1956 when Khanmohamed Hudda bought land in the area and started a rubber farm that later turned into a roses farm.
Things have not been rosy at the rose farm as workers have complained of delayed and meagre pay over the last few years.
It is been reported that some workers have been earning as low as Shs90,000 a month while the company was deducting Shs25,000 to cater for the housing that the company provides.
In the recent months, even the meagre salaries haven't been coming.