Sadly, Uganda has never been able to compete in football's most esteemed event, the World Cup, but some Ugandans are flying our black, yellow, and red flag in Qatar.
Normally, Uganda exports drivers, maids, and security guards to Qatar, but this time, the nation is providing more.
Here are a few well-known Ugandans at the Qatar World Cup.
FUFA president Moses Magogo and FUFA CEO Edgar Watson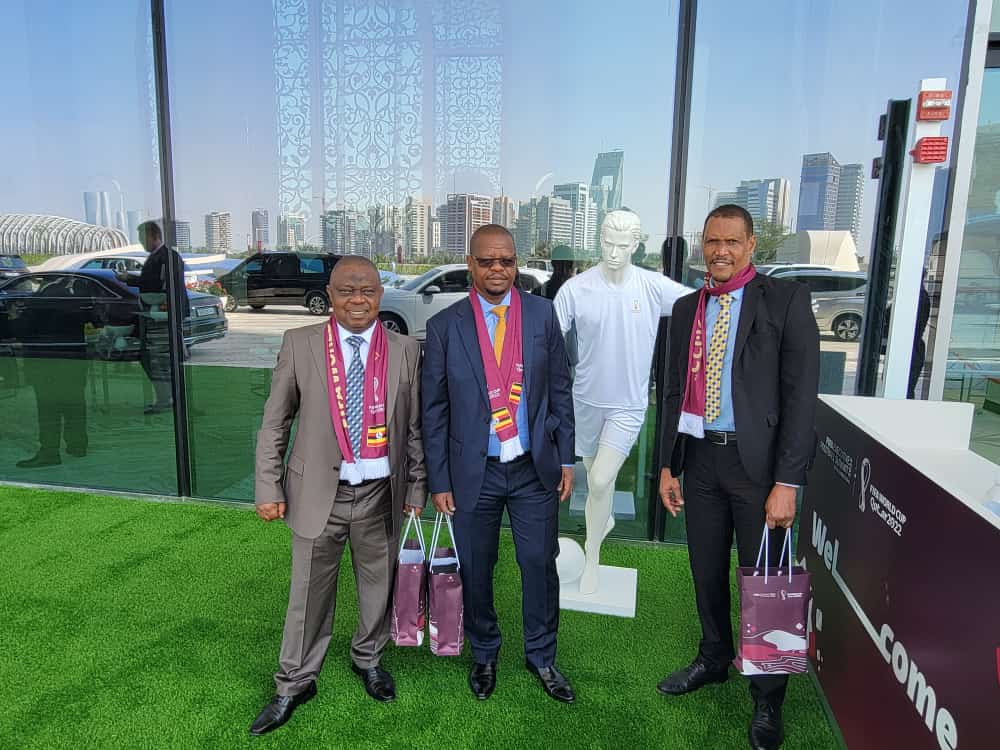 It is obvious that a delegation from the local football association, FUFA, is in Qatar for the World Cup. FIFA, the governing body of international football, always sponsors a delegation from each of its member associations to the World Cup.
For Uganda, the delegation at the ongoing competition is led by FUFA boss Moses Magogo. Magogo is accompanied by FUFA 1st Vice President Justus Mugisha Kyomu and FUFA CEO Edgar Watson.
Kibirige Bobkins, Kibo Media Limited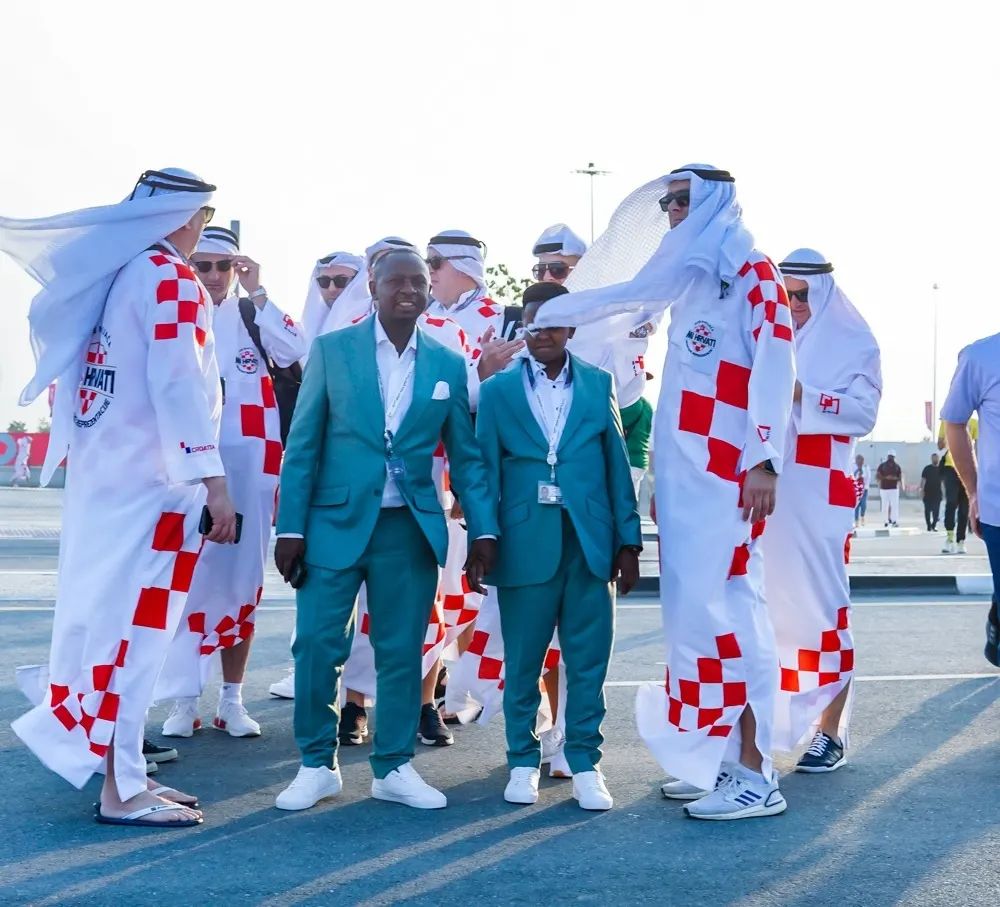 The founder of Kibo Media Limited, which organizes the Uganda Cranes' home matches, Kibirige Bobkins, is present in Qatar to take in firsthand experience at the world's most prestigious event.
Given that he is an organizer, Bobkins is comparing the success of his organizational techniques to the World Cup in Qatar.
With his knowledge, he will be a valuable asset if Uganda is to host major tournaments in the future. Bobkins has been to several other events that include the 2018 World Cup in Russia and the 2021 Africa Cup of Nations (AFCON) in Cameroon, among others.
Triplets Ghetto Kids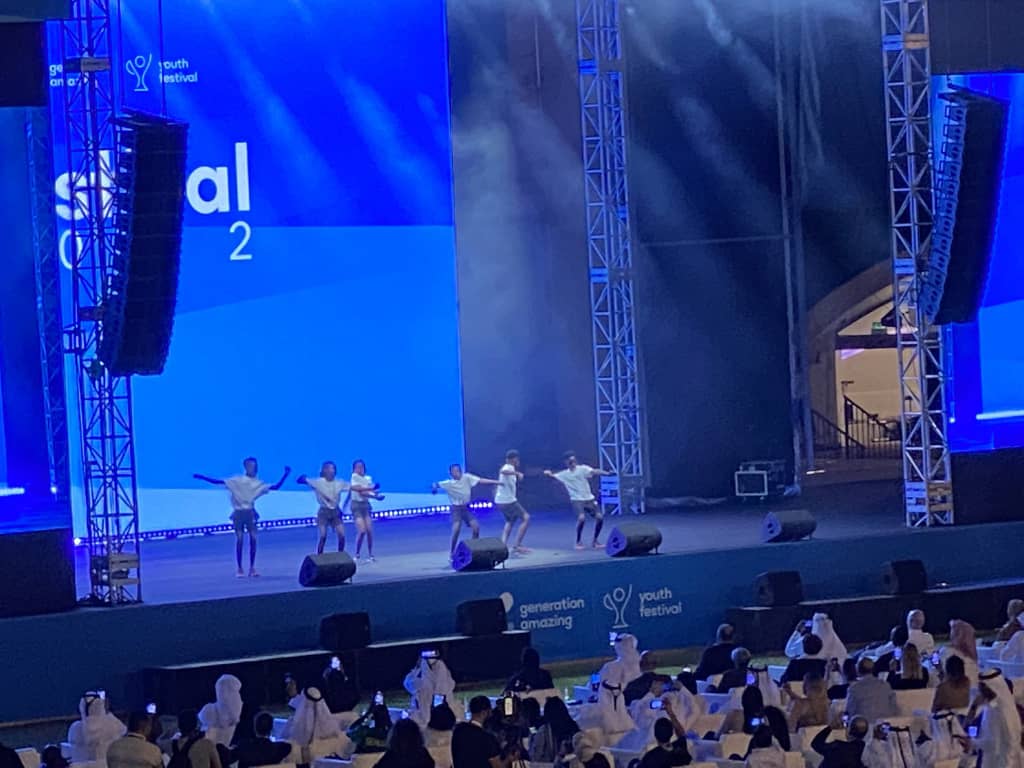 Uganda's dance group, Triplets Ghetto Kids performed for the Qatar Royal Family, FIFA president Ginani Infantino, among other top football dignitaries in Doha.
Triplets Ghetto Kids made the performances before of the kick-off on Sunday, November 18.
After creating a humorous World Cup video that went viral, the young dancers were offered the deal to perform in Qatar.
Usher Komugisha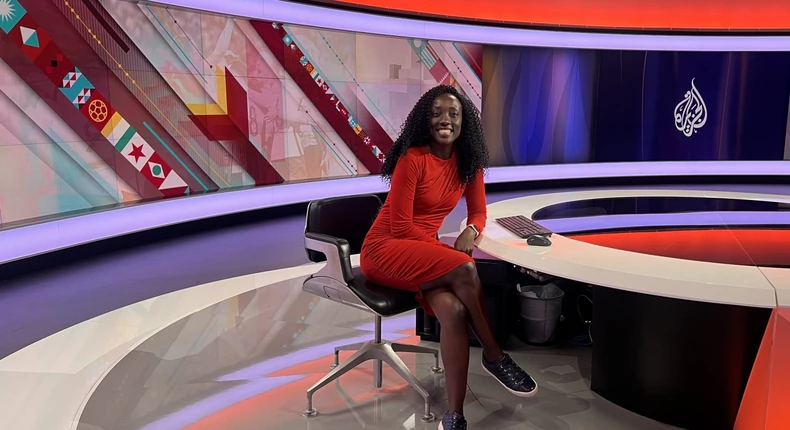 Seasoned Ugandan sports journalist Usher Komugisha is covering this year's FIFA World Cup for the global media powerhouse, Al Jazeera.
Her role is to conduct exclusive interviews with the world's crème of professional football, giving a glimpse of the behind-the-scenes coverage of proceedings and breaking news.
Meanwhile, Komugisha has produced content for global sports powerhouses such as SuperSport, BBC, ESPN, and Sky Sports.
Dixon Bond Okello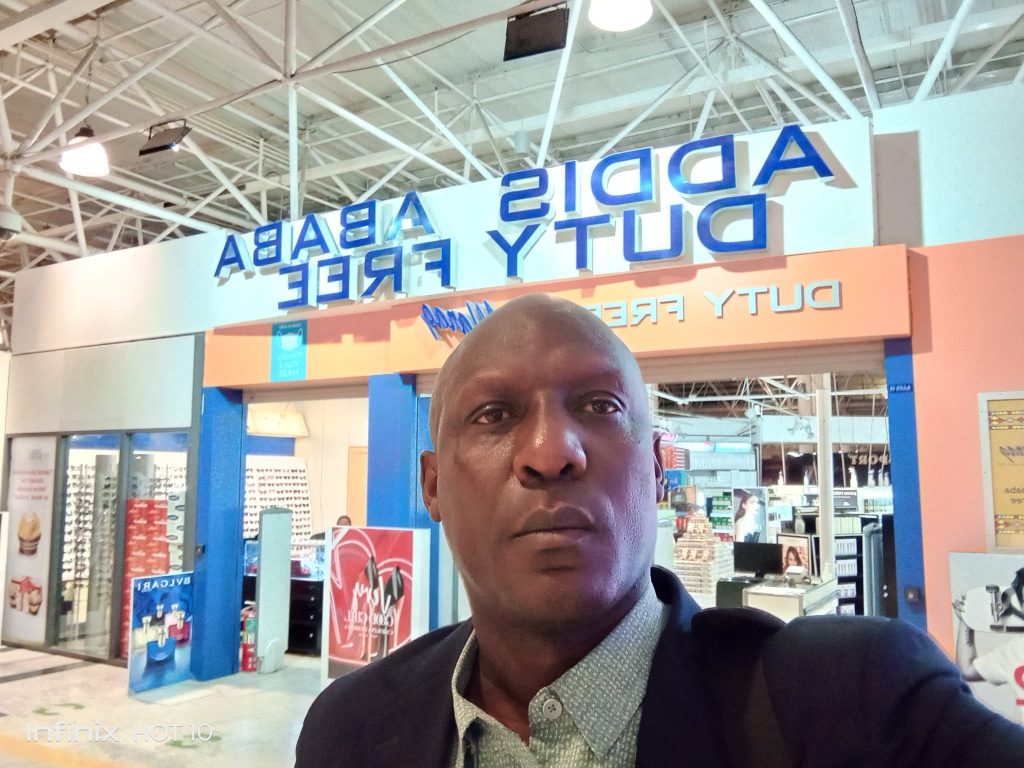 Experienced FUFA, CAF, and FIFA Security Expert Dixon Bond Okello is also in Qatar for duty.
Okello posted a video of his Sunday arrival in Doha, Qatar.
Okello has been in the 'soccer security limelight' for a while now and has taken charge of very high-level matches on the continent and the world at large.
The experienced security expert is a no-nonsense fellow, who is always bent on ensuring the security measures inside a stadium during a match are adhered to.
In 2019, he was assigned to head security at the AFCON final between Senegal and Algeria.
Last year, he was voted the best security man at the 2021 AFCON finals in Cameroon.