Kayanja Robert Jr., the son of renowned pastors Robert and Jessica Kayanja of Rubaga Miracle Center, has proposed to his longtime girlfriend, Marlena Gailis.
In order to spread the good news, Pastor Kayanja posted pictures with the caption, "My Big Boy did that knee thing 💍, Congratulations buddy, I am all in on this!!! Love you both."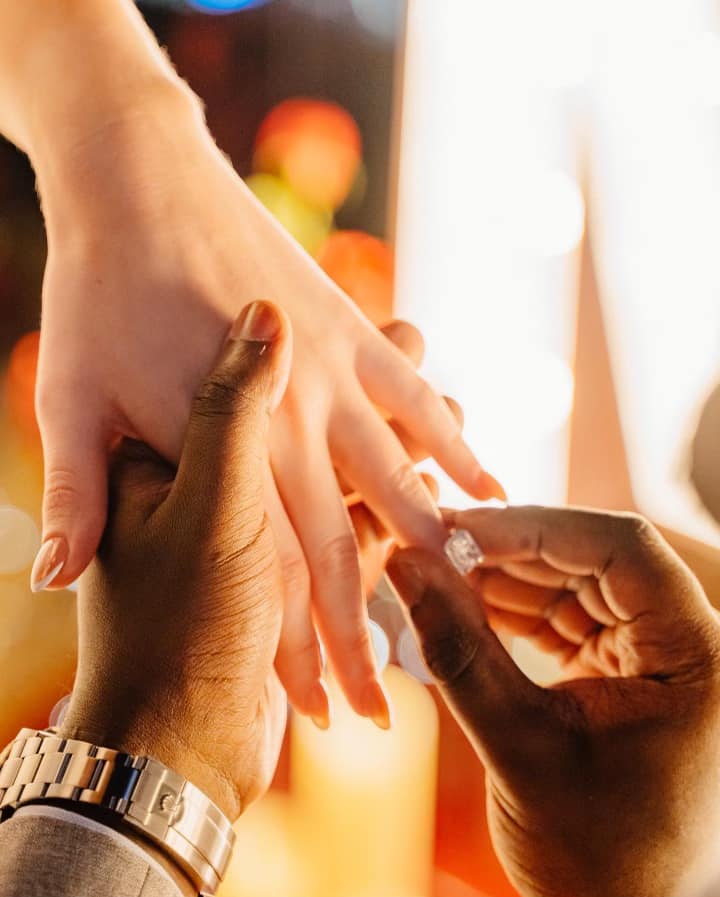 Kayanja Robert Jr is the eldest son of pastor Robert and Jessica Kayanja. He has younger twin sisters, Kirstein and Kristiana Kayanja.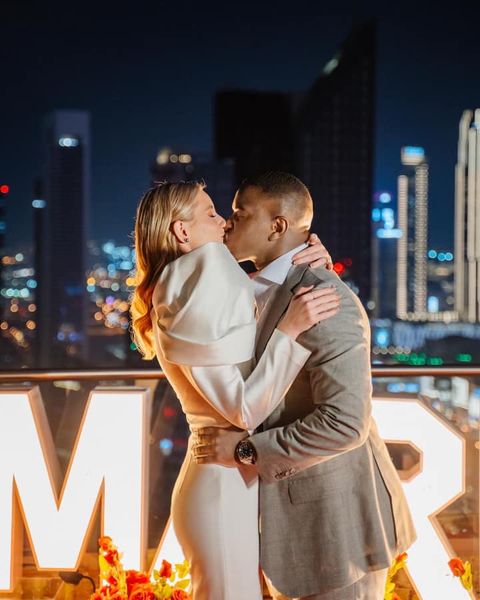 The 27-year-old is the chief creative of the Miracle Centre Cathedral, a megachurch in Kampala. He is also responsible for overseeing and undertaking the youth activities at the church.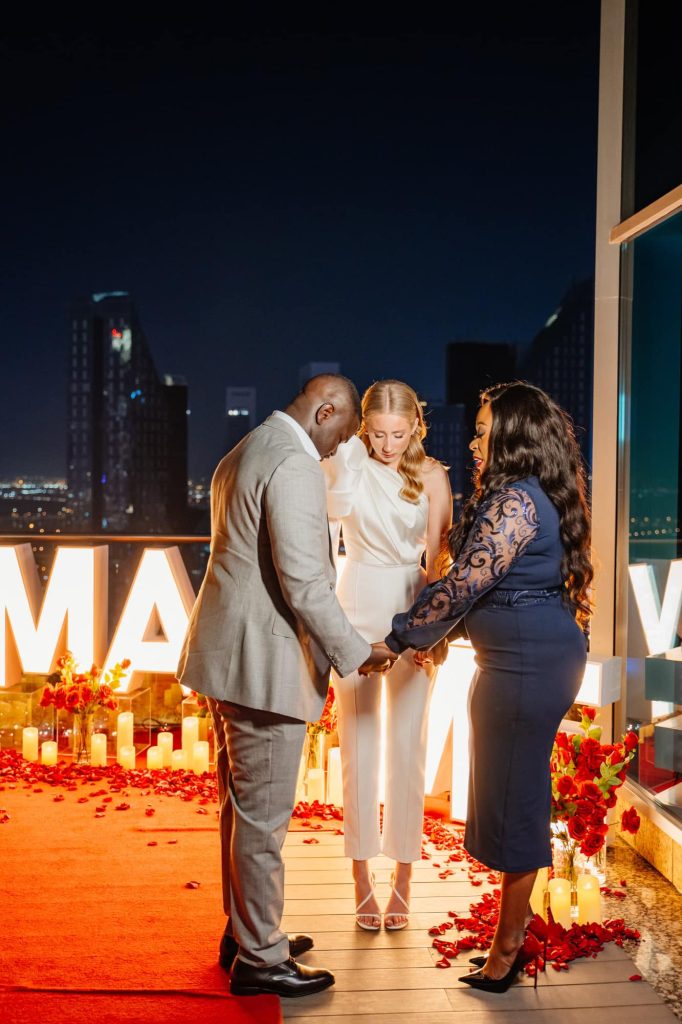 Marlena Gailis, his now-fiancée, is an American-Latvian.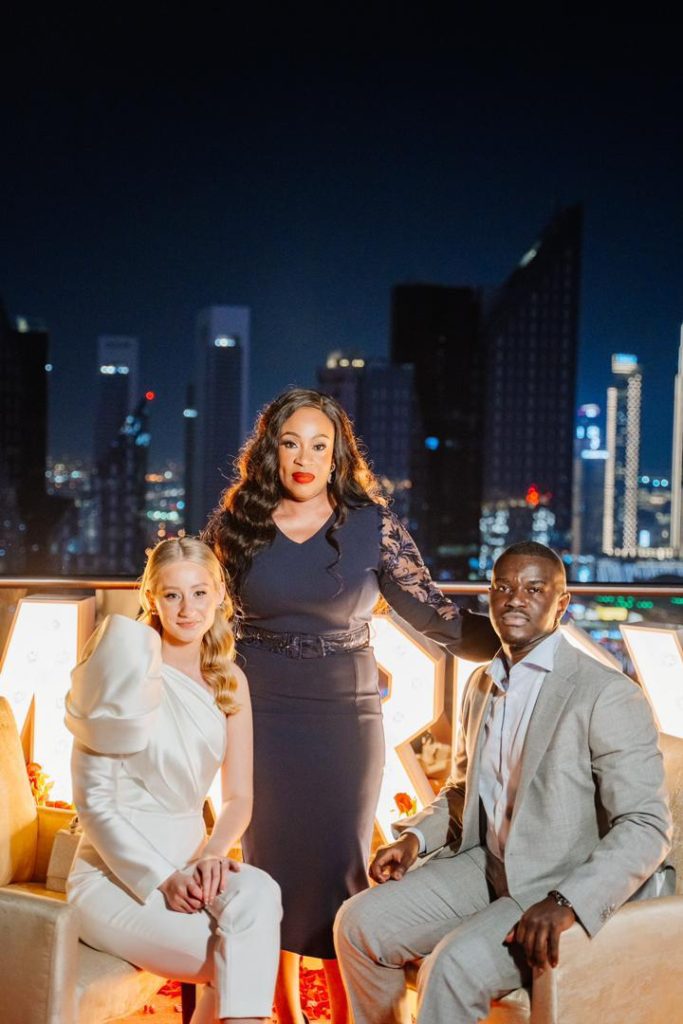 The young couple intends to wed in 2023.