Travelport has donated over 200 medical mama kits to Kawempe Referral Hospital as part of its Corporate Social Responsibility.
The donations will be used to support initiatives aimed at enhancing maternal health in Uganda.
In front of the expectant mothers, Doreen Nansamba, the general manager of Travelport, presented the kits to the hospital staff.
"We chose Kawempe Hospital because many young mothers come here for care and support," she said.
According to reports, Kawempe Hospital delivers an average of 100 babies per day and receives over 4000 pregnant women per month from all over the nation.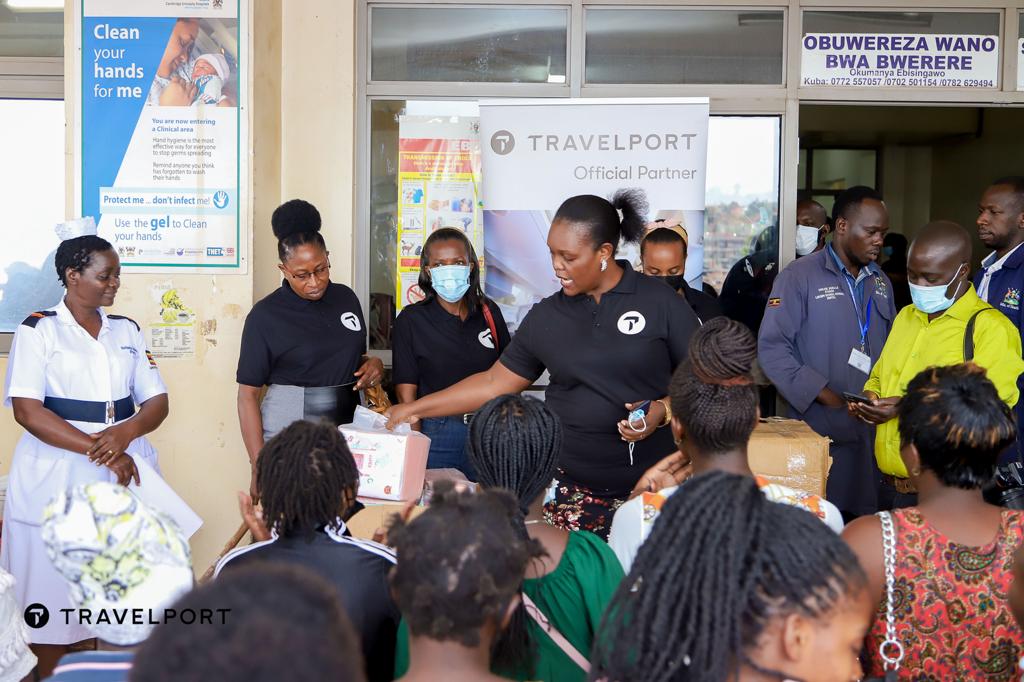 The facility's antenatal midwifery manager, Mutesi Elizabeth, praised Travelport for the donation and mentioned that many expectant mothers cannot afford mama kits.
"Many young women arrive here in total bareness. This kind of support enables us to better care for them," she said.
Meanwhile, Travelport is a worldwide leader in travel retail. The company connects buyers and sellers who share a passion for delivering exceptional travel experiences. They have a presence in over 180 countries and their headquarters are in London, United Kingdom.