The 40 Days Over 40 Smiles Foundation (4040) will host its last fundraising event of the year, dubbed #4040Night, on November 25, 2022.
The event will take place at Hilltop Gardens Naguru, opposite Naguru police station, and the participation fee is Shs10,000.
The event is organised to boost the Foundation's fundraising efforts to establish the Angaza Resource Centre for children in underserved schools and communities to access educational support materials.
4040night is a quiz, karaoke, video and board game night that convenes 4040 friends, partners and other interested Ugandans to raise funds for 4040 causes.
To participate in the event, the public is encouraged to register quiz teams with a maximum of 10 players who stand a chance of winning various prizes from 4040 partners.
Teams can be registered by calling or texting 0776840407/0757140407. Individuals without teams can still participate in other activities at the event such as games, or can just hang out and catch up with their friends.
Over the years, 4040, a volunteer-based, charity organisation that was established in 2012, has worked with over 5,000 children through various interventions.
4040 is currently raising funds to strengthen these efforts by opening our first resource centre that will bring educational materials such as books, computers and other learning aids closer to the children and communities that we serve.
The centre will also serve as a training space for teachers to build their capacity in areas that foster leadership in teaching.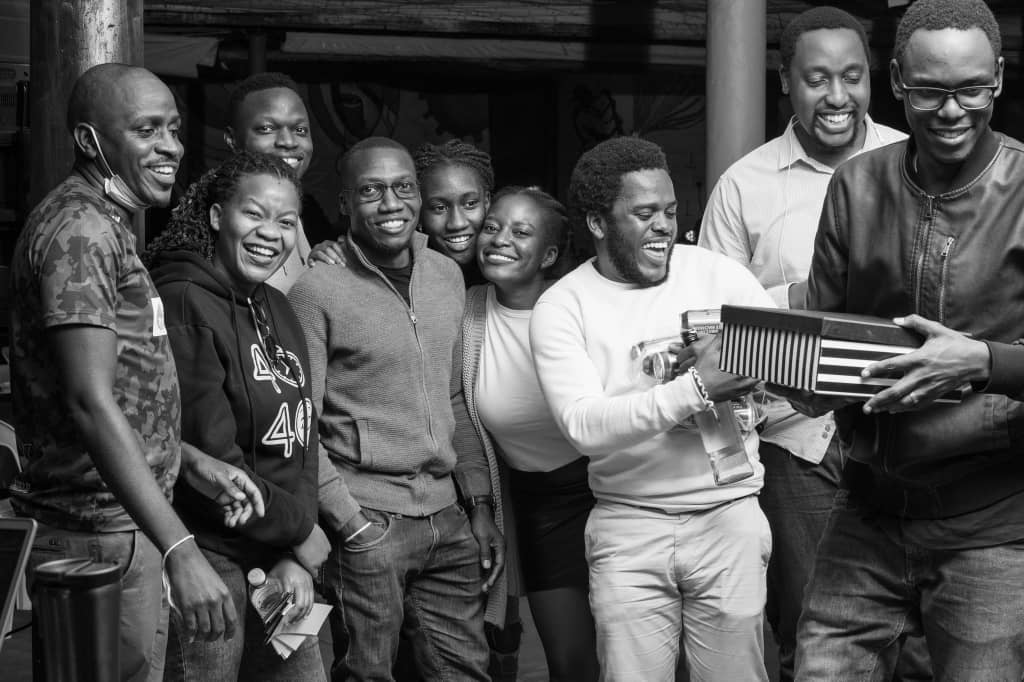 In schools, 4040 has implemented this programme in Makindye Division at Quentin Junior School, Merowa Junior School, Boston Junior School and Makindye Community Nursery and Primary School.
In the community, the programme has worked with out-of-school children to build skills aimed at fostering their economic sustainability, such as ICT, soap making, and crafts such as the production of bags.
The Foundation's hope is to launch the first resource centre of many this year, which will reach over 20,000 children in Uganda.
People who are not attending the event can still donate to this cause. Donations can be sent via Mobile Money on 0776840407/0757140407 (Forty days over forty smiles foundation or through DFCU Bank on the account number 01083551658354 or online via Global Giving.