DigiArt Fest, an annual event that brings together digital artists and lovers of pop culture for an experience, has returned.
The event that was founded by Laurean Ntaate in 2017 is set to happen in its 6th edition, although the 4th and 5th editions didn't happen physically but rather virtually.
According to Ntaate, the event in 2020 and 2021 took place online because of the COVID-19 breakout, and participants had to take part online.
Over 5,000 online participants from various countries logged on to the website www.tribe.ug to participate in the event.
This year, the event returns physically and will take place for two days at the Acacia Mall Banquet Hall on December 16th and 17th.
The event, whose major aim is to celebrate digital art in Uganda and also bring together animators, illustrators, video game players, and developers, will have different activities set for different days.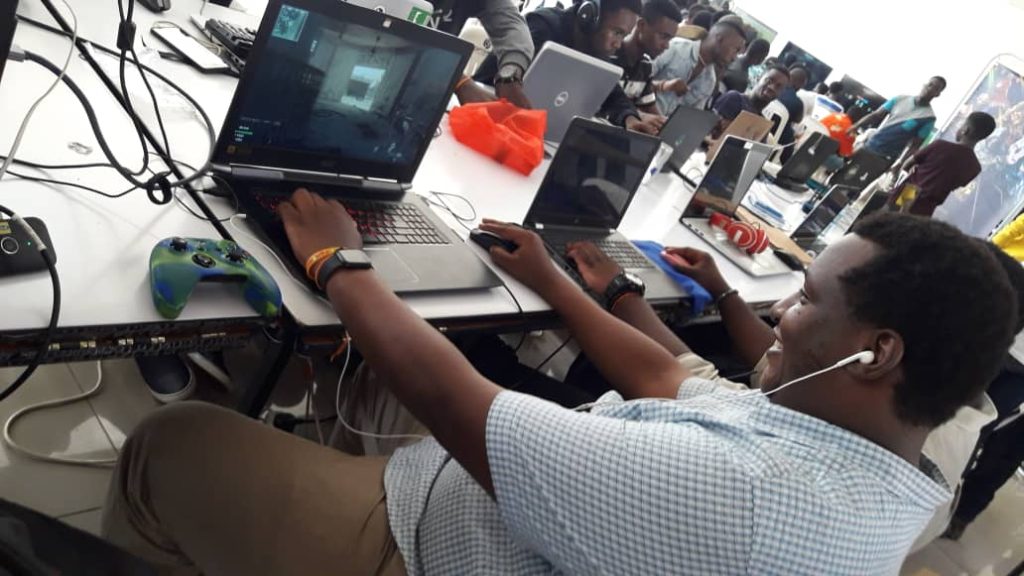 The first day is set to see video game developers come together and create different video games that will be uploaded on the Tribe Uganda website. There will be a showcase and exhibition of comic books, artistes, and animators.
Celebrated Uganda Disney directors will attend as panelists who will talk about the future and matters surrounding the Uganda digital art industry.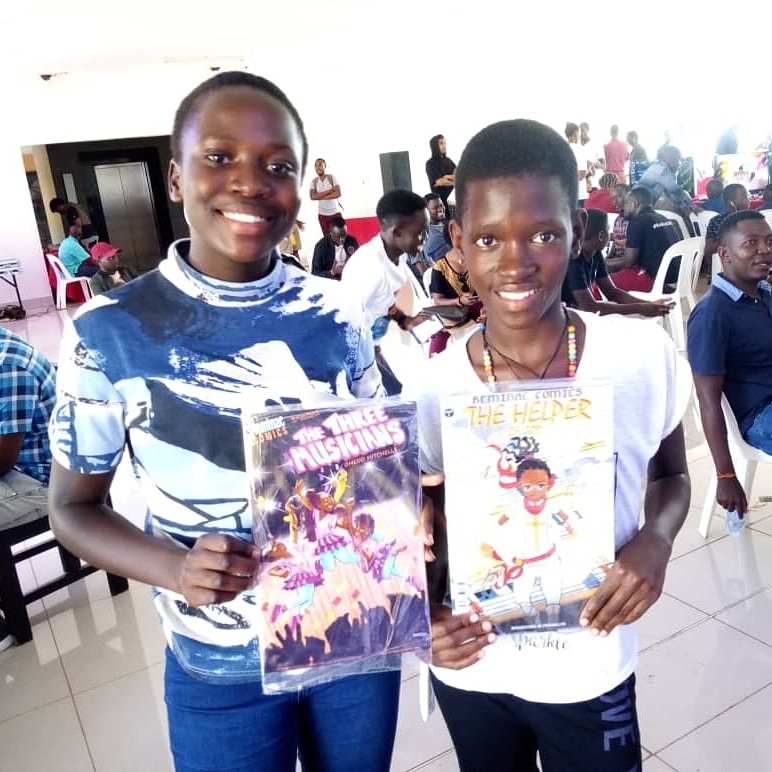 Playstation lovers will have a chance to compete in the video game tournament, where the winners will take home a cash prize. The entrance fee for each day of the event will be Shs15,000.