"The inability to love, forgive and invest in oneself is one of the greatest hindrances to achieving anything and improving one's state," remarked Renzioni Hill – a wedding and events planner and beauty therapist – as he shared inspiration on life with the ladies attending the 3rd edition of the Women's Getaway High Tea at the Kampala Serena Hotel last Saturday.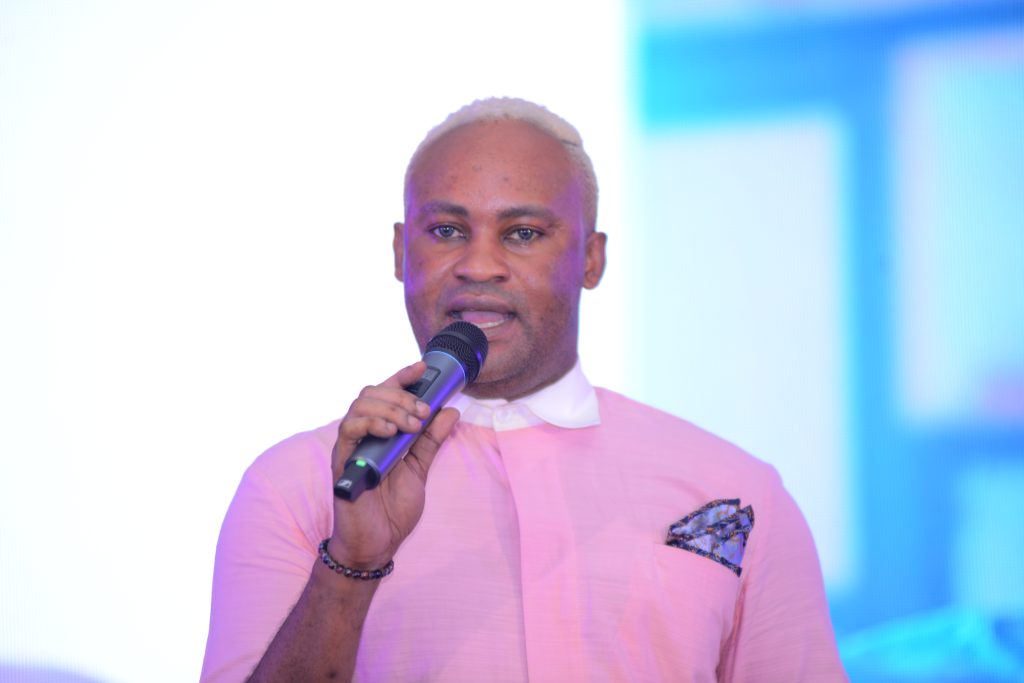 Organized by Gala Image Consulting in partnership with Gordon's Pink (a product of Uganda Breweries Limited), the gathering is built on a foundation of love, unity and empowerment of women through sharing their unique journeys and gifts.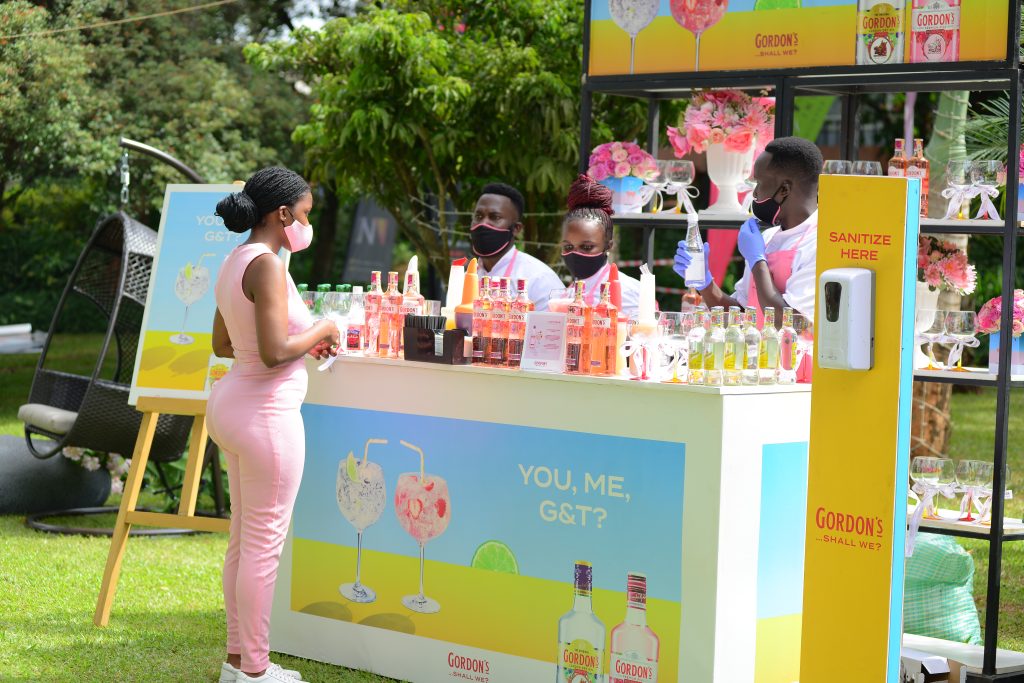 With no dress code, guests expressed themselves with elegance as fascinators and high heels dominated the occasion.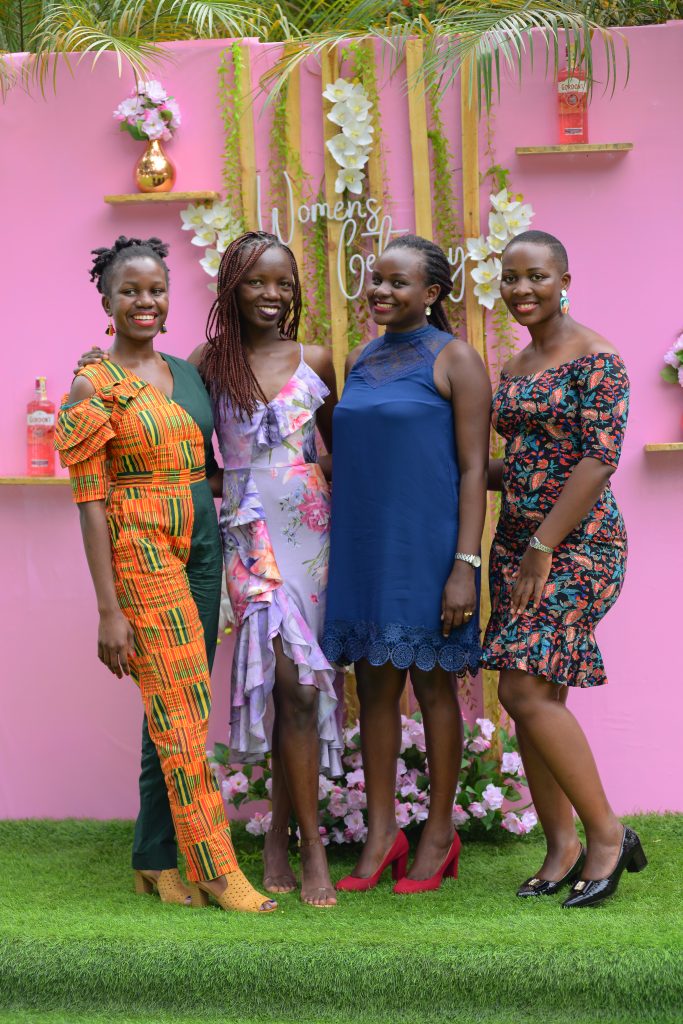 Under this year's theme "Know Your Worth", Renzioni Hill – one of the guest speakers – emphasised that the journey towards realizing ones worth starts with the self, further urging the ladies to invest in visual representations of what they do – especially through social media so that they stand out in their workplaces and businesses.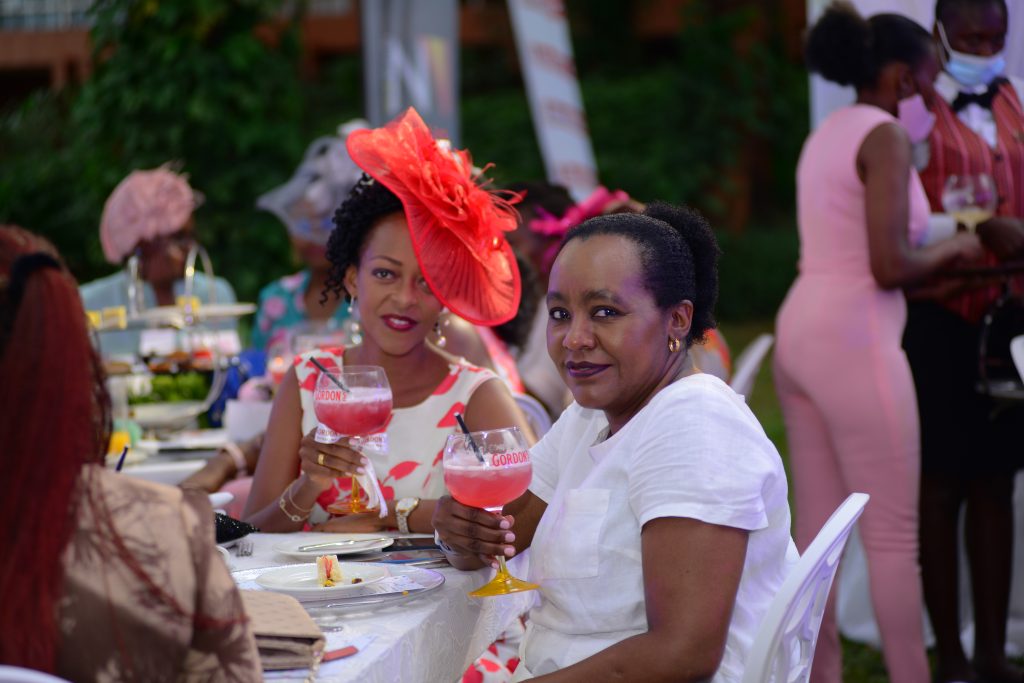 The event's hosts – Karen Kimuli and Barbra Kasekende – also shared tidbits of inspiration through their unique characters in between performances from the massively talented spoken word poet – Angel Kabera – and mixes from Sal Deejay as guests were treated to Gordon's Pink cocktails prepared and served by professional mixologists.
The event's other guest speaker – Catherine Karuiki aka Fashionable StepMum, accompanied by her husband, Major (rtd.) Michael Kariuki – shared her life experiences with topics around weight loss, marriage, dealing with society's perceptions and how to navigate being a stepmother.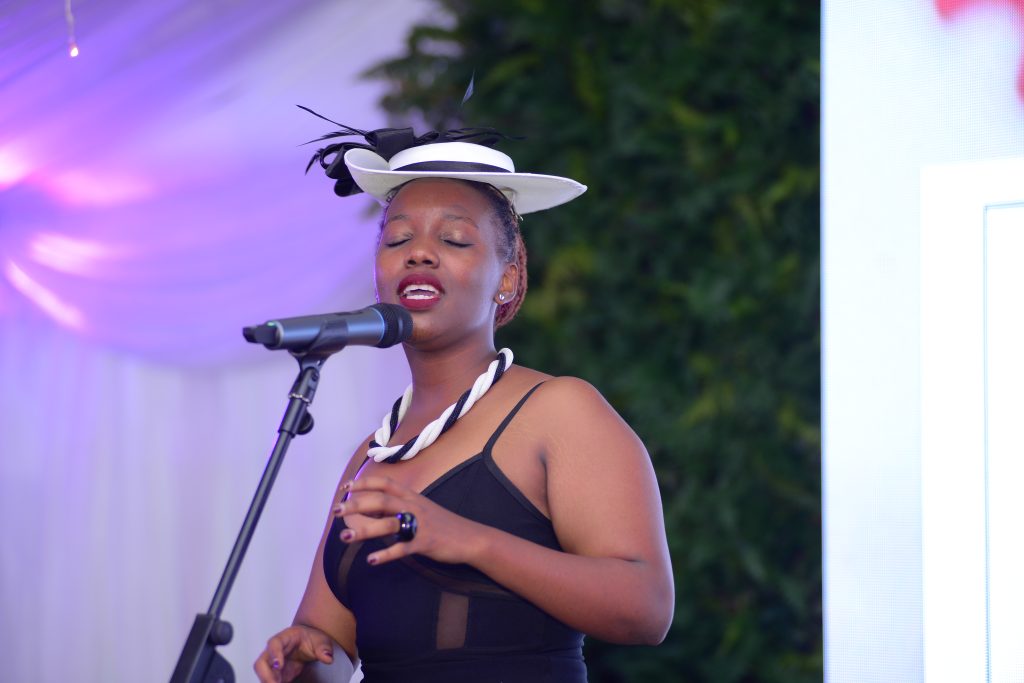 The ladies also shared tips and knowledge during the Boss Lady Moment, in addition to receiving gift certificates and hampers following different raffle draws.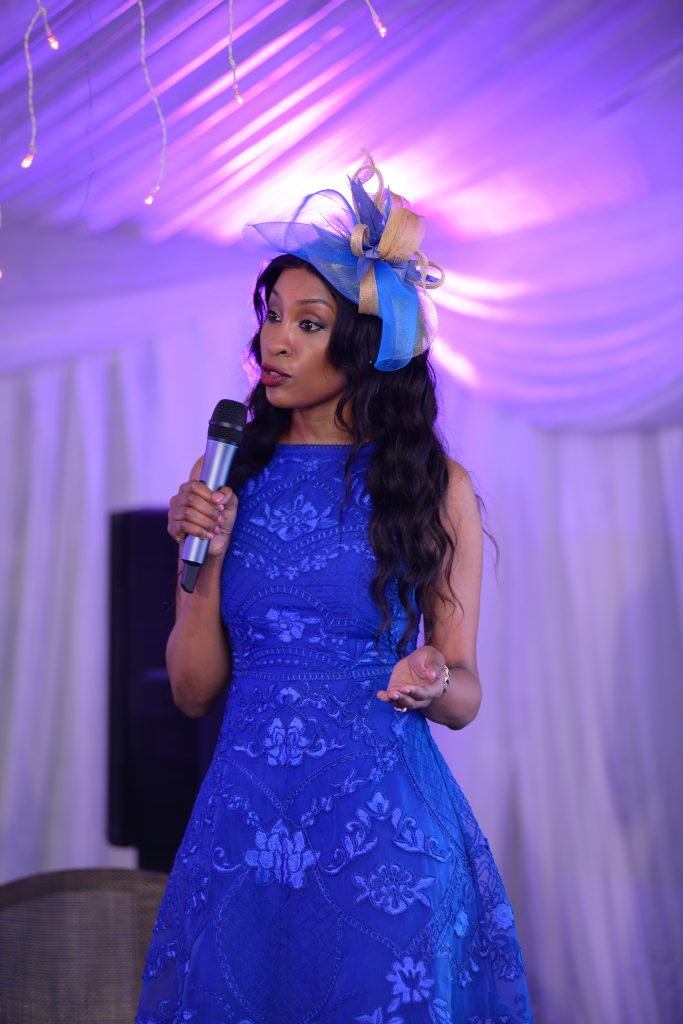 Simon Lapyem, Uganda Breweries Limited (UBL)'s Innovations Project Manager said, "The Women's Getaway High Tea is the perfect platform to recognize the efforts and contribution of women in society while encouraging them to step up and be the best versions of themselves."
"As a brand, Gordon's Pink always looks forward to opportunities to accompany our consumers' celebrations of perfect moments like the High Tea- through unique and enjoyable experiences."