Museveni claims he and Mao never discussed a transition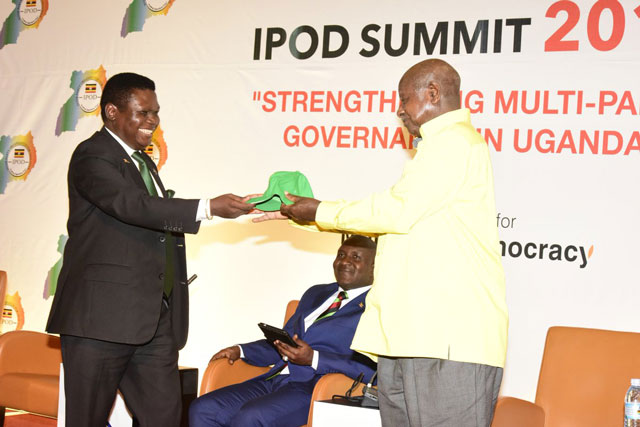 On Monday during an interview with Kenya's KTN TV, President Yoweri Museveni said that the Memorandum of Understanding that the ruling National Resistance Movement (NRM) signed with the Democratic Party (DP) in July did not include any agreement on political transition.
According to Museveni, they only discussed broadening unity.
"If Mao is talking about transition, that's his own approach," he said.
However, Mao insisted that transition is at the top of their agenda.
"Transition is now out there on the national agenda. "Never will the pullers-down be able to cope with the builders-up," he said.
Eddy Kenzo's brother killed by thugs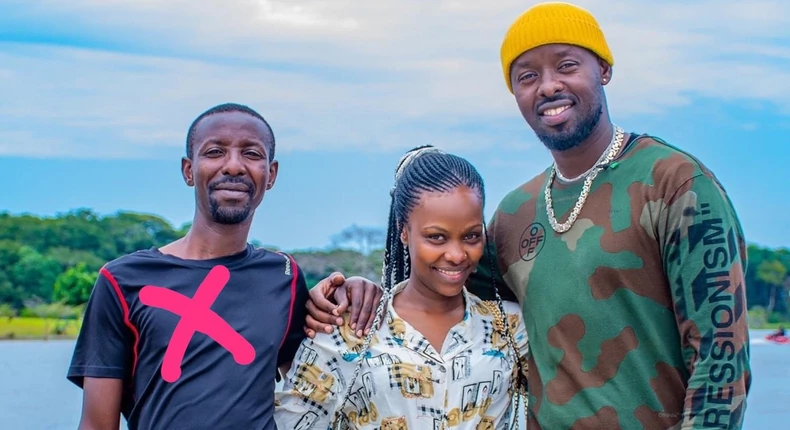 Hassan Monday, the only brother of singer Edirisa Musuuza, also known as Eddy Kenzo, passed away on Friday.
Thugs are said to have attacked Monday early on Monday in Katwe. He had been brutally beaten before the helpful people rushed him to the hospital.
Kenzo is yet to share the sad news on his social media platforms.
Former Besigye aide Sam Mugumya set free after 8 years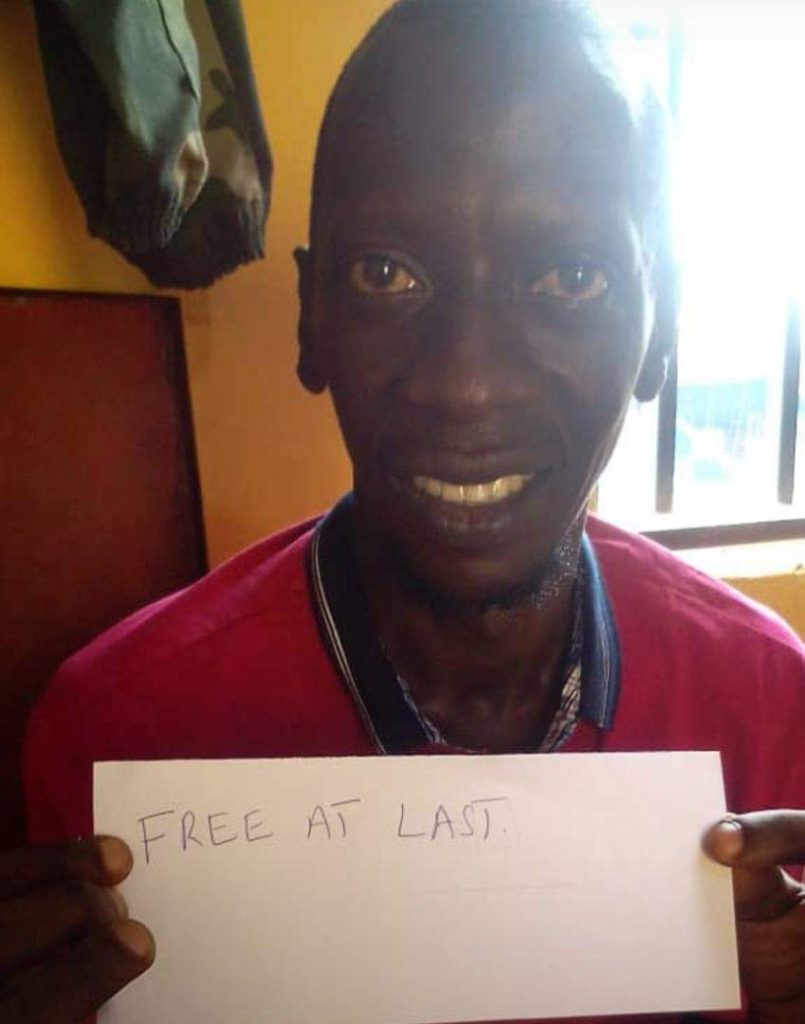 Former Dr. Kizza Besigye aide Sam Mugumya, who had been imprisoned in the Democratic Republic of the Congo for eight years, has been freed.
Since 2014, Mugumya has been detained in the Democratic Republic of the Congo's Ndolo Prison on suspicion of transporting vast sums of money and paperwork related to a rebel group there.
UK Prime Minister Liz resigns after six weeks in office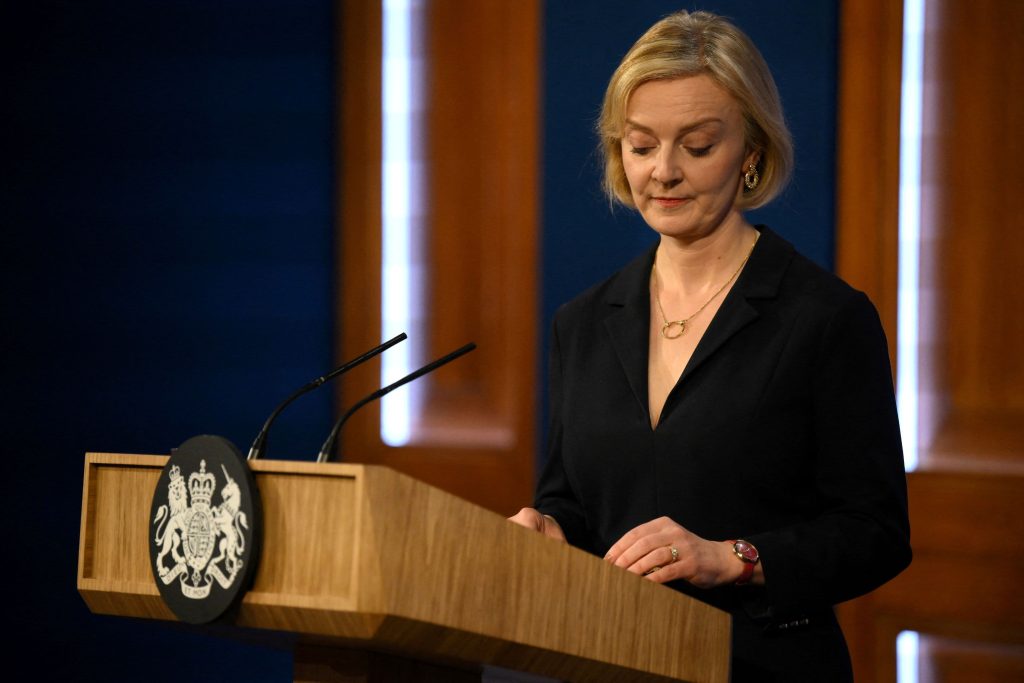 UK Prime Minister Liz Truss announced her resignation as prime minister on Thursday after just 44 days in office.
Following a protracted race for the leadership after Boris Johnson's resignation, Liz Truss was elected British prime minister in early September.
According to reports, her resignation comes after a disastrous and rapidly reversed economic plan that sent the pound plunging and her Conservative government into chaos.
She becomes the shortest-serving prime minister in British history.
Kidney Harvest Case: Kabanda had one kidney- Medical council report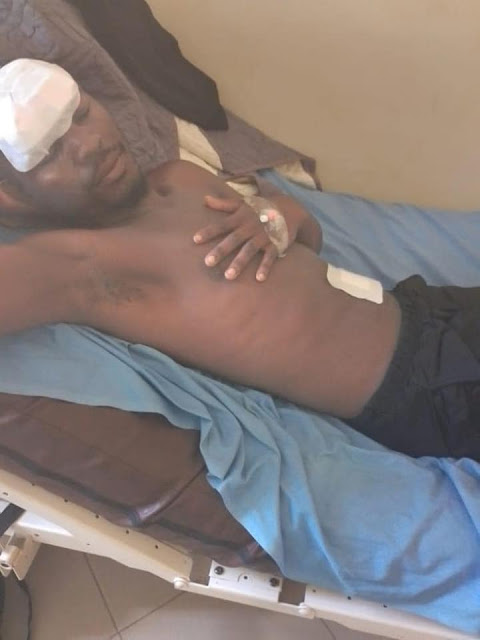 On Wednesday, the Uganda Medical and Dental Practitioners Council released a report saying that Muhammad Kabanda, the Owino market vendor who claims that his kidney was harvested, had only one kidney.
According to Dr. Joel Okullo, the Chairman of the Uganda Medical and Dental Practitioners Council, radiologists reviewed graphs taken from Mulago, Mengo, Malcom, and Kampala hospitals and concluded that Kabanda's kidney was never harvested as he had only one kidney.
Okullo explained that the size of the incision on Kabanda's stomach didn't go beyond skin tissue.