Former Dr. Kizza Besigye aide Sam Mugumya, who had been imprisoned in the Democratic Republic of the Congo for eight years, has been freed.
Since 2014, Mugumya has been detained in the Democratic Republic of the Congo's Ndolo Prison on suspicion of transporting vast sums of money and paperwork related to a rebel group there.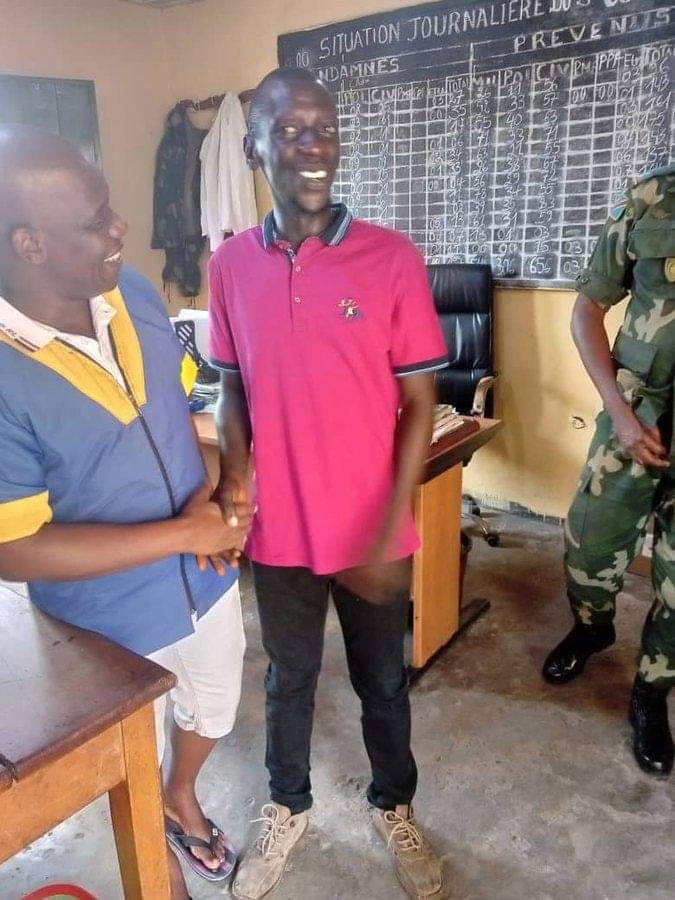 "Sacrifice is the pinnacle of patriotism. Sam Mugumya has aspired to be a hero, rather than appear to be one. After 8yrs in military detention in DRC (Ndolo Military Prison), he is finally free today. Mugumya is a fighter that never quits and never gives up," Besigye's current aide, Ronald Muhinda tweeted.
Kampala Lord Mayor Erias Lukwago said, "That you're finally out of the shadow of death, we owe it to His Grace!!. Your unflinching spirit and endurance is indeed phenomenal. Well be back comrade Sam Mugumya. Phew!!!!"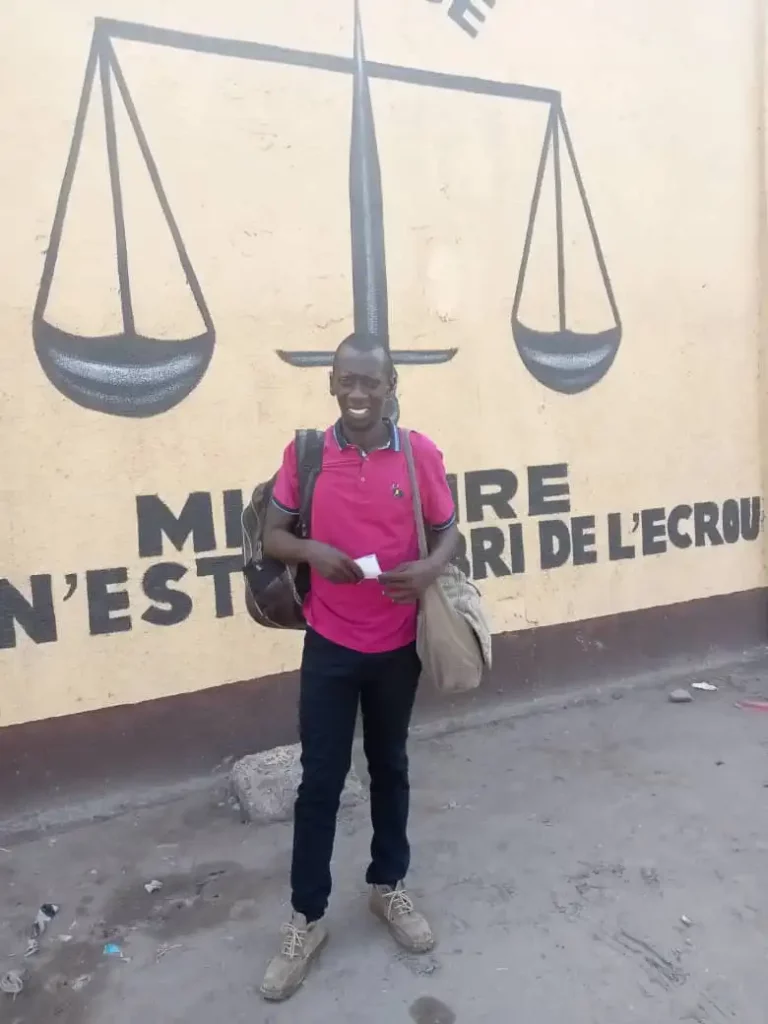 Mugumya is the fifth of five children born to Emmanuel Turyomurugyendo and Edinat in the western Rukungiri district in 1979.
He received his primary education at a school in the Kasese district before moving on to Muntuyera High School in Ntungamo and Makerere University, where he majored in political science while studying social sciences. He graduated in 2006.
It was at Makerere that he cut his teeth in activism with the Reform Agenda, now FDC as general secretary of the party's youth league.