Another group of Ugandans who had been detained in Dubai, United Arab Emirates, have been repatriated by the National Unity Platform (NUP).
On Wednesday, Bobi Wine real name Robert Kyagulanyi, and his NUP party received 12 more Ugandans who have been in detention in Dubai for several months.
"As of today, we have repatriated 41 Ugandans and we are doing everything to process others. Grateful to everyone who is joining us in this cause despite the challenges," said Bobi Wine.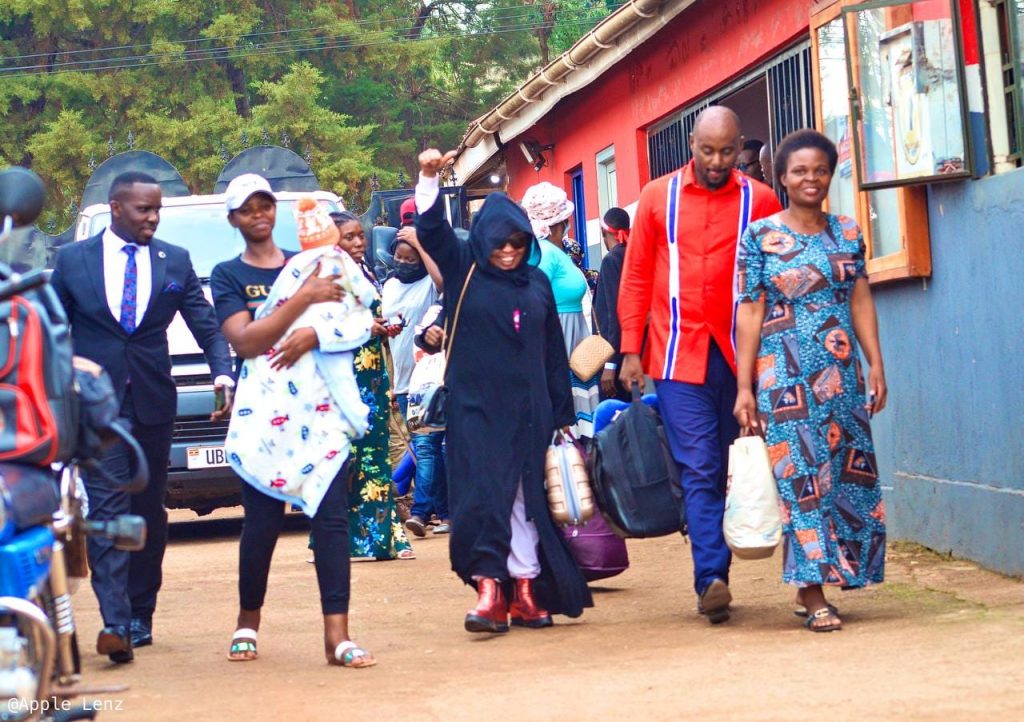 The first batch of 12 Ugandans arrived last Saturday, some of them unable to walk while others seemed to be in pain.
The group had been detained at Al Awir Deportation Jail for a number of months, according to Bobi Wine.
The returnees shared heartbreaking accounts of how they ended up in Arab prison centres.
The NUP party expects more Ugandans to return home today.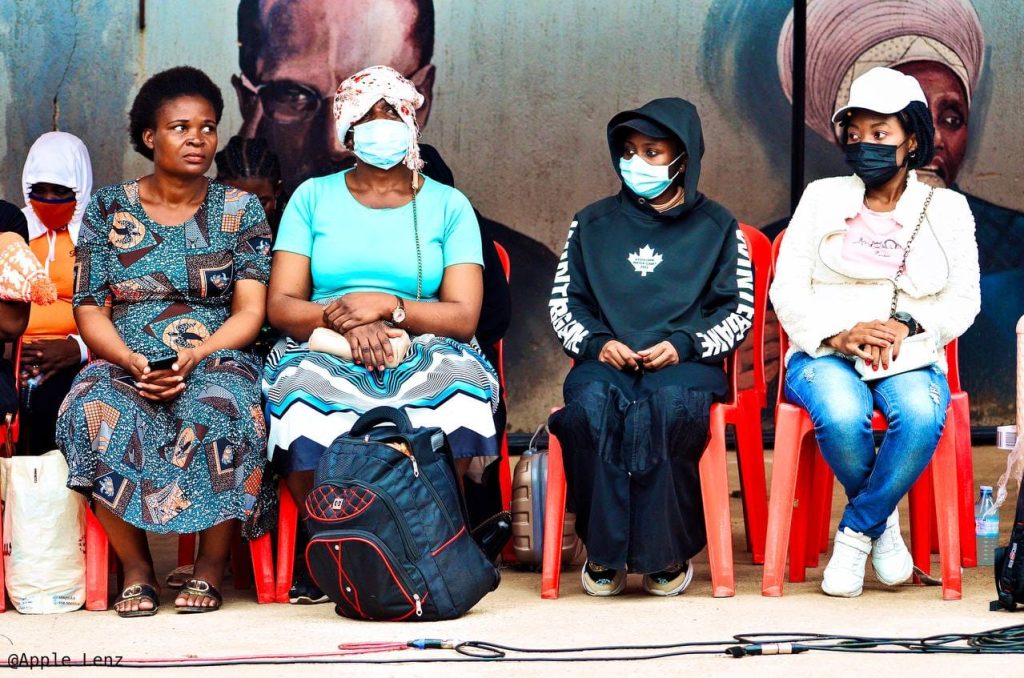 Meanwhile, in an interview with the Daily Monitor, the permanent secretary in the Ministry of Gender, Labour and Social Development, Aggrey Kibenge, said they are aware of the detained Ugandans in the UAE.
He said that only 20,000 out of more than 100,000 Ugandans in the UAE were externalized by registered companies.
"This means that more than 80,000 Ugandans in the UAE cannot be accounted for by the government," Kibenge said.