Police in Mubende has impounded a vehicle belonging to the ministry of health for violating presidential directives in the fight against the Ebola outbreak.
The vehicle, with registration number UG.3931M, was sighted by police officers on patrol loading passengers along the Kampala-Mubende highway.
According to Kawala Rachael, the Wamala region police spokesperson, Musana John, the driver of the motor vehicle, has been arrested and is currently detained at Mubende Central Police Station.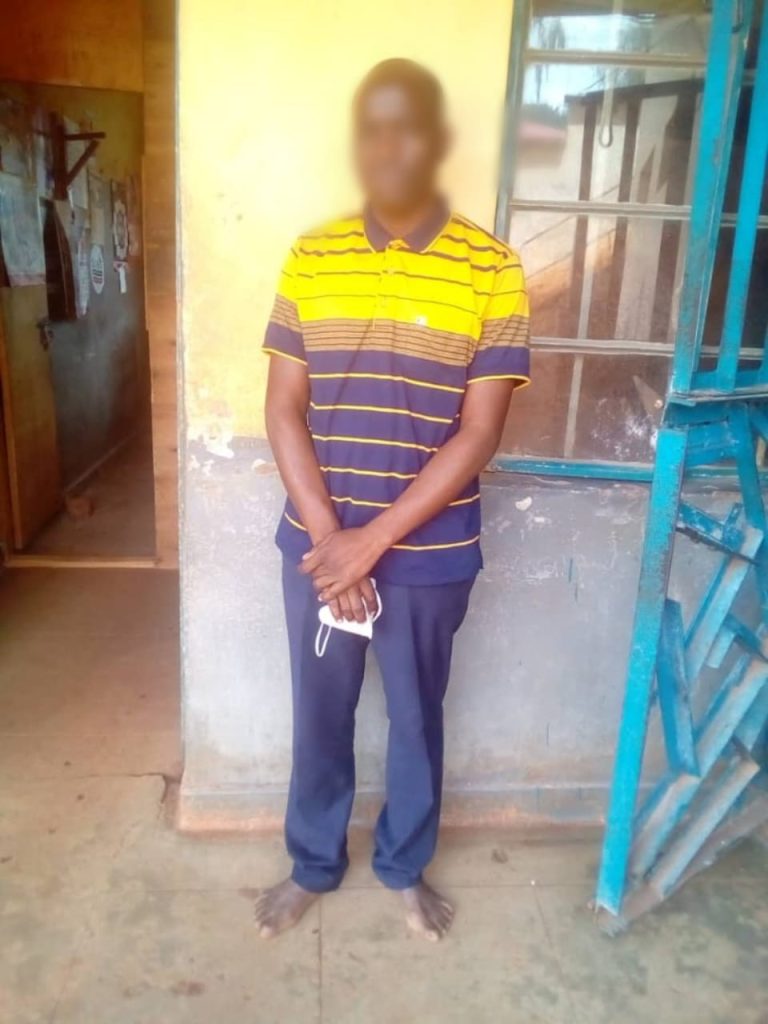 Police said he will be charged with a negligent act likely to cause the spread of infectious disease.
Last Saturday, President Yoweri Museveni announced a 21-day lockdown in the districts of Mubende and Kassanda to help curb the spread of Ebola in their respective districts and around the country.
Museveni prohibited public and private transport within the districts. He also announced the closure of all seasonal markets, places of worship, bars, entertainment events, and saunas, among other gatherings.