Tusker Lite NBL playoffs, Finals
Sunday Results (Game 3)
JKL Lady Dolphins 62-67 UCU Lady Canons (W)
Nam Blazers 68-70 City Oilers (M)
The UCU Lady Canons are now hoping to secure revenge against defending champions the JKL Lady Dolphins after pulling one back in the best of seven series final playoffs.
On Sunday, the UCU Lady Canons came out on top of the JKL Lady Dolphins with a 62-67 win in game three of the women's final of the Tusker Lite National Basketball League (NBL) playoffs at the MTN Arena, Lugogo.
The win means that the UCU Lady Canons get off the mark as the series now stands at 2-1. UCU will hope to avenge the 2018 and 2019 finals losses against the JKL Lady Dolphins.
In the men's division, title holders City Oilers secured a slim 68-70 win over newcomers Nam Blazers to regain their lead in the series. The Blazers had leveled matters in game two, but the loss in game three means the Oilers have a 2-1 advantage.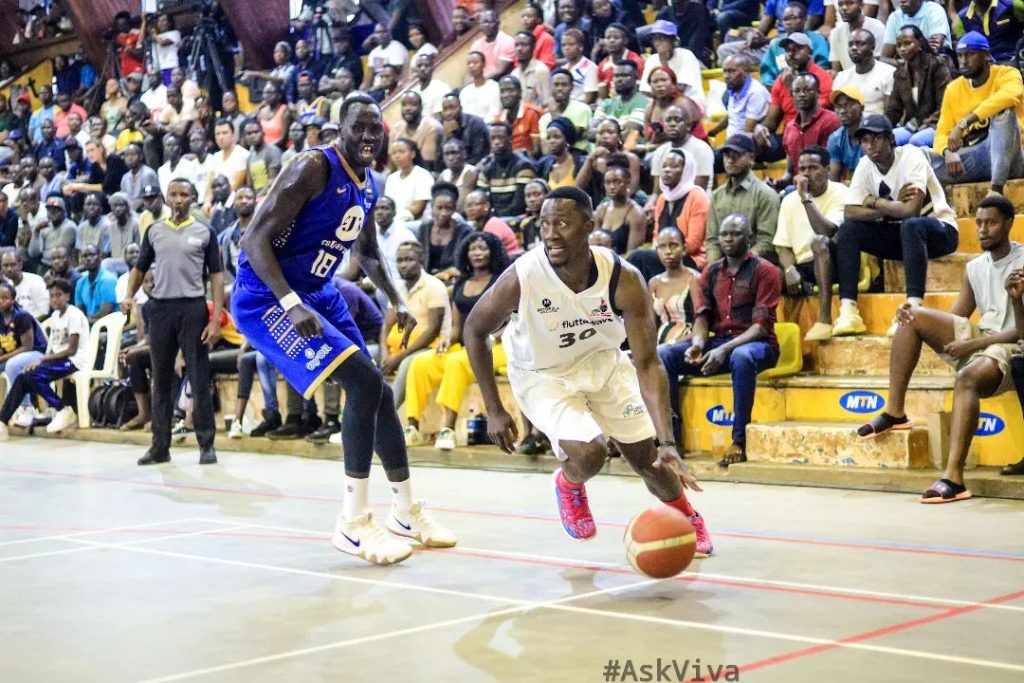 Game four of the series is scheduled for Wednesday at Lugogo, with the leaders seeking to put one hand on the title while the other teams will be eager to level the series to ensure that they stay alive at least until Sunday.