The International Sport and Leisure apparel brand opened its first Ugandan flagship store in Kampala on the first floor of the Acacia Mall.
Hummel is brought to Uganda by WAMA International Group, which has more than 30+ stores in different regions with a huge expansion plan in East Africa with Hummel and other international brands already in motion.
Hummel is present in Rwanda and now in Uganda with this shop and Hummel Arena mall will follow as well, will be followed by Kenya 2023.
 As one of the oldest sportswear brands in the world, Hummel is an internationally renowned manufacturer of sports apparel for football, rugby, futsal, handball, basketball, shinty, volleyball, and e-sport teams.
The company also manufactures luxury lounging apparel and children's footwear in its fashion sub-brand Hummel HIVE.
Hummel's brand story is built behind character which saturates the way all Hummel's products are made, each product expresses its own story and nature and the same goes for every team and individual player sponsored by the brand.
Today, Hummel sponsors clubs and players within handball and football fraternities including some of the greatest football clubs in the world.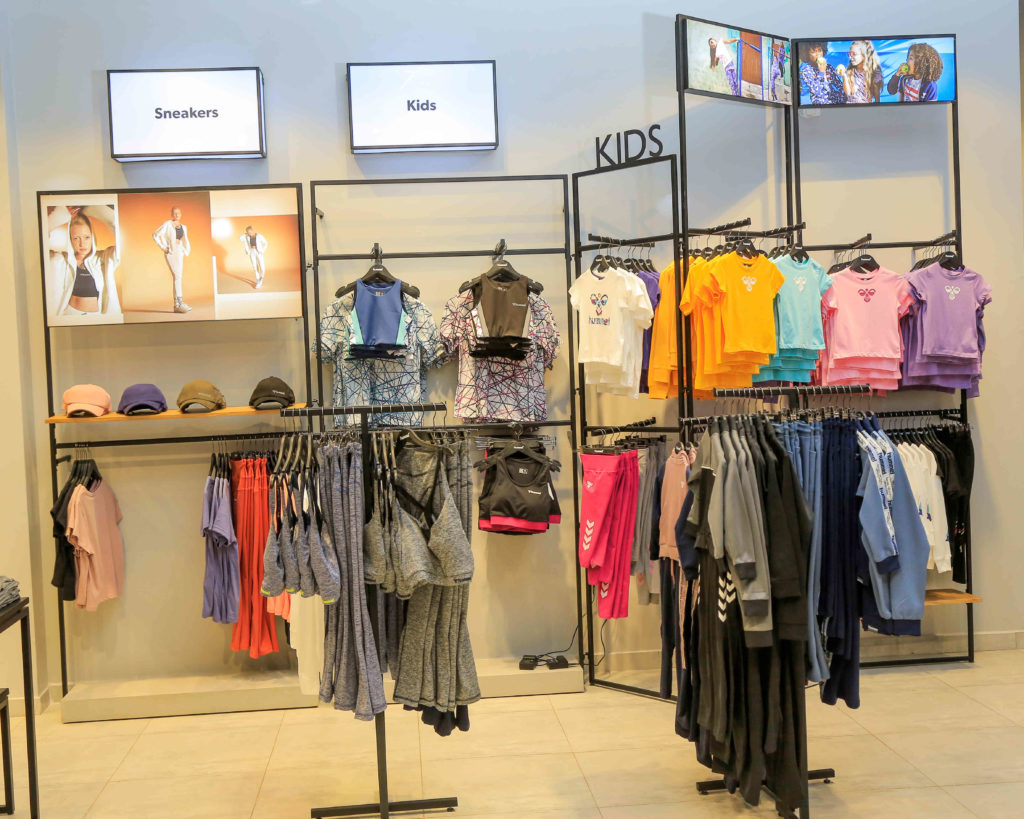 In Uganda, the store plans to work with several local sports clubs. Hummel has grown through the years, influencing sports fashion trends through producing unique quality apparel that has evolved into the unique Sports Fashion collection with a unique urban look and sporty cut as showcased at the shop's launch.
The store was launched to the public by WAMA International Group on Saturday 1st October with the Libyan Ambassador, H.E Ibrahim Sultan as Chief Guest.
A number of celebrities also attended the store's grand opening including Aly Allibhai and his wife Sylvia Namutebi, Navio and Matilda, Kent and Flosso, and Madrat & Chico, among others.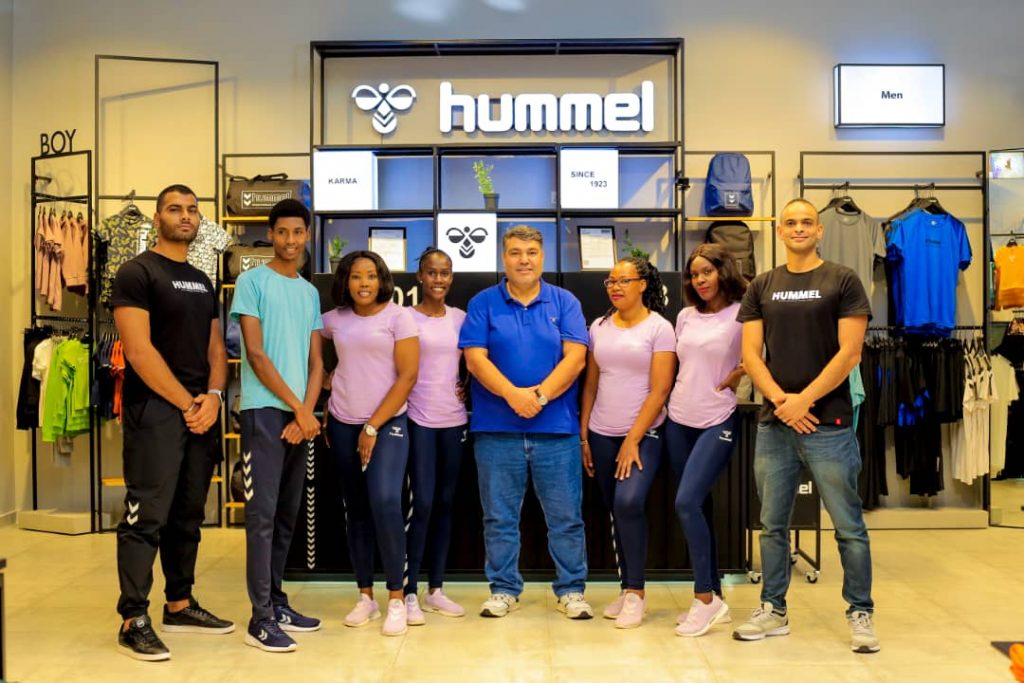 The Hummel launch included a guided shopping experience, 360 photobooth, live deejay mixes, and raffle draws that had winners walk away with shopping vouchers.
Hummel's shop at the Acacia mall carries great socio-economic importance to the nation through employment, training, and skilling of local communities.
Hummel's country director also confirms that the brand intends to set up more stores across the country, following up with another franchise store in Arena Mall in November 2022.