An epic Mixed Martial Arts (MMA) event went down last evening at Serena Hotel. The first live mixed martial arts event in Uganda saw fighters exhibit high levels of competitiveness.
The main event fight was between Uganda's Joseph Bonane aka Busungu and Ethiopia's Shifa Awal. The two faced off in a bantamweight bout.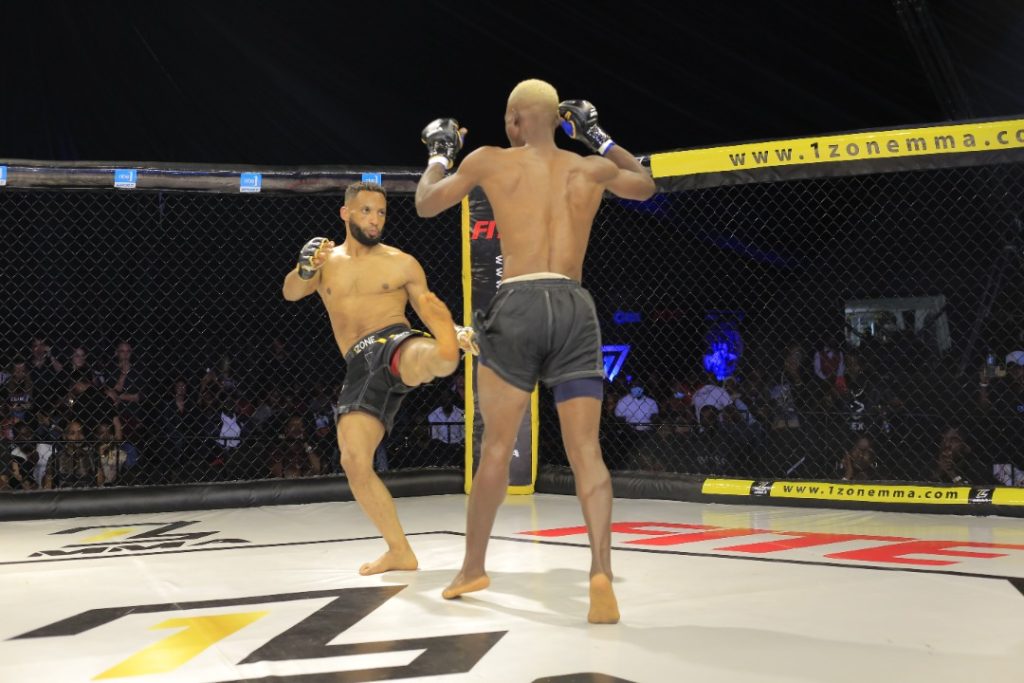 After three rounds of nonstop action of ultra-paced punching, clinches, kicking, and ground and pound situations, Bonane emerged as the winner.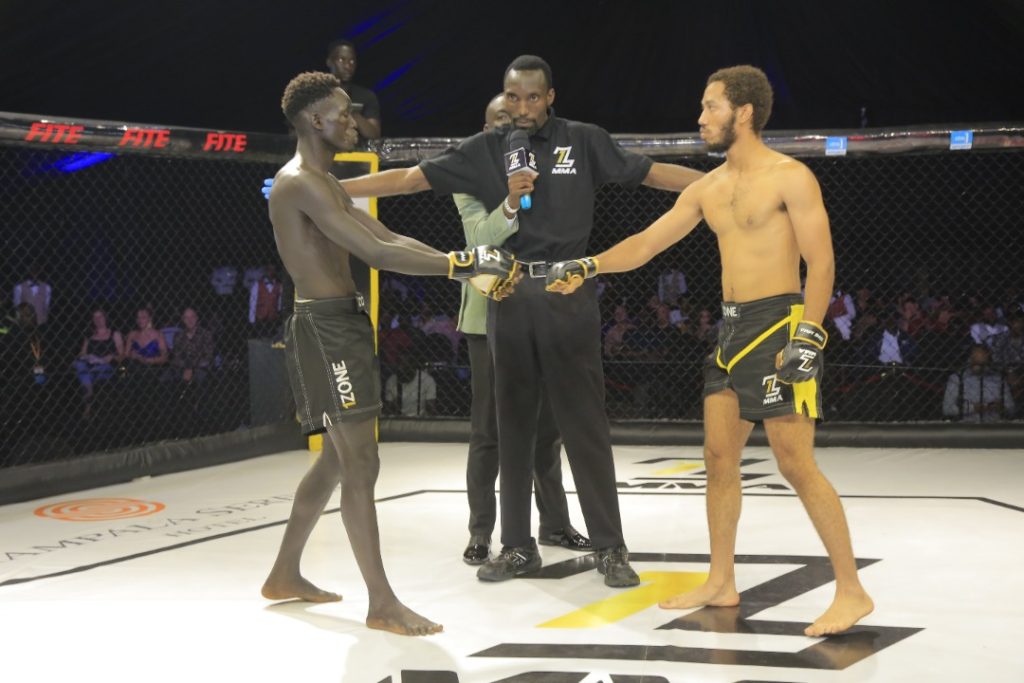 In the featherweight bout, South Africa's Raymond Acutt outclassed Uganda's Henry Kirangwa as he showcased his level of skill before choking Kirangwa's neck, which opened the doors to his win by submission.
Ugandan Alex Matsiko, aka Lionheart, put off Nigeria's Emmanuel Osuji in the super lightweight bout, while Umaru Kasozi beat Peter Njuguna in the light heavyweight by unanimous decision.
The night also saw two iron ladies lock horns in the bantamweight bout. Nigeria's Juliet Chukwu beat Uganda's Rebecca Among Iron Ladies in three rounds that involved takedowns, stopper kicks, and high punches.
Uganda's Lawrence Mukiibi was a winner by submission against DR Congo's Kevin Fashigabo, while Stephen Rackara submitted to Tanzania's Chris Tibenda.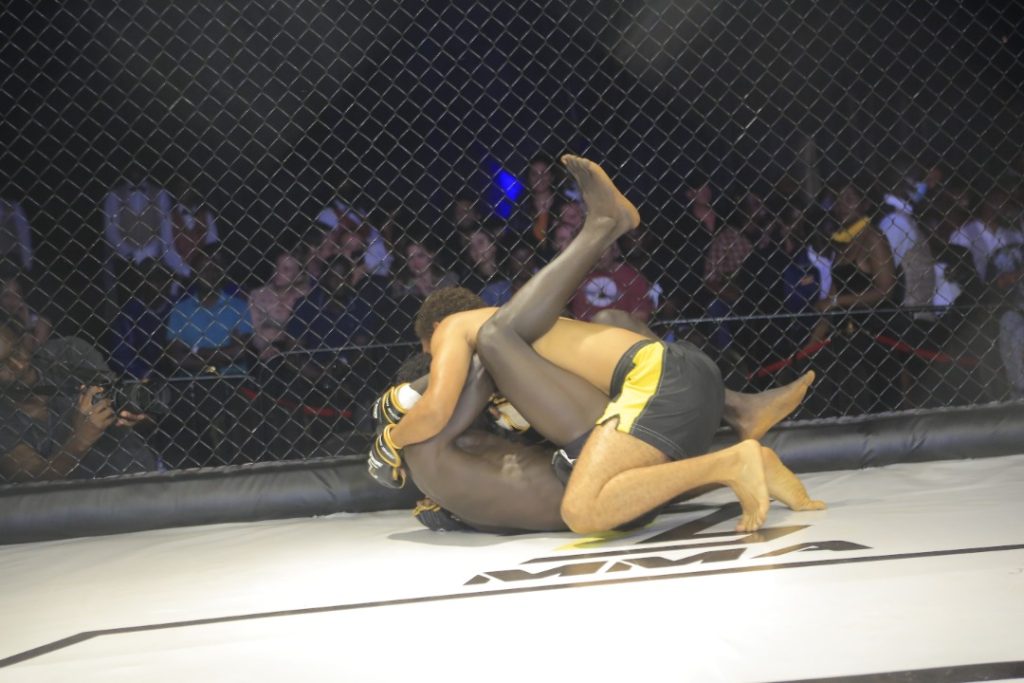 Other fights saw Issac Omeda knock out fellow Ugandan Justin Okot, Rodgers Manana was a winner by submission against Danish Okello, Hussein Gitta beat Denis Okeny and Dickens Ogwang knocked out Ibrahim Abdalla.