Following the CCTV footage released by the police over the weekend showing the numerous boda boda accidents that have happened in Kampala since the start of this month, singer Maurice Kirya believes medical examinations and traffic checks on boda boda riders can help reduce the number of accidents in Uganda.
The compilation video of the accidents attracted numerous reactions on social media, with the majority saying that the accidents seen could have been avoided and were due to the recklessness of the boda boda riders.
Singer Maurice Kirya is among the Ugandans who believe that accidents can be avoided.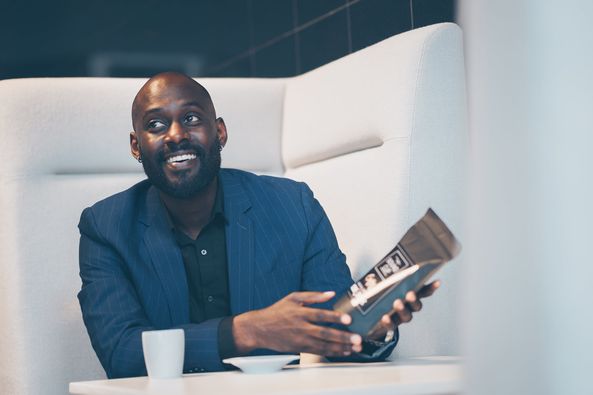 He recommends that the riders should be subjected to medical examination.
"After watching that disturbing video released by Uganda Police showing boda accidents, I believe it's important that all boda boda riders be medically examined and considered fit to ride, and must pass traffic exams to earn the right to carry passengers, for everyone's safety," wrote Kirya.
However, the singer's opinion has already caused mixed reactions on social media, with a number of netizens revealing how that is not easily achievable. Other netizens believe his idea can help to reduce accidents, but the implementation could be hard, especially because of the nature of boda boda riders.