Stewards play a vital role in the sports and entertainment industries. Without them, it would be impossible for millions of people to enjoy themselves every week. Yet this occupation is coming under far greater regulation than ever, and as a result, training is even more important.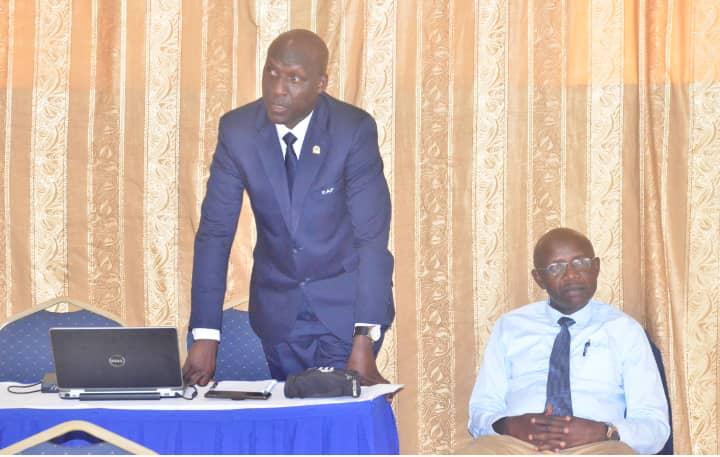 Over the weekend, event security guru Dixon 'James Bond' Okello conducted a two-day training with 52 new stewards.
During the workshop, which was sponsored by the local football governing body, FUFA, the stewards were taken through the modern way of stewarding and crowd control.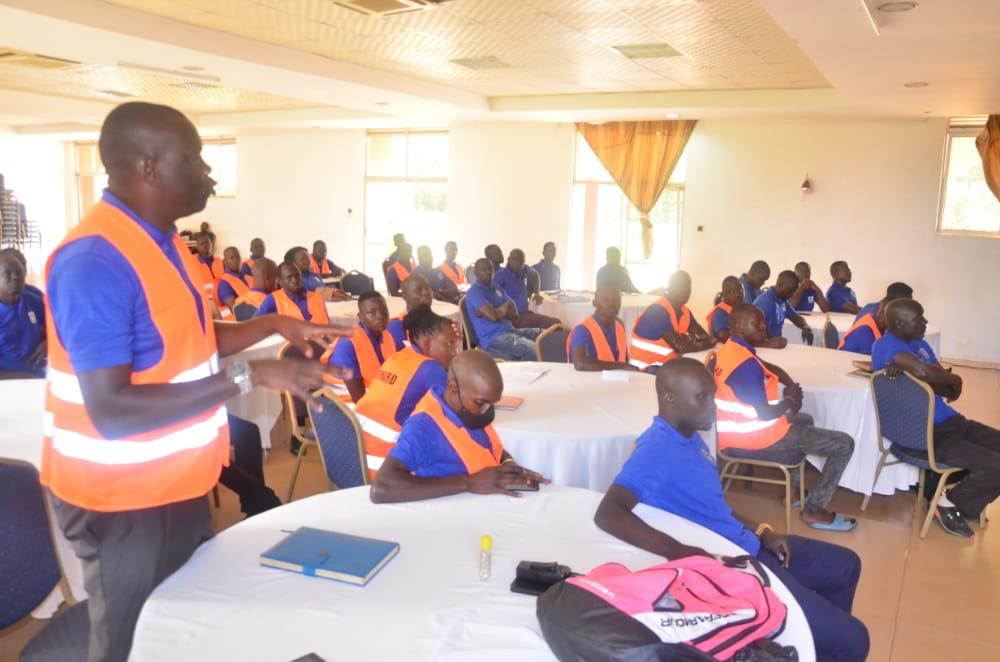 The group was given tips to develop and practice the skills required for employment in the events sector and how to assist people entering or exiting venues.
Also, the stewards underwent an interactive course on how to properly communicate with guests and participants in a manner free of any discrimination.
Those that completed the two-day workshop were awarded certificates.