Ugandan-based hair-distributing brand, Natna Hair, known for its top-notch and quality products, launched its latest product earlier this week, at its studio in Kampala.
The new product line, called Unique by Natna was unveiled by the Sales Manager, Sina Tsegazeab, during a press briefing last Tuesday, at Prism Plaza.
During her press briefing, she explained that the vision behind this collection was to create something that was not only different but also for the everyday woman, for everyday wear.
"The production process for the Unique by Natna hairline has been an 18-month long process, and part of the creative process with the team was to curate something different from our previous ponytail pieces, and in so doing, we started looking at possible ideas, which resulted in the birth of this collection," Sina explains.
She adds that the collection, which consists of 31 different styles in 5 main textures, has a human feel and is reusable at top-notch quality.
"Our goal is to give our clients unlimited options when it comes to everyday hair options at pocket-friendly prices. For the everyday woman who loves to look good, the pieces in this collection will make your everyday hair care routines easier, and the pieces come with simplified installation options," she adds.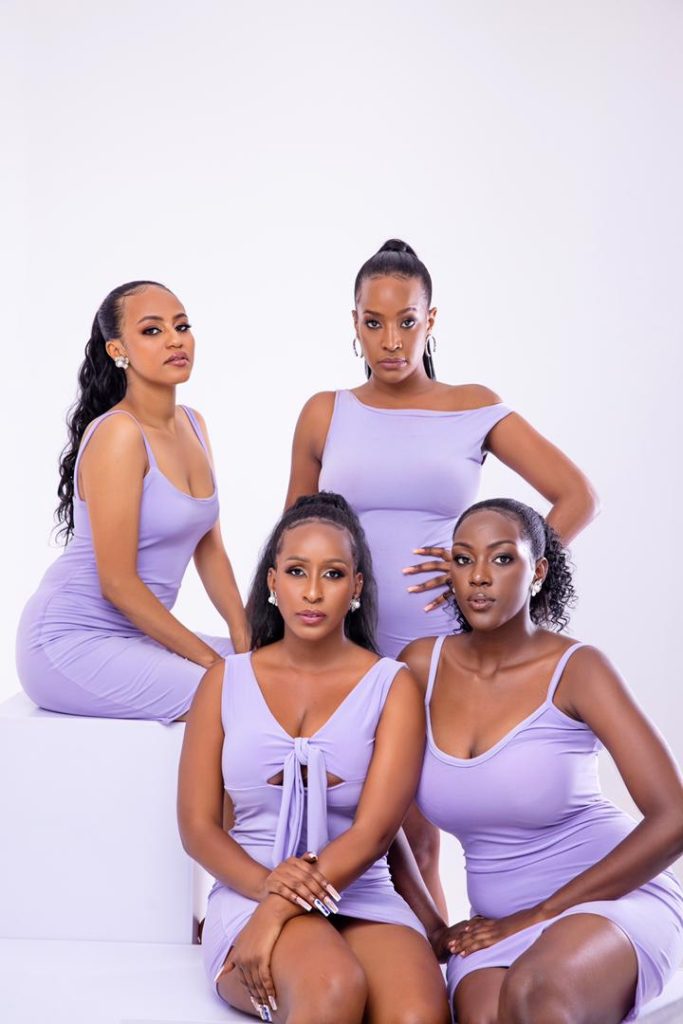 People from the fashion community in Uganda, including Model Manager Joram Job Muzira, who praised the recently released hairline, as well as members of the press and friends of the brand attended the event.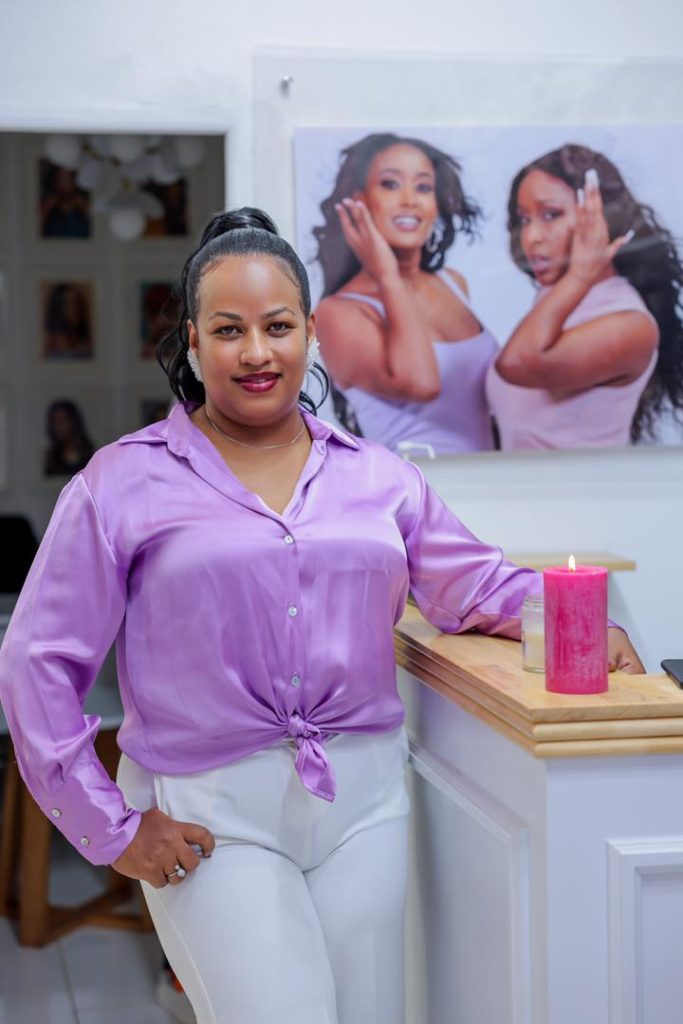 "It is innovations like these that are going to propel the fashion and beauty industry in Uganda to the level of elevation it needs to get to. Natna hair is known for its high quality and gorgeous hair pieces, and this collection is no exception," Joram pointed out.
The Unique by Natna hair collection is now available for purchase at the brand's studio, located at Prism Plaza on Kampala Road.