A team from Kenya that includes tourism trade operators and media that have been in Uganda for a seven-day familiarization trip to seek business support and partnership with their counterparts in Uganda have concluded their visit to the country.
The visit was aimed at boosting cross-border tourism and focused on building linkages that will encourage tourists from Kenya to explore the adventure, leisure, business, and cultural attractions that Uganda has to offer.
The trade team visited the Namugongo Martyrs shrine and museum, the Ndere centre cultural experience, Kibale National Park, Queen Elizabeth, and Bwindi Forest National Park, and the nightlife experiences across the country.
At the debrief meeting with trade teams at Imperial Royale hotel, the Chief Executive Officer of the Uganda Tourism Board, Lilly Ajarova, explained that Uganda was working with Kenya tourism stakeholders to grow the tourism numbers and duration of stay for visitors in the country. She said this requires aggressive marketing of the country based on what is experienced firsthand.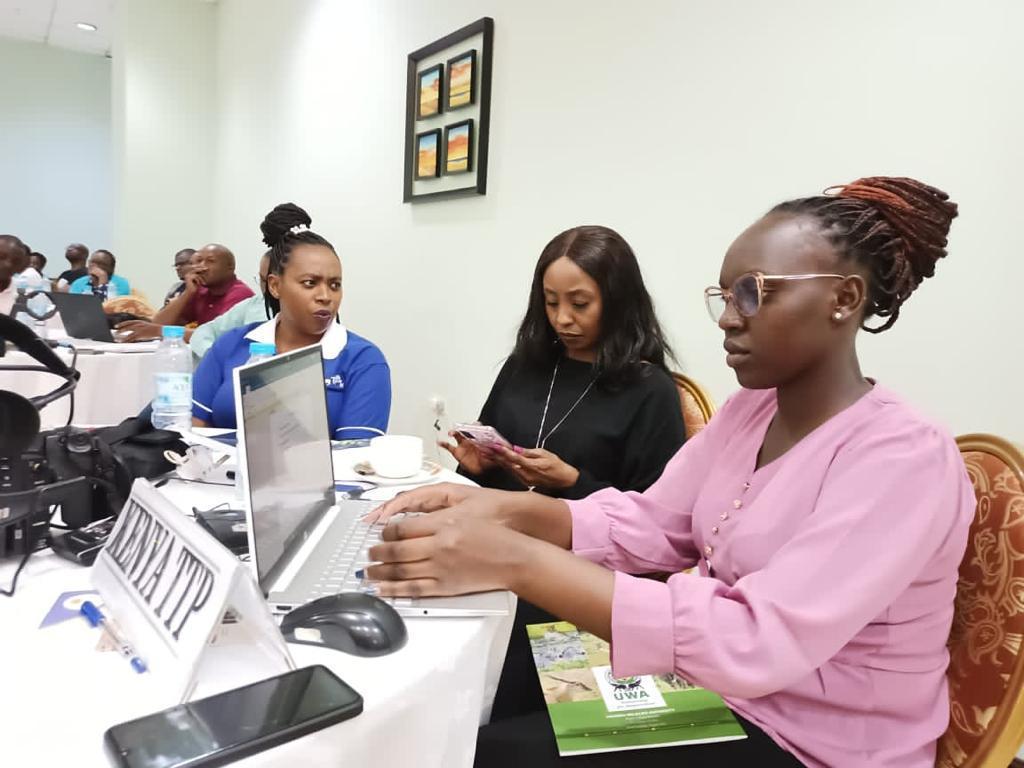 "The familiarization trip is designed to give the Kenyan trade partners the opportunity to explore Uganda." The trip presents a first-hand feel of the unique attractions and cultural experiences by the trade teams, which will give them a better appreciation of the products offered," she said.
The trade partners will work together to develop attractive tour packages that will benefit both destinations in terms of business.
UTB has been running a campaign to reposition Uganda as a leading tourism destination in Africa under a new thematic brand dubbed "Explore Uganda, The Pearl of Africa.'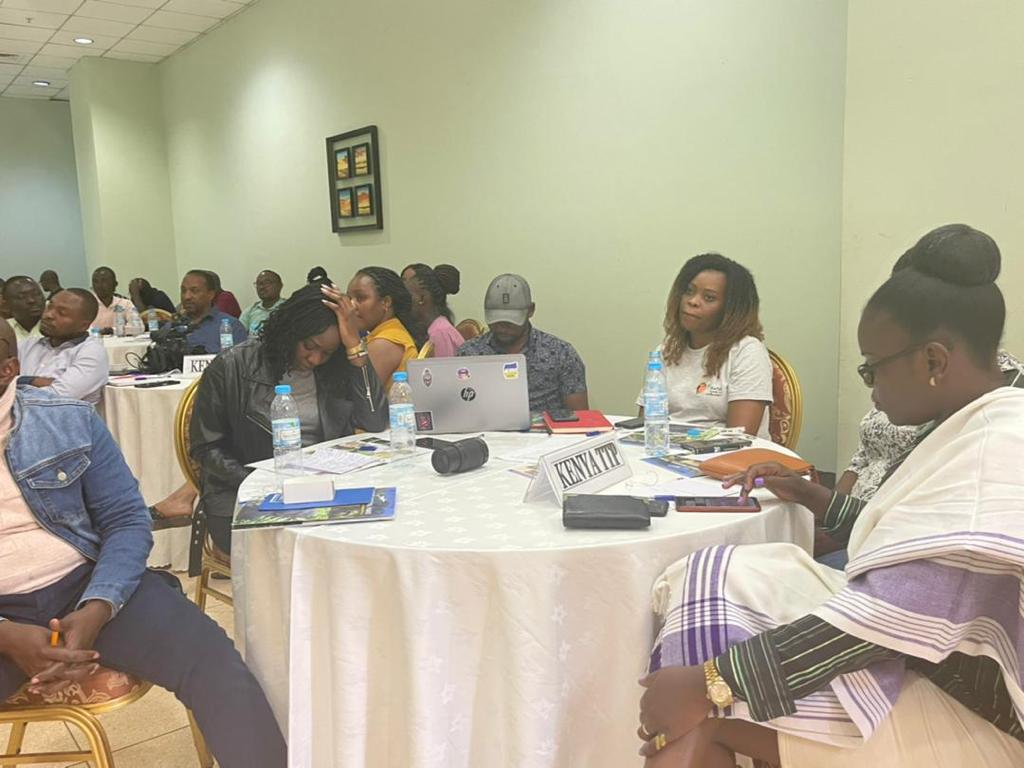 Uganda is banking on this refreshed destination brand identity to increase tourist arrivals as the global travel industry recovers from the Covid-19 pandemic.
Yvonne Muteru, the senior sales consultant for Gamewa Tchers safaris, was amazed by the beauty and breathtaking sceneries in Uganda.
"Uganda is indeed one of the most unique natural, cultural, and historical attractions in Africa and the world. This country boasts the world's largest single population of mountain gorillas. Apart from the big five, the country has a variety of wildlife, culture, and landscape views to experience and feel, "she said.
The Namugongo Martyrs' shrine is one of the sites for religious tourism in Uganda, which attracts people from all walks of life in the world to learn about and pay tribute to the martyrs who were killed by Kabaka Mwanga of Uganda. Ugandans are said to be among the friendliest people in the world with a rich cultural heritage.
Known as the Pearl of Africa, for its immense natural wealth, with its 45 million people and 52 indigenous tribes, it offers a captivating tourism experience packed with unforgettable memories for adventure-seekers like water-rafting. For avid bird-watchers, they have over 1,000 bird species to see," she said.
She promised to visit again and create business opportunities in partnership with the Uganda tour operators.