What does the Nyege Nyege festival celebrate? Surely the four-day music fiesta offers more than just fun. It brings a host of economic and social benefits to communities.
All weekend long, Itanda village, Nakakulwe parish, Butagaya sub-county in Jinja District was the host community of the Uganda Waragi Nyege Nyege festival and the economic benefits of the festival were easily seen as the revellers stimulated the growth of tourism and other businesses in the small village that harbours Itanda falls.
According to the information we gathered on the ground, the Itanda locals have no regrets about hosting the festival.
"I heard people were against this festival. But I have earned money from it and on Monday I will be taking back my children to school," a one Nabiryo Molly, who was selling porridge and ground nuts told this website.
Also, according to the locals, their road has been impassable, but due to the festival tractors were deployed.
"We hope by the next festival, it will be tarmacked," said one of the residents.
Businesswise, the locals were very active as they set up different stalls and engaged in several other income-generating activities.
Fuel selling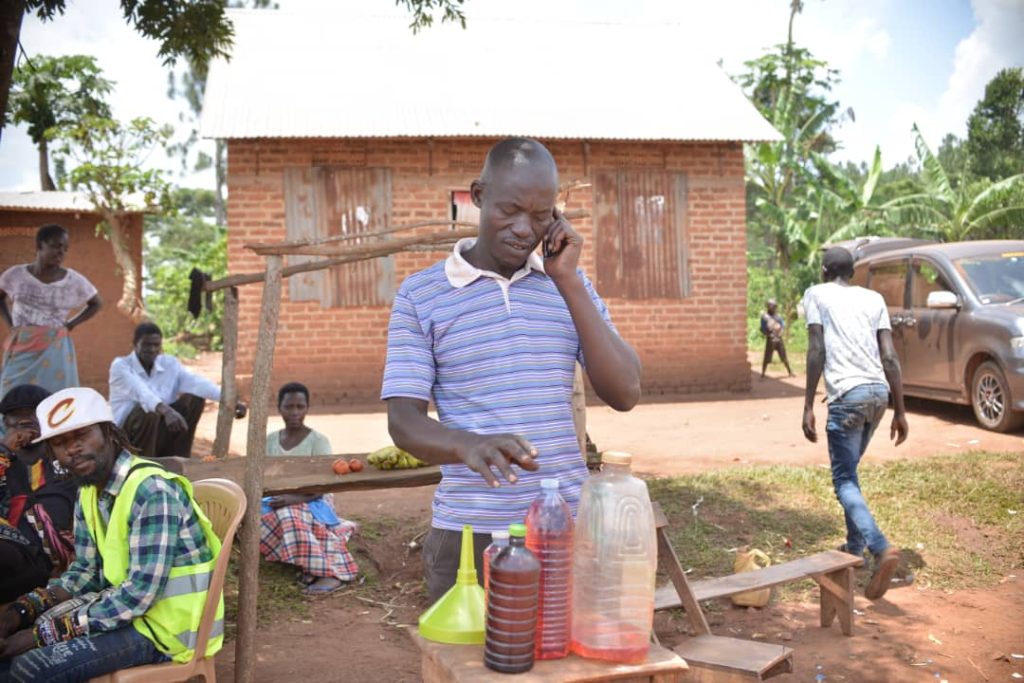 Since there is no single fuel station along the marram road that heads to Itanda village, a one Kakaire Bernard decided to invest in selling fuel in water bottles. He was selling a litre at Shs7000.
"I am a farmer but when I heard Nyege Nyege was going to be held at our village and I had to do something that could earn me money," said Kakaire.
He added, "I anticipated boda bodas to stage here. And I am very happy that they have been my good customers. Since Thursday, I have been making at least Shs50k profit."
Parking space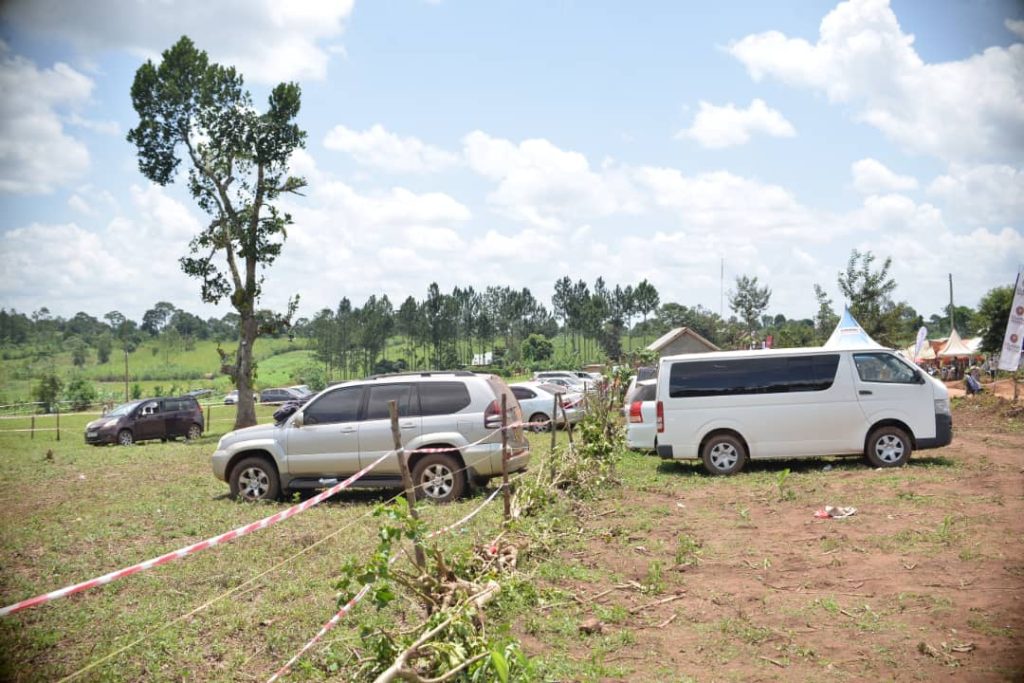 Though Nyege Nyege had a free parking space, it could not be enough and so the locals tapped into the opportunity.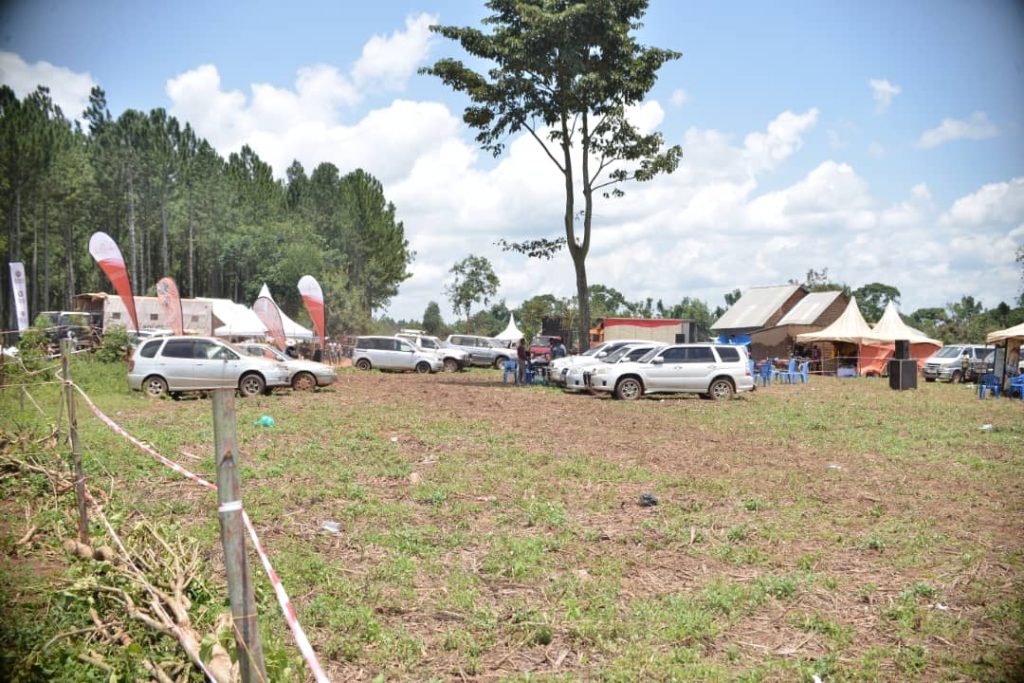 The locals turned their compounds and bushes into parking facilities. They were charging between Shs10000 to Shs20000 per vehicle every day.
Food and drinks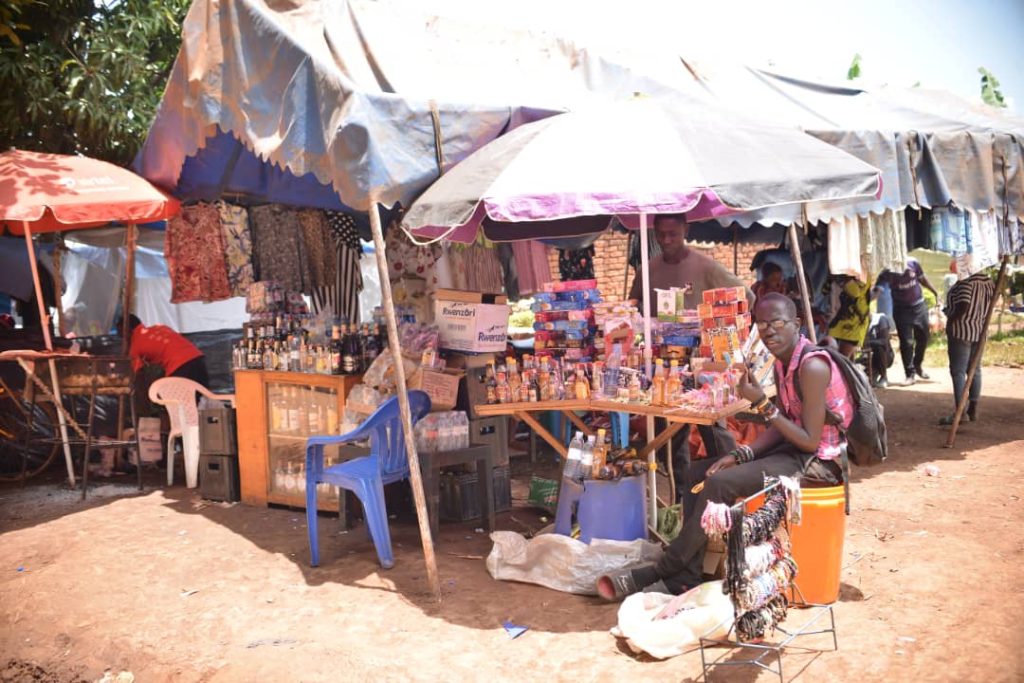 Some revellers opted to grab eats and drinks outside the official venue of the festival. The locals were ready to serve their clients and queues were always visible especially in the morning and during lunchtime.
Clothes and footwear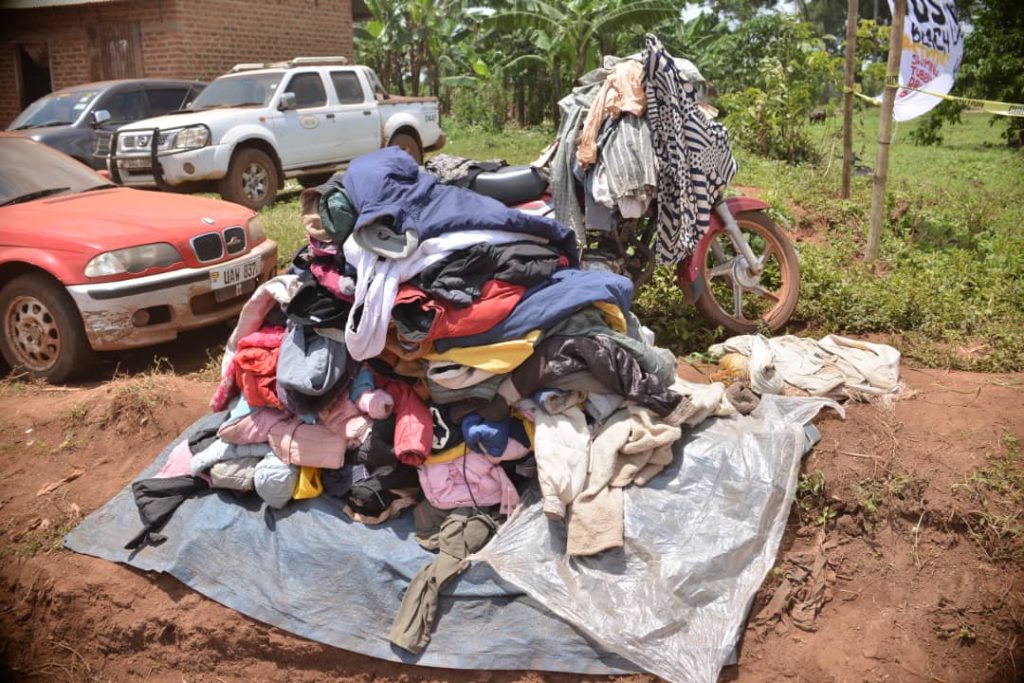 Since the weather is very unpredictable, the local vendors stocked jumpers, jackets and gumboots. Though it did not rain, some bought jumpers to keep warm during the late night hours.
We can indeed conclude that the festival provided free marketing and advertising for local businesses and revellers will talk about their fun experiences when they go back home.
This year's festival is sponsored by Uganda Waragi, Bell Lager and Smirnoff Ice.