The final day of the Nyege Nyege festival is underway and festival goers are ready to bow out on a high as they waited for three years to return for the event.
Many campers headed back to the festival after a bit to eat, a re-stock of alcohol, and for some a lookout for a working shower.
African cultural dancers were sounding a hype-up alarm with their African beats across the venue.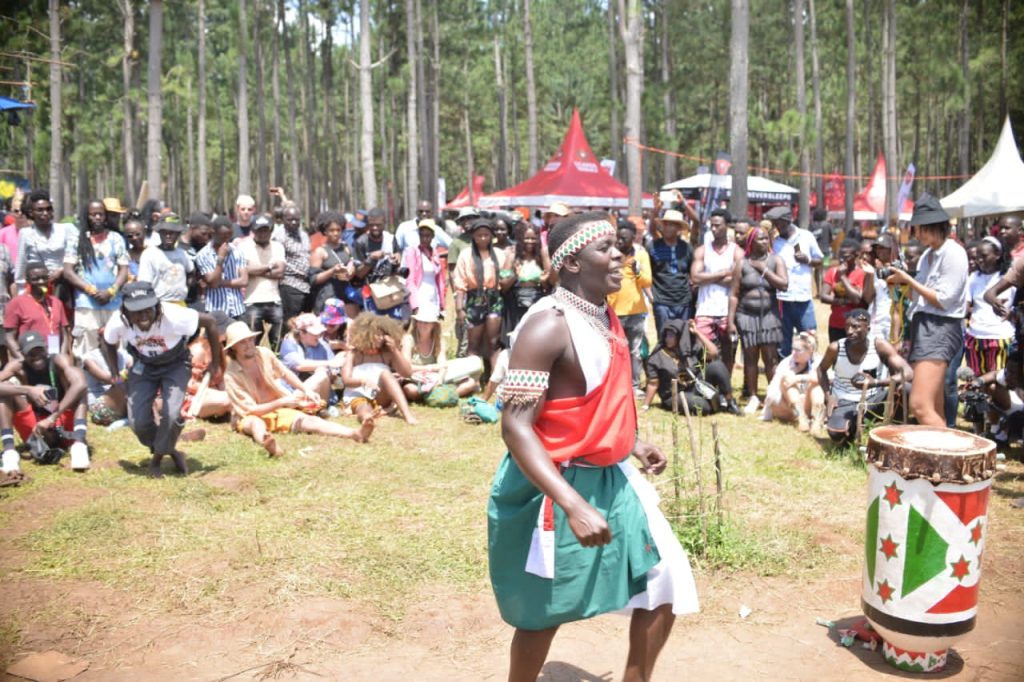 And there's one unique thing about revelers as long as they pick up the beat, they will dance to it.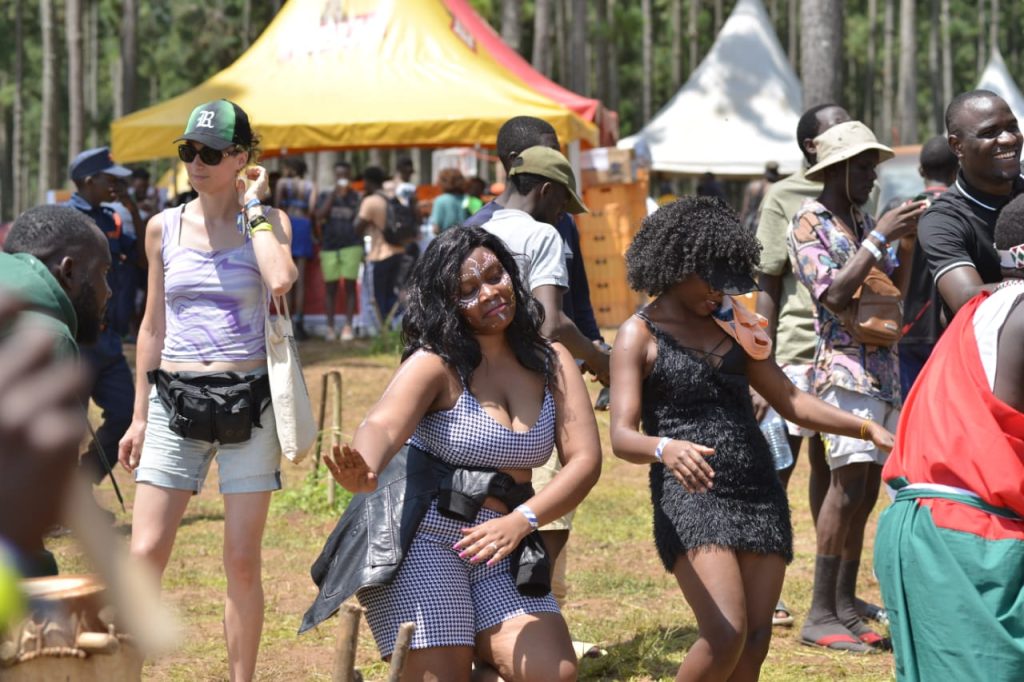 This year's edition was organized by Talent Africa with Uganda Waragi as the headline sponsor and Bell lager that spiced it up with mpola enjoyments.
Here are some of the best photos.