The National Unity Platform (NUP) party has extended relief items to some of the flood victims in Kasese.
Earlier this month, heavy rain caused flooding in different parts of Kasese district. The flood caused mudslides that buried homes and their occupants. About 16 people were confirmed dead, while 18 people were feared missing.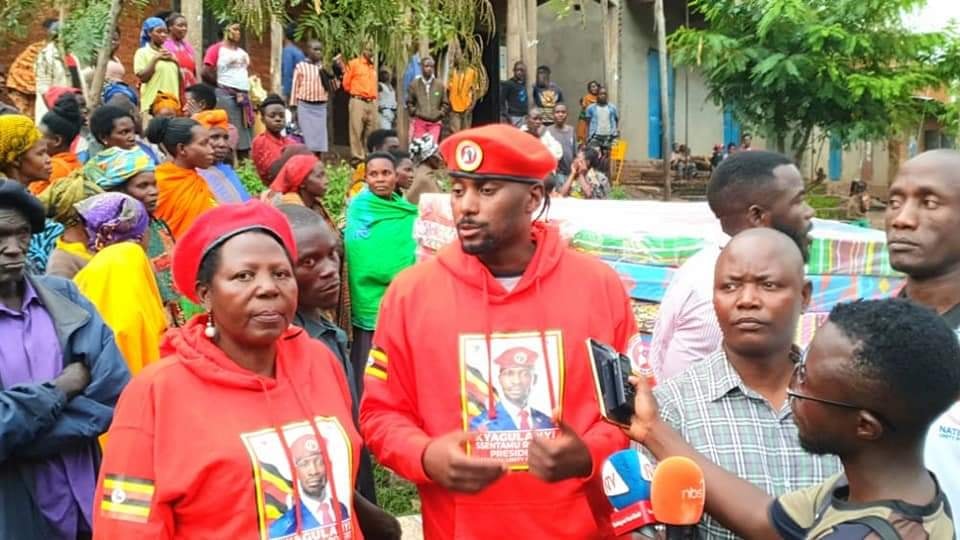 On Wednesday, the NUP Secretary General, David Lewis Rubongoya, spent the day in Kasese District, specifically in Rukoki Sub-county, on behalf of his party to check on the residents who were impacted by the mudslides.
He also delivered relief items including mattresses, blankets, basins, posho, beans, sugar, and sugar, among others.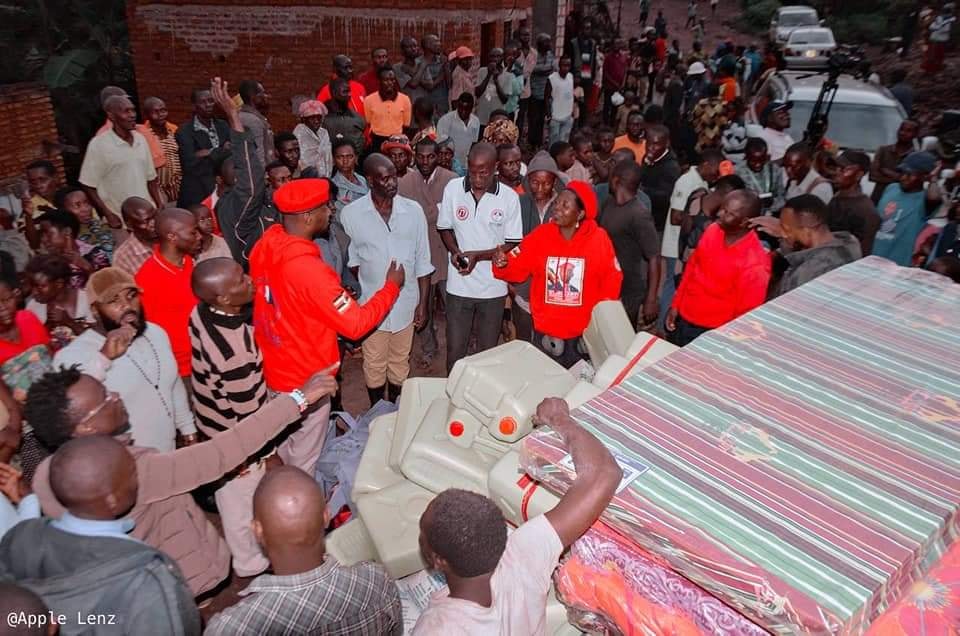 "As the National Unity Platform, we express our sympathies to those who have lost loved ones and assure them of our support during these trying times," said NUP in a statement.
The flood in Kasese resulted from the bursting of the banks of rivers in the area.