Opposition strongman and leader of the National Unity Platform (NUP) party Bobi Wine real name Robert Kyagulanyi is in Kyiv, Ukraine on "official duties."
Last evening, Bobi Wine met with a Ukrainian delegation led by former Prime Minister Yulia Tymoshenko, the Chairman and Minister for defence and adviser to President Andrii Zahorodniuk, and the Foreign Affairs Committee of the Ukrainian Parliament.
Tymoshenko served as the prime minister of Ukraine twice: January to September 2005 and again from December 2007 until March 2010.
According to Bobi Wine, they discussed the global effects of the Russian war on Ukraine and its far-reaching consequences on Africa, especially food and commodity prices.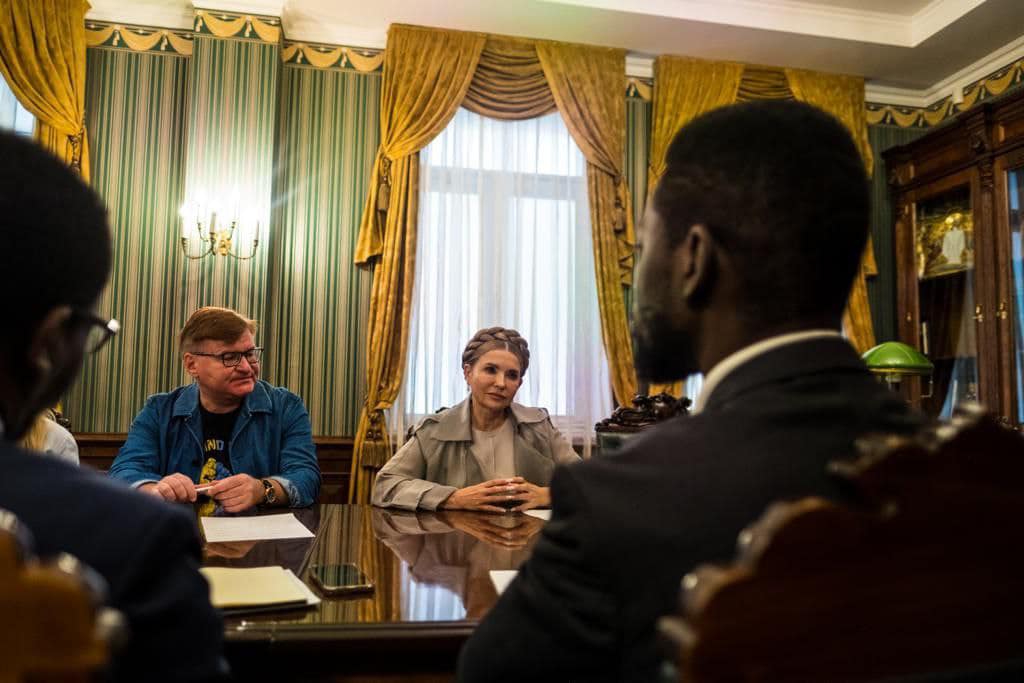 "Ukraine is on the front line, but the rest of the world is at war," said Bobi Wine in a post on his social media.
He further expressed his solidarity with the Ukrainian people.
"If the dictators stand by each other, the democrats, too, should stand by each other. It's dangerous but noble," he said.