Bukoto South legislator Twaha Kagabo, who subscribes to the leading opposition party, the National Unity Platform (NUP), has apologized for tainting the image of Speaker Anita Among when he returned the alleged Shs40 million bribe to Parliament.
Last month, Kagabo was seen moving with Shs40 million around Parliament, which he alleged to have received as a bribe from the Speaker's residence under unclear circumstances.
Kagoba was arrested by the Parliamentary police who, then, handed him over to the Inspector General of Government to face charges of "extortion".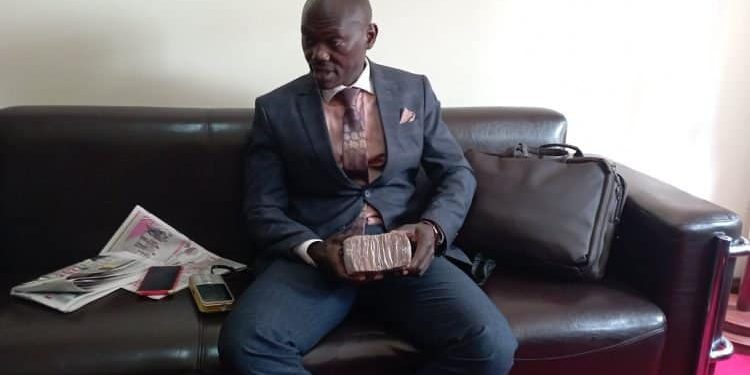 On Tuesday, Kagabo apologized to Speaker Among for tainting her name. Meanwhile, the Rules Committee will today start investigating this matter to establish where he exactly got the money from.
In June this year, several MPs allegedly received the controversial Shs40 million as a token of appreciation for passing the supplementary budget.