Saturday night was a memorable one in Kasese as the town was treated to a lit street rave that was a climax to the inaugural Tusker Lite Rwenzori Marathon that had taken place earlier in the day.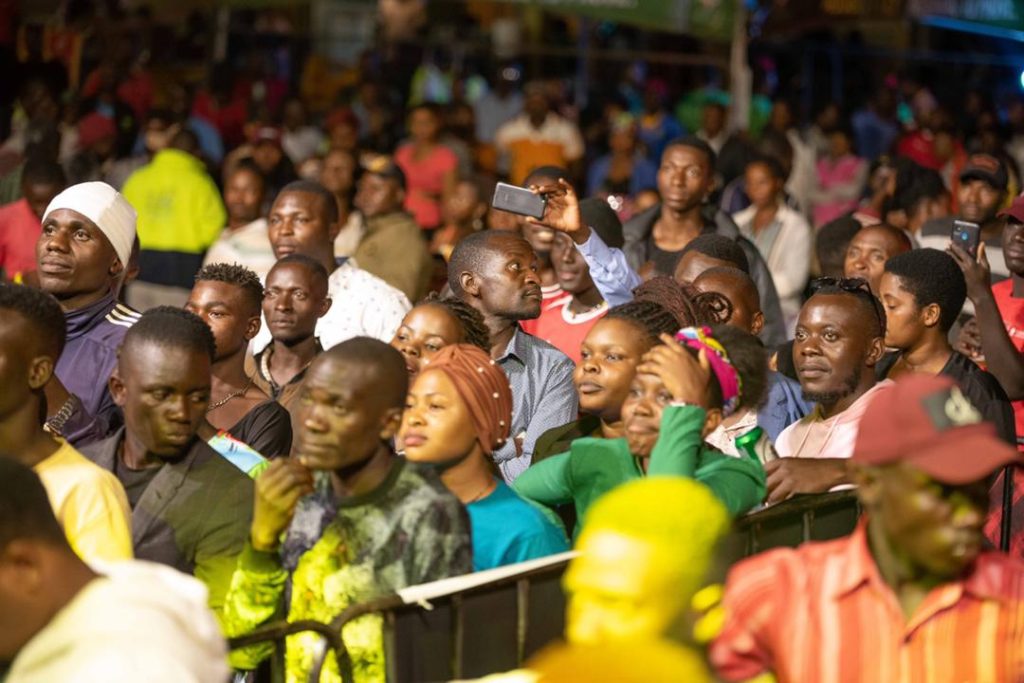 It was fanfare as fireworks lit the skies illuminating the Rwenzori Mountain ranges that provided the perfect backdrop to Stanley Street where the party was held. Earlier on, the same street had served as the starting and ending point of the marathon that attracted thousands of runners from the region.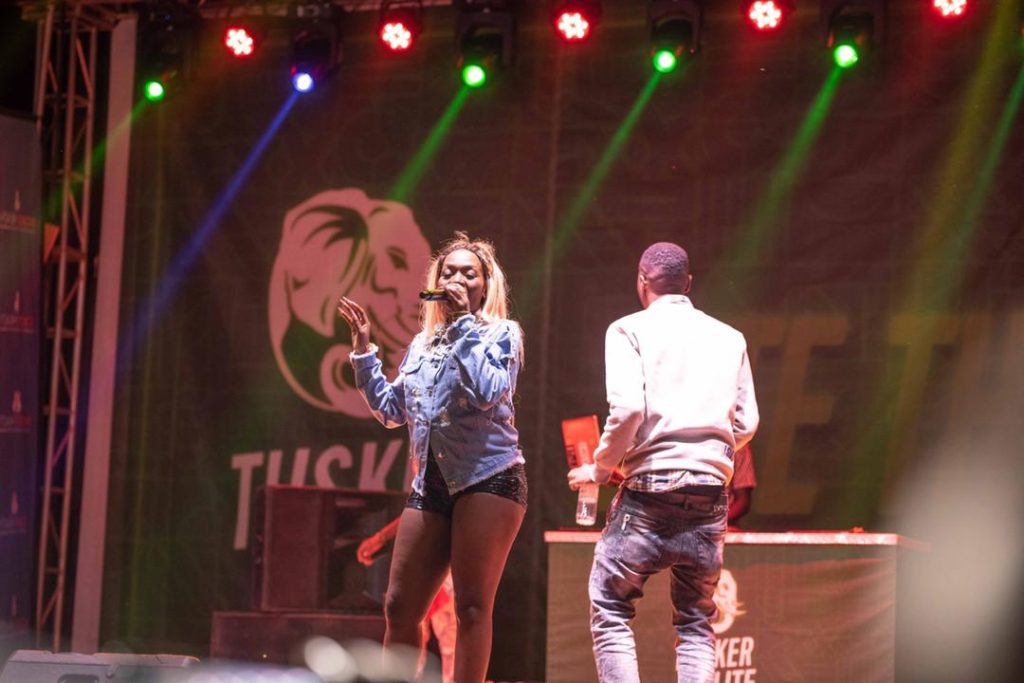 The highlight of the night was Karole Kasita who took the stage at 9pm, working the crowd for an hour with hit songs like Binyuma, Mbeelamu, Nywamu and Balance thundering through the streets.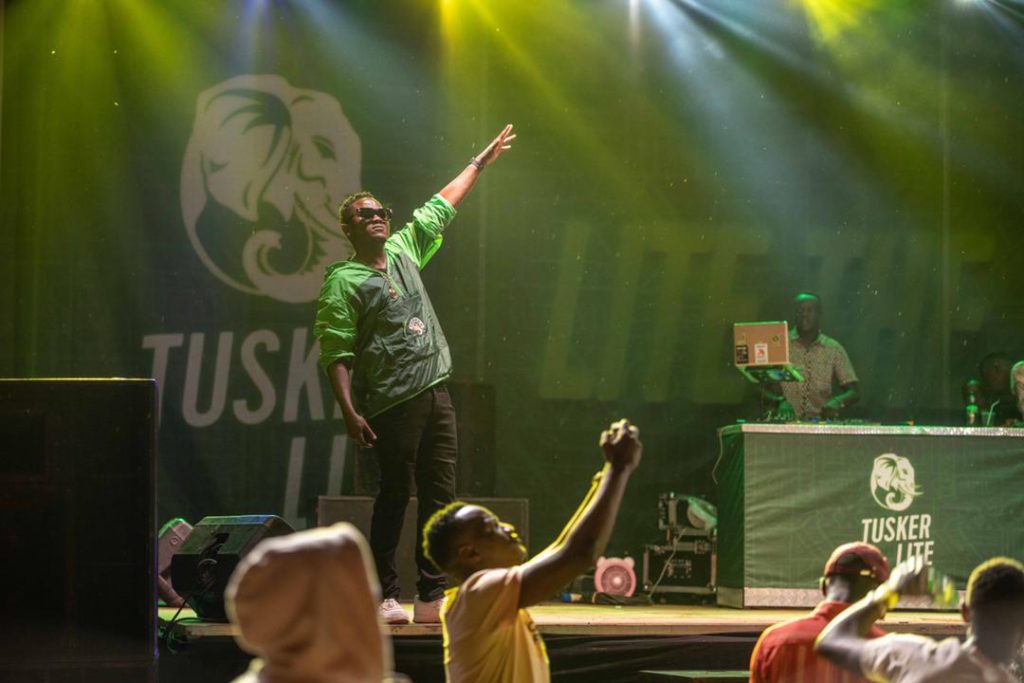 Later on, the duo of DJ Ali Breezy on the decks and emcee Dagy Nyce on the mic kept the crowd on their feet till late night. Kasese homegrown talent was also represented with DJ Maker Breaker, Tip Tonny and DJ Trouble showing that they understood their audience.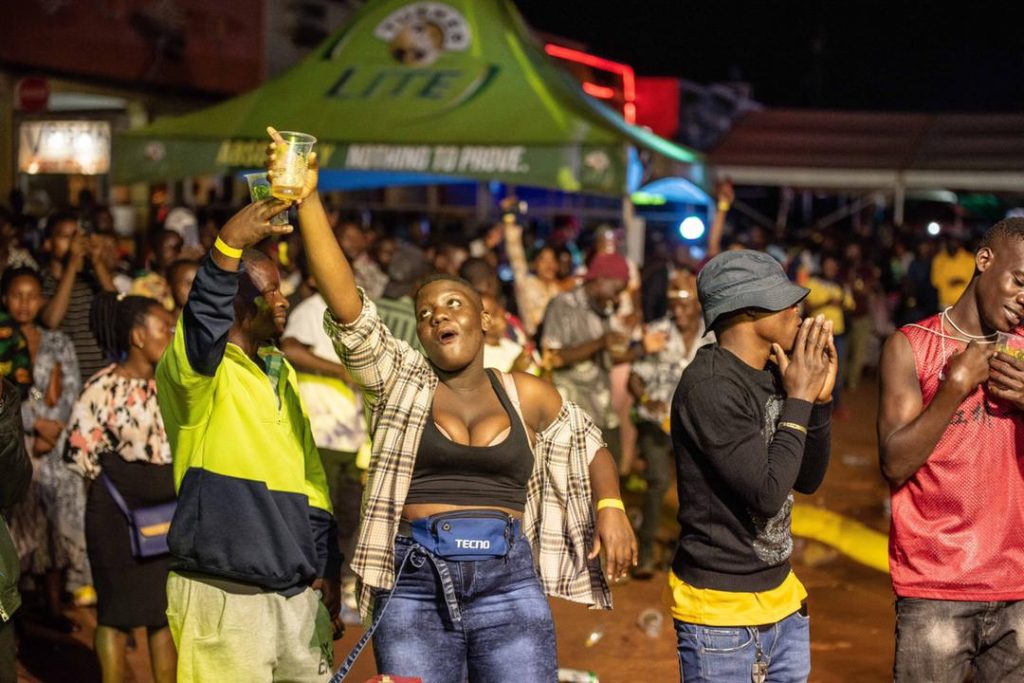 The Tusker Lite team and Equator Hikes the organisers were elated following a successful first edition of the marathon.
"Today we made history. We are proud of what we have accomplished here today and I thank the organisers who have contributed to the success of this event. I'm certain that this marathon is going to transform Kasese. Already the signs are evident," UBL Marketing and Innovations Director, Emmy Hashakimana said.