General Elly Tumwine's body returned home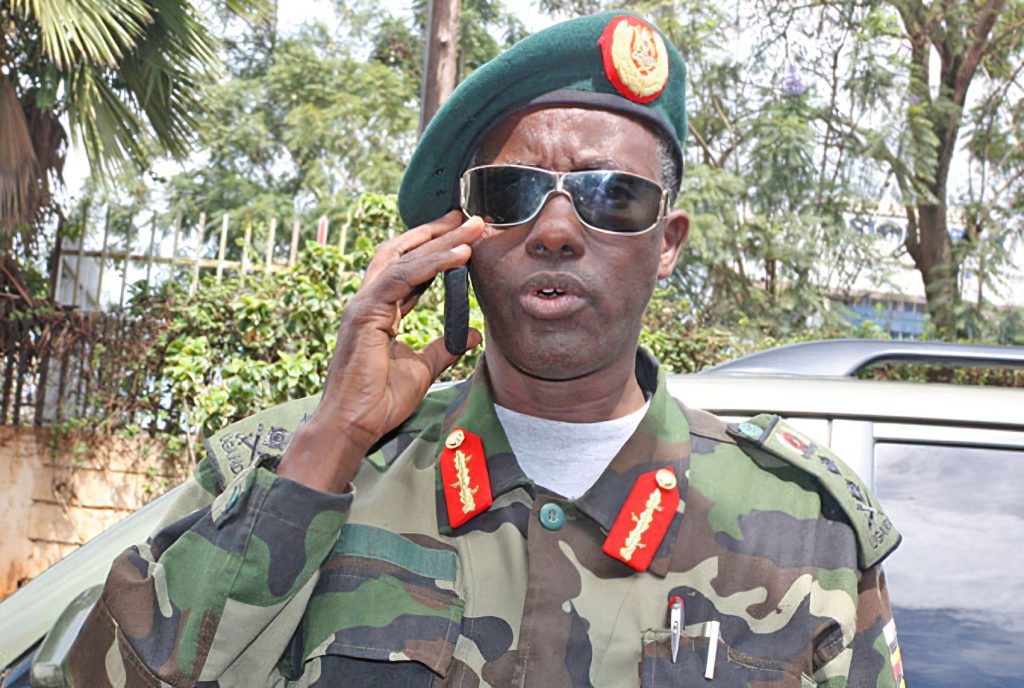 The body of fallen former Security Minister and Army Commander, Gen. Elly Tumwiine has been brought back to the country from Nairobi, Kenya.
The body touched down at Entebbe International Airport on Friday evening and was received by senior army officials.
Gen. Tumwiine succumbed to lung cancer on Wednesday morning in Nairobi, where he had been hospitalized.
The National Resistance Army (NRA) historical has been away from the public eye ever since he was dropped from Cabinet in June 2021.
NUP's Moses Kibalama runs to exile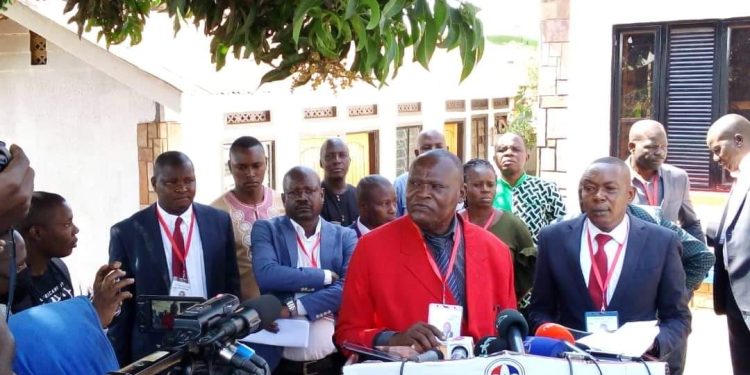 The National Unity Platform founder member Moses Nkonge Kibalama reportedly sneaked out of the country for asylum.
According to sources familiar with the situation. Kibalama left the country for Nairobi, Kenya earlier this week after receiving numerous death threats.
It is reported that Kibalama had been receiving threats for quite some time but the threats intensified after he launched parallel offices in Rubaga Division in June this year.
TOXIC GIN: 17 dead, survivors go blind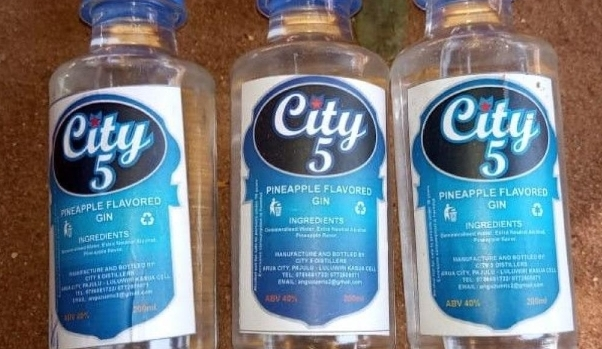 The City 5 gin that killed over a dozen people, four were blinds, and several others hospitalized in Arua was laced with excessive levels of methanol, the results from the Uganda National Bureau of Standards have confirmed.
Methanol is an industrial chemical that is mostly used to create fuel and as a solvent, antifreeze, or denaturant for ethanol and in the synthesis of other chemicals, plastics, polyesters, and other materials.
David Livingstone Ebiru, the UNBS executive director said that Methanol is not good for human consumption since it can easily be absorbed through the eyes, skin, lungs, and digestive system, with its over-exposure causing death.
Speaker Anita Among makes a pilgrimage to Rome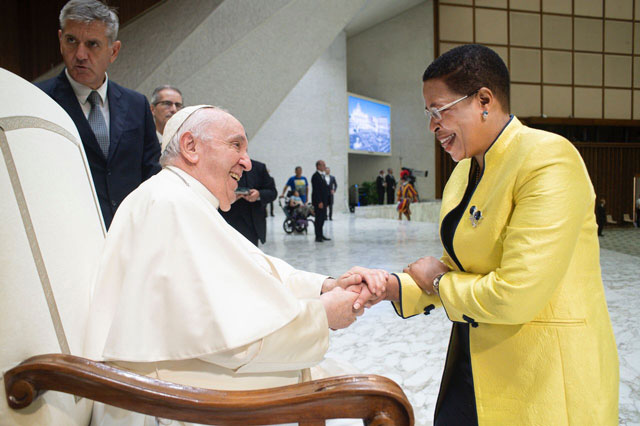 Speaker of Parliament and Bukedea District MP Anita Among met the leader of the Catholic Church, Pope Francis, at the Vatican on Wednesday and they had a chat.
Among revealed that the Pope asked her to keep defending Christian values and to ensure that Parliament passes laws that promote people's freedom.
Scottish club Dundee United sign Sadat Anaku on a two-year contract
On Wednesday, Scottish club Dundee United unveiled Ugandan striker Sadat Anaku.
The 21-year-old joined Dundee on a two-year contract from will join United from Kampala Capital City Authority FC (KCCA FC).
Anaku is now subject to a work permit and international clearance.