Speaker of Parliament and Bukedea District MP Anita Among has met the leader of the Catholic Church, Pope Francis, at the Vatican.
According to Among, she was in Rome at the invitation of the Holy See.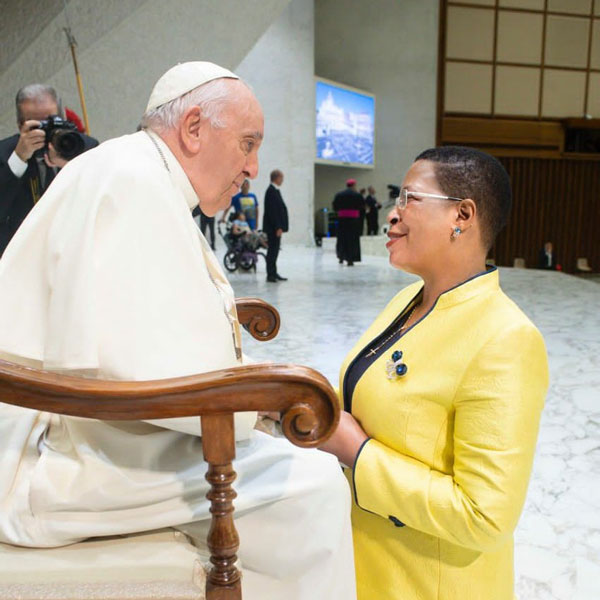 The Speaker met the Pope on Wednesday in the Vatican, and they had a chat together.
Among revealed that the Pope asked her to keep defending Christian values and to ensure that Parliament passes laws that promote people's freedom.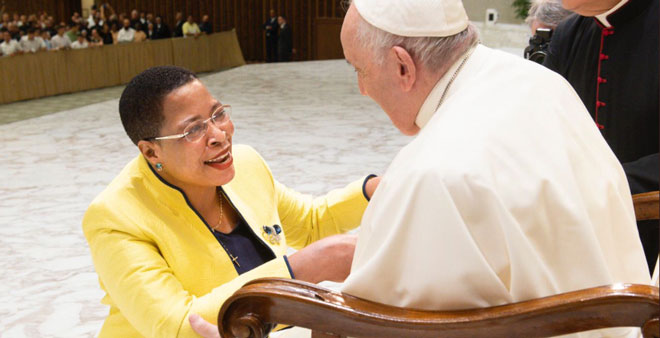 She added that the Pope gave her blessings to rise in leadership.
Pope Francis last visited Uganda in 2015.