Isaac Zebra Ssenyange Jr is the son of Ugandan boxing legend Zebra Ssenyange, who was murdered in December 2020.
Isaac Zebra Jr was one of the six boxers that represented Uganda at the 2022 Commonwealth Games in Birmingham. He was eliminated in the first round of the light middleweight division.
Matooke Republic sat down with him for an exclusive interview about his boxing career and life after the murder of his father.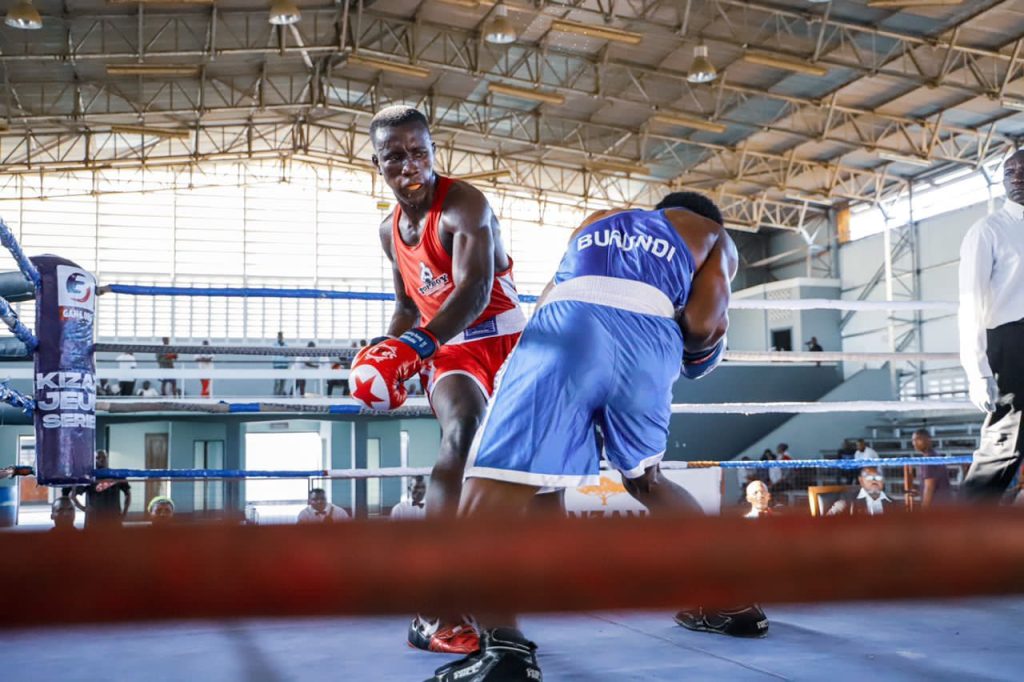 First things first, how was the Commonwealth Games adventure given that you were the youngest boxer?
I feel very proud. First of all, qualifying for the national team (Bombers) is a very big achievement at my age and also at any age.
Also, being the pride of my country on the international stage was a dream come true as we were treated like stars.
The commonwealth games also made me feel that I was adding something to the legacy of my daddy (Zebra Ssenyange, rip), though I didn't advance to the next level.
What are your targets this year?
I want to win a medal at the African Boxing Championships. I am already putting in a lot of work to hit the target.
How did you get into the sport?
The sport of boxing chose me because my father was a boxer; my mother is a coach, and my uncle is the current manager of the national team. I have grown up around the Zebra boxing club in Bwaise and I have always been surrounded by many champions. To be precise, I inhaled the sport of boxing.
What does it mean (for you) to be a fighter?
Fighting means everything since I come from the ghettos. In the ghetto, we fight every day against things like poverty, drug abuse, and criminality, among other things. But nowadays, I am focused on fighting for medals. I was born a fighter and I will fight until the day I die.
Who is your biggest inspiration?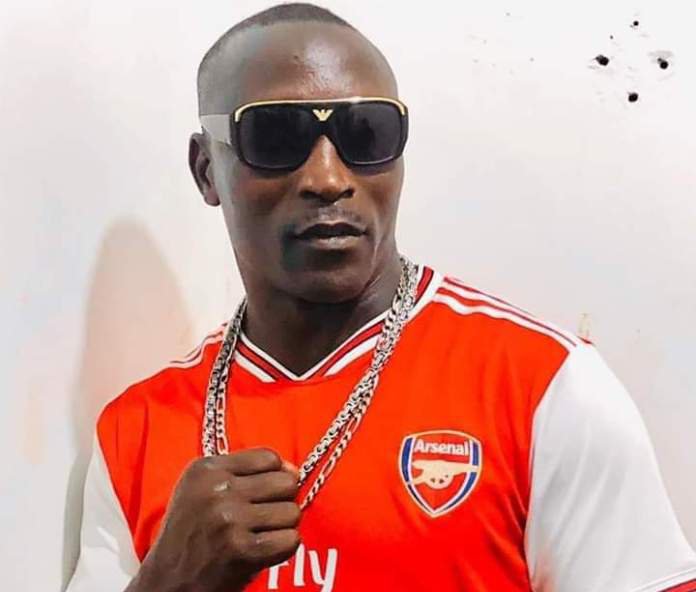 Obviously, my daddy is my biggest inspiration. He came from nothing and beat all the odds. He went to the national team before going to England, where he outperformed himself. He was once on the world's team. I now want to surpass his legacy since I am privileged to inhale the sport from him.
On the international level, Mayweather Jr is my inspiration since we have similar backgrounds. His father was a boxer just like mine. Mayweather Jr has managed to outclass his father and become one of the greatest of all time.
Which team are you training with?
I am currently training with the Bombers team and when I am not in camp, I train with Zebra Boxing Club in Bwaise with my brothers and sisters.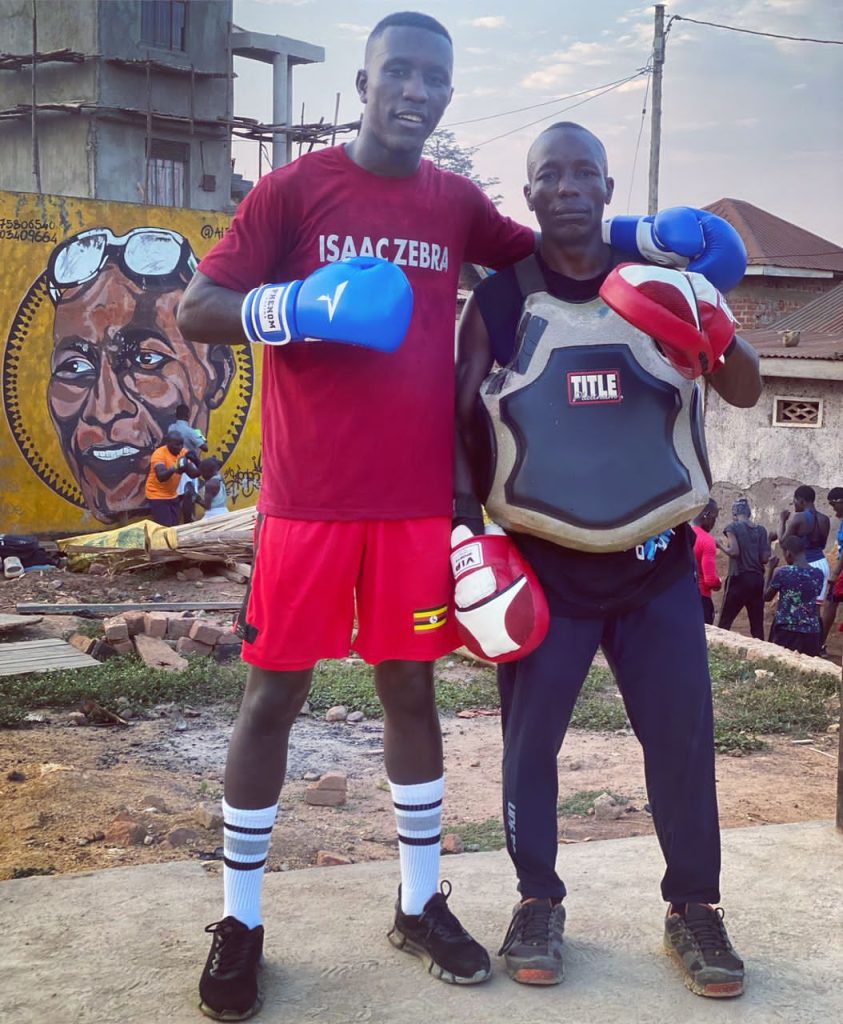 Describe your training routine.
It is very frustrating and unpleasant, but its desire makes it fun. Waking up early in the morning and sleeping late at night while the body is in pain. You know, champions have to go through all that.
What separates you from everyone else in boxing?
Since I grew up boxing, my mindset is older than my age. And that's a very powerful uniqueness. I am left-handed, and being a south pole makes it very difficult for other fighters to go against me. I also use a versatile style when fighting.
If you could have one dream fight with anyone, who would it be?
If I look into my weight category, Aidan Walsh, the gold medalist in light middleweight. Our styles of fighting are very similar. If I was a pro fighter, I would want to fight Mayweather Jr because to be the best, you have to beat the best. And with proper training, I can beat anyone.
What do you want to be remembered for at the end of your career?
I want to be a role model for the next generation. I will achieve that by winning continental and world medals.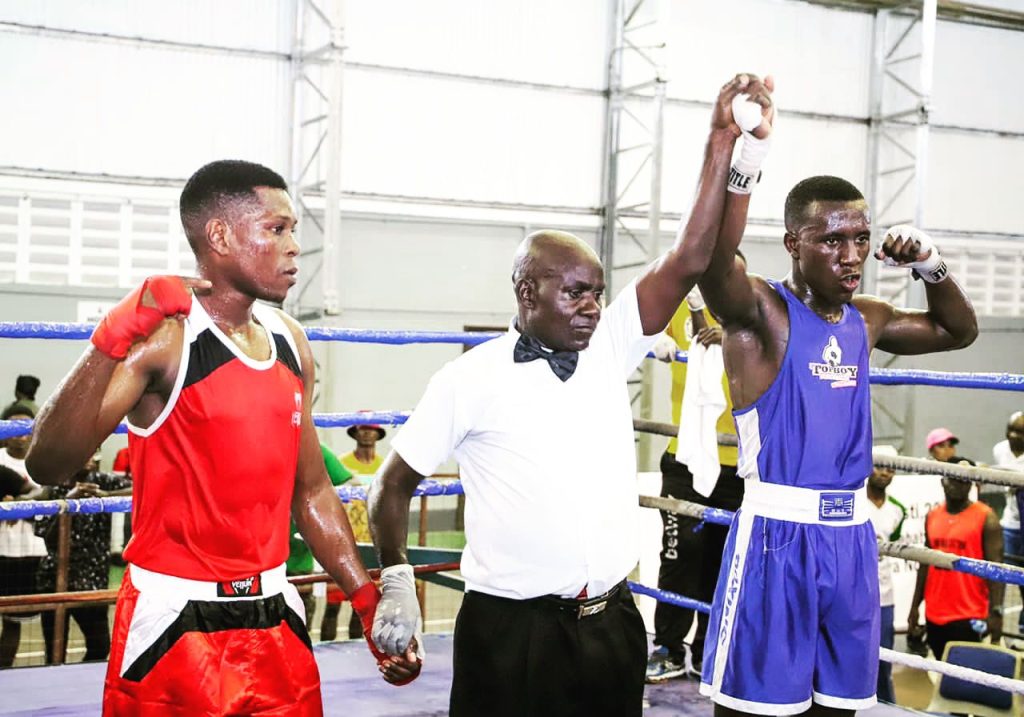 How prepared are you to push your legendary father's career?
I started pushing when I saw him down in the pool of blood. His death forced me to mature at a young age.
Meanwhile, how is the family coping without him? Are you the one taking care of your siblings?
We are surviving; the girls are in school and I am done with campus and now focusing on my boxing career. My mother stepped up, and I am always helping her out.
Has the government issued any updates about the murder of your father?
We have no updates yet. I will have to ask the concerned authorities.