Today marks the beginning of a three-month competitive offering by NHCCL that will allow more Ugandans to own homes in organized environments.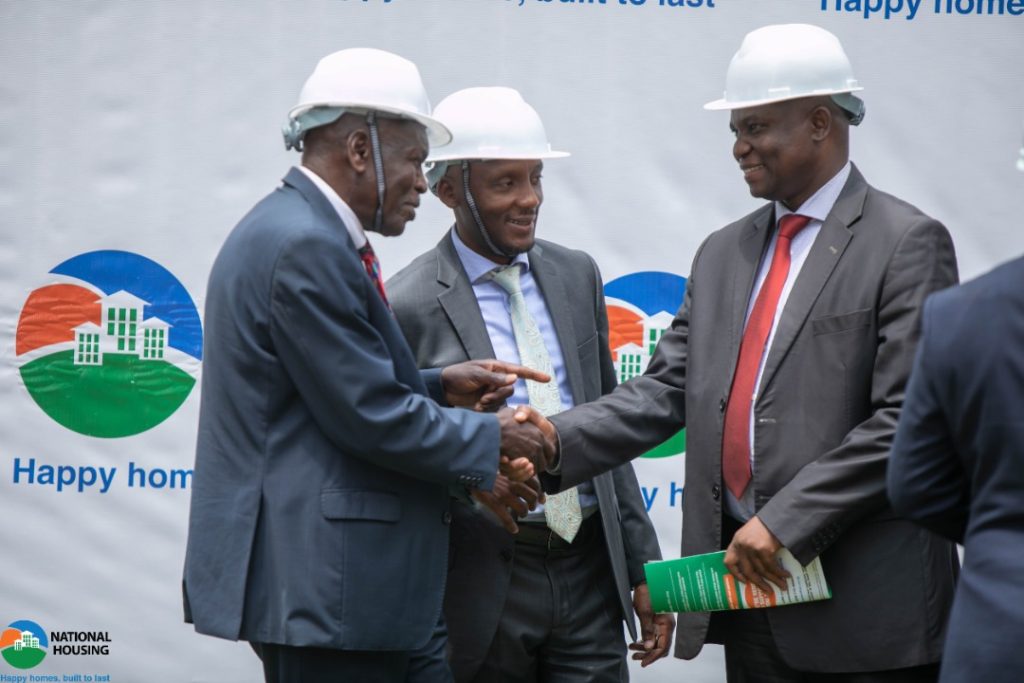 The UGX 200,000,000 quality campaign dubbed 'Quality Homes for a Bold Future' was launched at the Jasmine Apartments-Naalya, a NHCC development suited for modern living. The campaign, aims at creating value for new home buyers by offering premium start-up home furnishings valued at UGX 20,000,000 to up to 10 winners within the next three-months.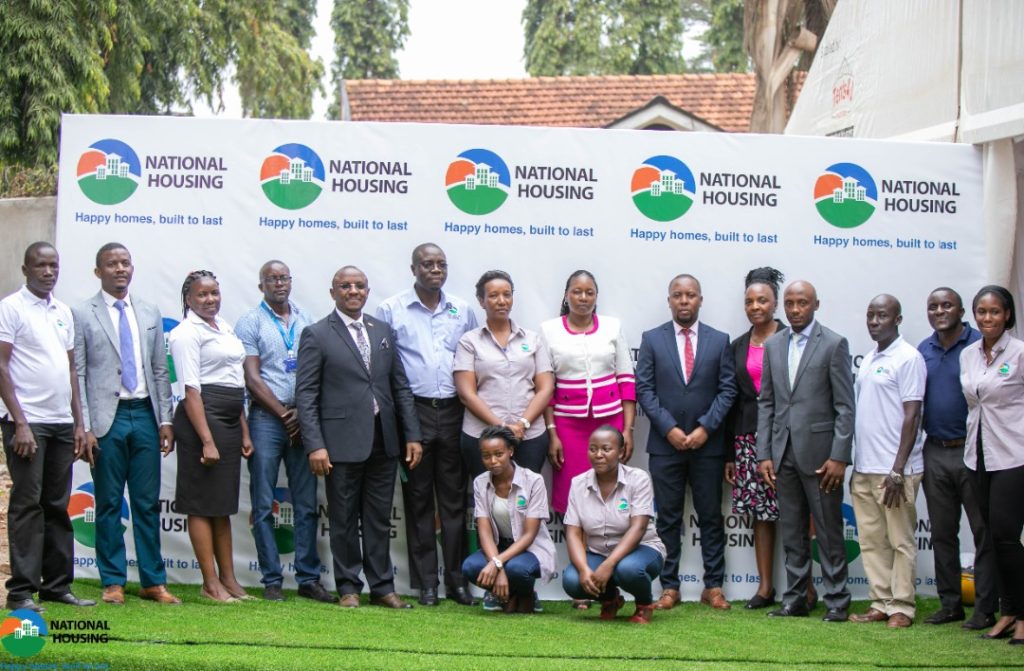 Eng. Kenneth Kaijuka, the CEO NHCCL said 'we pride ourselves in delivery of quality state-of-the-art housing developments that have over the years shaped the housing trends and settlement patterns within Kampala and major towns across the country since 1964. Iconic developments like the crested towers building, Bugolobi Flats, Bukoto flats, Nakasero flats, Wandegeya flats, the Naalya Estate, sunset apartments Kiwatule, Regina estate Lubowa to mention but a few, have defined and shaped the real estate arena in Uganda'.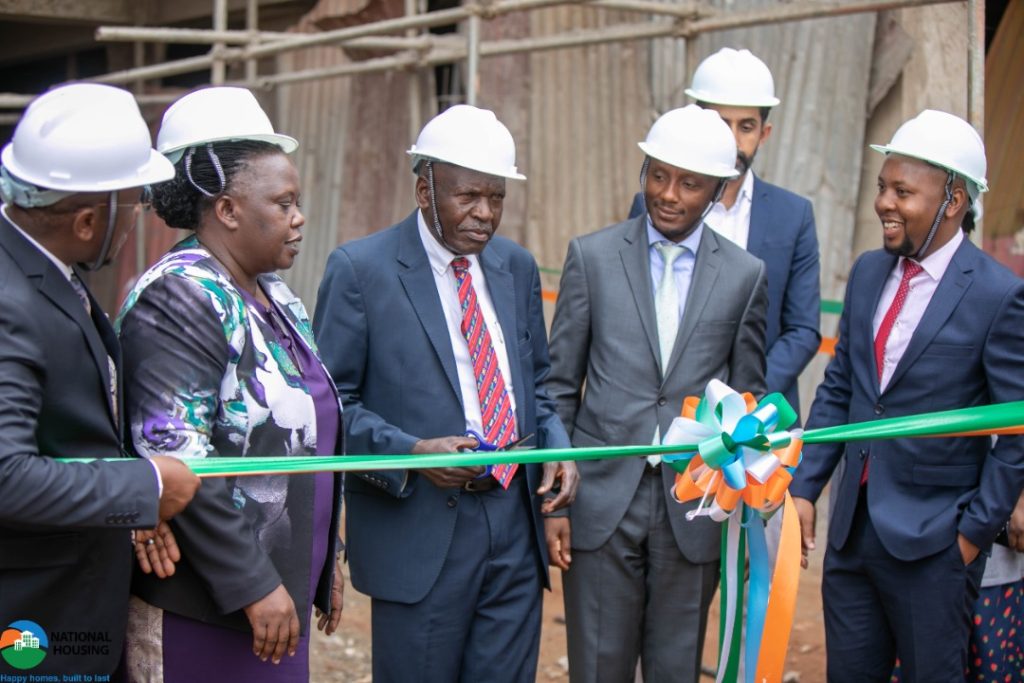 According to the Chief Finance Officer, Derrick Mutegyeki 'cost is the biggest determinant of housing demand. Every Ugandan deserves access to modern quality housing and NHCCL is here to facilitate the realization of that belief. This is one of several offerings that NHCC will continue to unveil to subsidize home ownership while also enhancing the lifestyles of our customers.'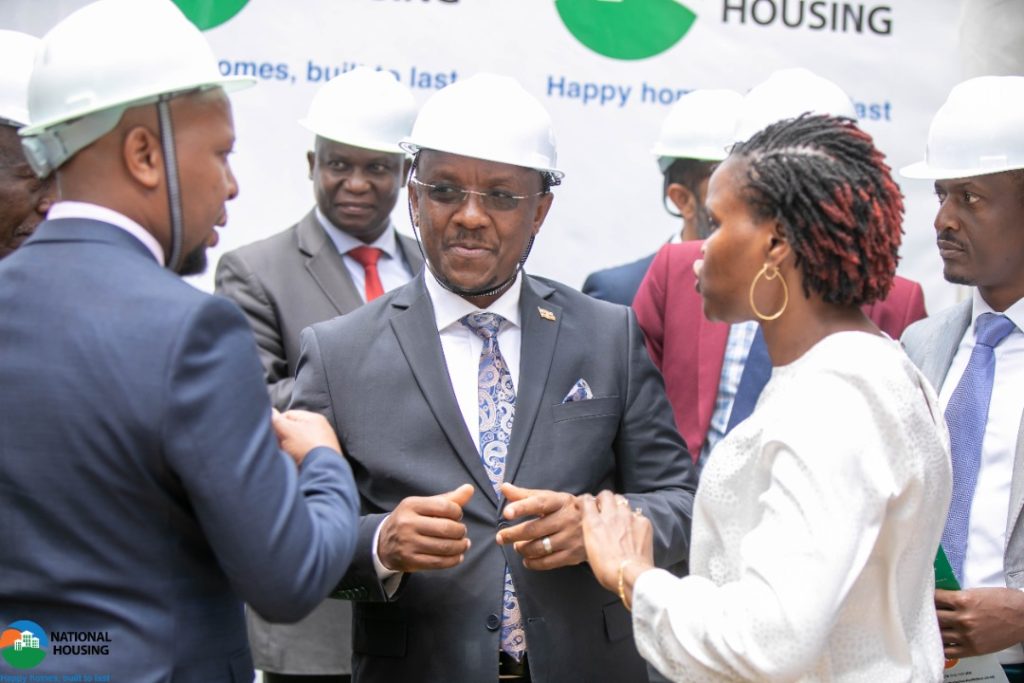 The Board Chairman, Hon. Slyvester Wanjuzi Wasieba added 'access to decent shelter is a fundamental right. NHCCL is committed to reducing the housing backlog in Uganda currently estimated at 1.6 million
housing units'.