COSASE grills Uganda Airlines CEO Bamuturaki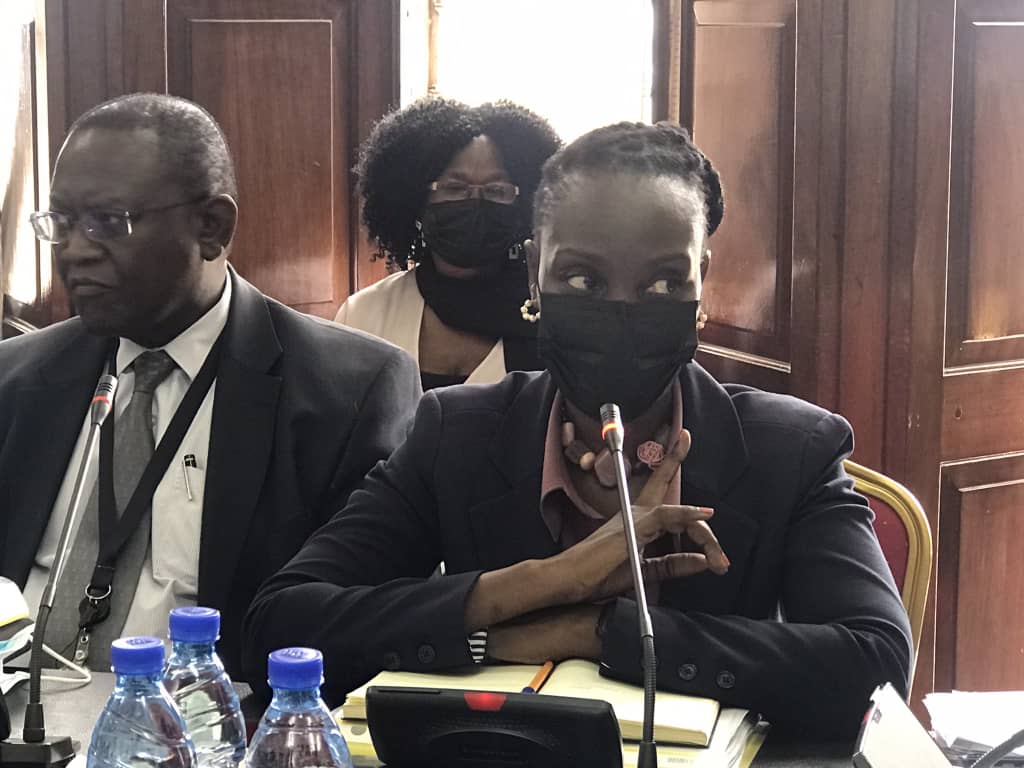 The Committee on Commissions, Statutory Authorities, and State Enterprises(COSASE) at Parliament has for three days grilled Uganda Airlines CEO, Jennifer Bamutaraki and other airline officials over irregularities at the institution.
COSASE questioned the requisite qualifications of Bamutaraki before putting her on the spot for enormous paychecks at the institution, with her position earning Shs87m monthly.
The queries include losses amounting to over Shs160b, lack of job grades, strategic plan, poor management of contract files, and failure to seek approval from the National Information Technology Authority – NITA Uganda for procurement of IT software among others.
Police recover body of UK-based Ugandan businessman who drowned in River Nile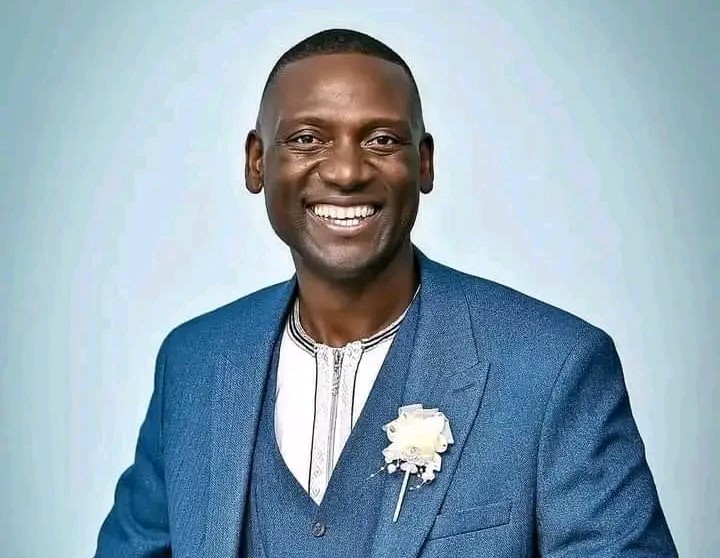 On Friday, police Pakwach recovered the body of a 45-year-old man who drowned in the River Nile at Murchison Falls National park on Wednesday.
Kakooza drowned in River Nile while trying to save his son. His body was found at Wangkawa, Pakwach town council and it was taken to Pakwach health center.
Man behind phone scams arrested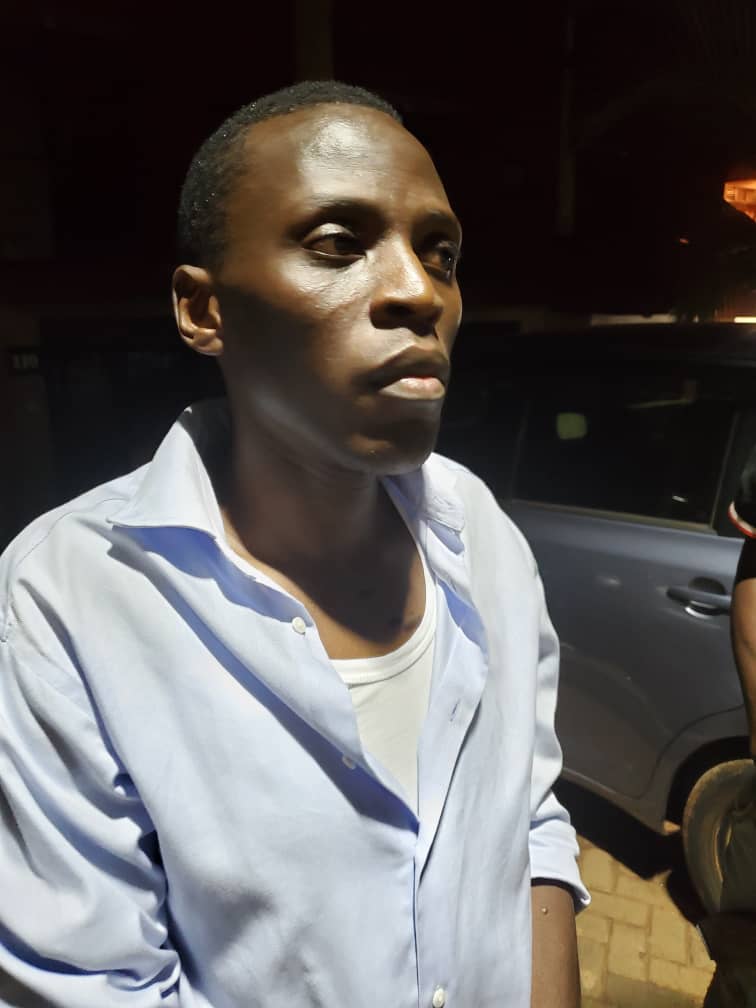 The Criminal Investigation Directorate-CID arrested and charged a one Mugarura Mike, the prime suspect, and mastermind behind major phone scams in the country.
According to police spokesperson Fred Enanga, the scammers utilized a network of call centers to call potential victims within the country.
Enanga further explained that the arrest of Mugarura Mike came following investigations into more than 54 incidents since 2009.
Senior police officer collapses in toilet, dies
A senior police officer attached to the police in Fort Portal was found dead in a toilet.
Reports indicate that Enock Tumwesige Apuuli, who was recently promoted to Assistant Superintendent of Police (ASP), was found lifeless in a pit latrine on Thursday afternoon.
The Rwenzori region spokesperson, Vicent Twesigye, said that Tumwesige, who has been working as the Community Liaison Officer at Fort Portal Central Police, reported working in good shape.
"Unfortunately, his body was discovered in the toilet around noon," he said.
Juliana Kanyomozi, B2C hold successful concerts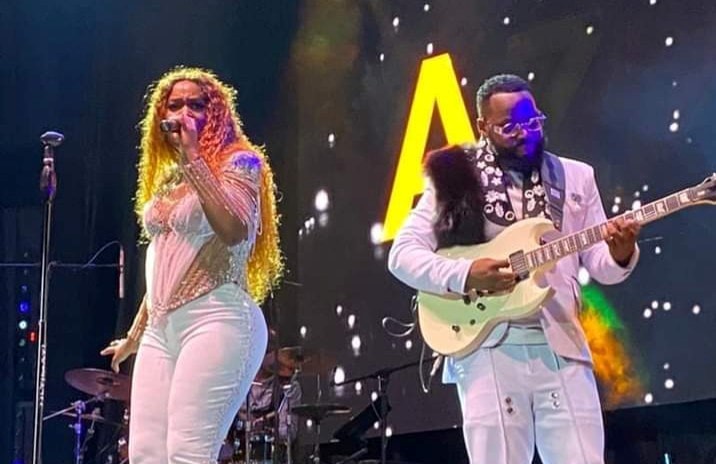 Juliana Kanyomozi and B2C Soldiers must be on their knees thanking God as they all managed to stage successful concerts last evening.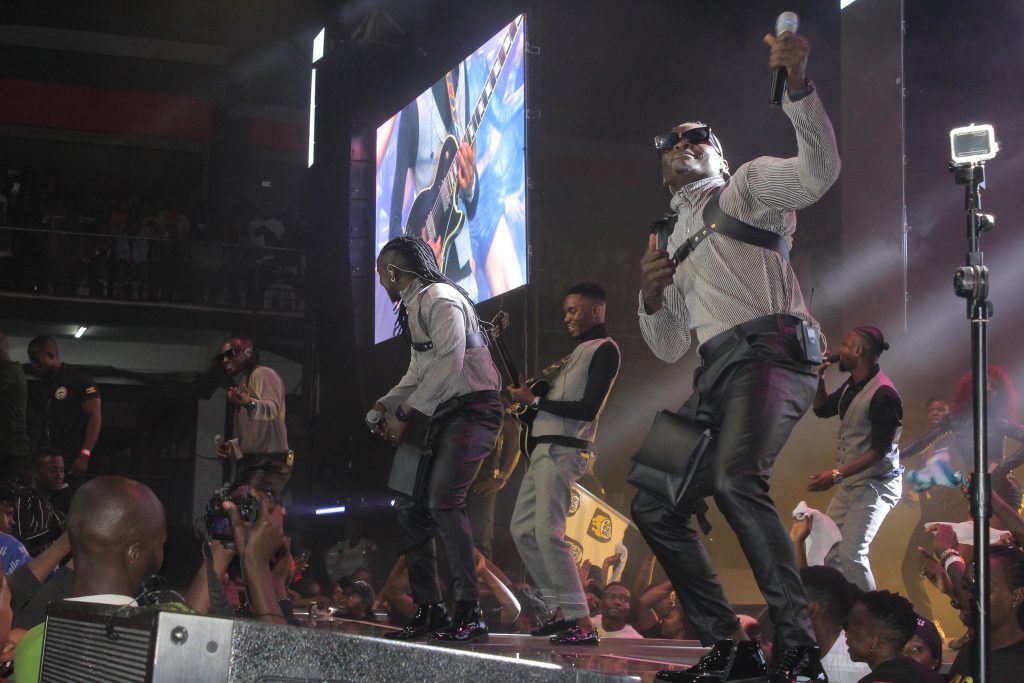 Juliana held her concert at the Serena Hotel while B2C also filled Freedom City to the brim.