The Uganda Bikers Association (UBA) on Sunday set off from Munyonyo on a ride that will see them stop in South Africa and back to Uganda.
Over 20 bikers were flagged off by UBA President Angela Ssemukuttu and the aim of the ride, according to the association, is to promote tourism and Ubuntu.
While over 20 were flagged off, it is said that only eight bikers will cross the Ugandan border to Rwanda to continue the ride that is said to take 35 days going through 12 countries.
The riders were received by bikers in Rwanda, and the Ugandan and Rwandan bikers will head to South Africa in each country they pass through. The host bikers will join the guest bikers as they continue their journey to South Africa.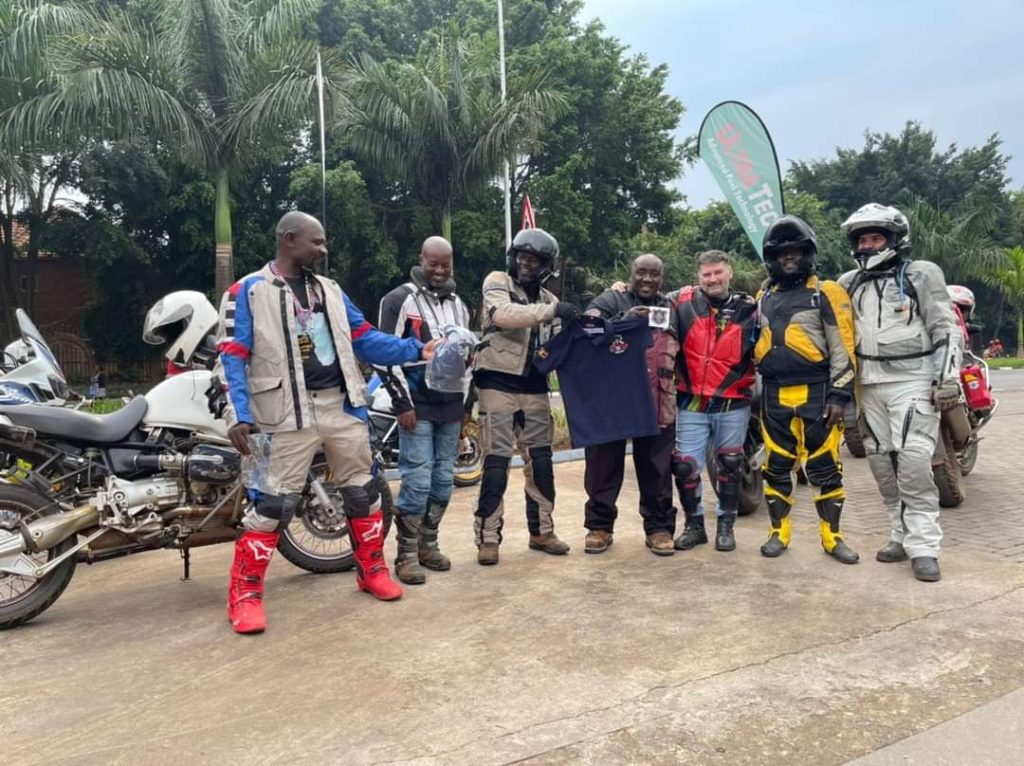 According to Ssemukutu, they have very beautiful tourist attractions that need to be marked by the rest of the world.
"We as bikers want to promote the tourism industry in Uganda. Look at the beautiful falls that we have. Many people don't know how beautiful Uganda is and this is what we want people to know, so we want to promote Uganda by telling them about the tourism that we have," she said.
The Uganda Bikers Association (UBA) was started in 2003 by a group of motorcycle enthusiasts in Uganda and other parts of the world. It was formed based on the fact that one could actually not only ride for fun but also for a cause.