As they rolled out the nationwide Walkers Tour, Johnnie Walker Uganda said they would identify and partner with influential individuals from different regions, to help motivate and celebrate the success of the youth across the country.
With the Gulu Walkers Tour edition slated for this Saturday, August 13th, Johnnie Walker customers in northern Uganda have been itching to know which talents have been selected as the Gulu Walkers.
We have it on good authority that northern Uganda-based star- Eddy Wizzy and acclaimed marketer/event organiser Paul Mutanga, were recently appointed as the official Gulu Walkers.
Paul and Eddie's appointments are in line with the brand's ongoing "To the Ones Who" campaign, a movement that Johnnie Walker launched earlier this year to celebrate individuals who have in their different spaces exemplified the brand's "Keep Walking" mantra.
The two who recently inked contracts with Johnnie Walker will be officially unveiled during the Gulu Walkers edition that will be held at Acholi Inn starting at 3pm this Saturday.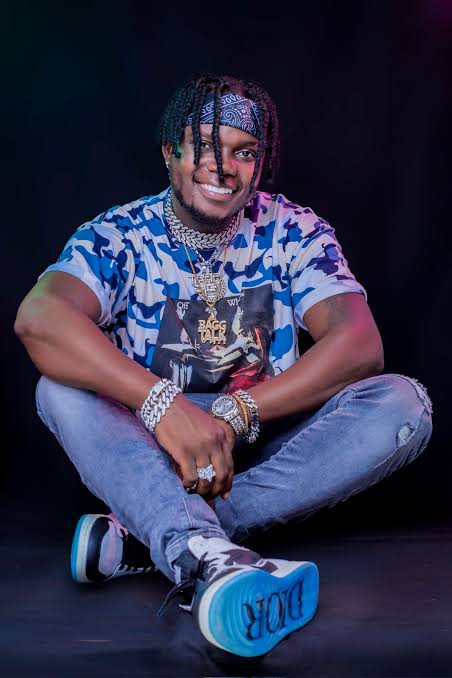 The event shall be headlined by the National Walker Navio, and Firebaby Winnie Nwagi.
Paul and Eddie join a list of other Walkers who include Kampala Walkers; Dj Slick Stuart, radio personalities Deedan, Jaluo and Timothy Code, as well as western Uganda Walkers; radio personalities MC Kacheche and Juliana aka 'The Radiochick,' who were unveiled during the Mbarara Walkers tour in May.
Johnnie Walker Uganda Brand Manager Christine Kyokunda explained that the aim of the tour is to celebrate the steps individuals take and also shine a light on the people who in their different capacities have exemplified the 'Keep Walking' mantra.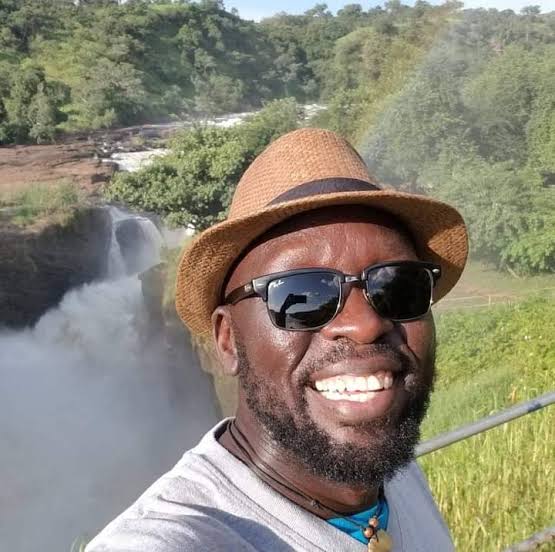 "Eddy Wizzy and Paul Mutanga have both done exceptionally well in the field of entertainment, so it's only right that we celebrate them. The main intention of this tour is to celebrate everyone out there that exemplifies Johnnie Walker's Keep Walking mantra as a brand.
"We are here to celebrate those people by highlighting them and giving them a platform on this tour, with the hope that they will inspire the youth in northern Uganda to further the spirit of chasing the new and making it work, and against all odds' keep walking regardless of what life throws at them," Kyokunda said.
The Gulu Walkers Tour is on this Saturday and if the performers and activity lineup is anything to go by, then by all means the northern part of the country will have an event to remember for a long time.
Navio and Winnie Nwagi will be the headliners, and will share the stage with Eddy Wizzy and Freeboy. Ms Deedan will co-host the event with Gulu-based Mc Lucky, while celebrated disc spinner Dj Slick Stuart will do what he does best alongside Gulu's Dj Fisco and Dj Joel.
Revelers will get access to the event by buying a Johnnie Walker Pocket Scotch Red Label at 15k, and get one ticket, or a Johnnie Walker Black Label Pocket Scotch at 23k, and get two tickets.