Africa's football governing body, the Confederation of African Football (CAF), has launched a new continental tournament, the CAF Super League.
The launch of the African Super League is underway in Arusha, Tanzania.
According to CAF President Dr. Patrice Motsepe, the competition will involve 24 elite African football clubs from 16 countries. 197 matches will be played between August 23 and May 24.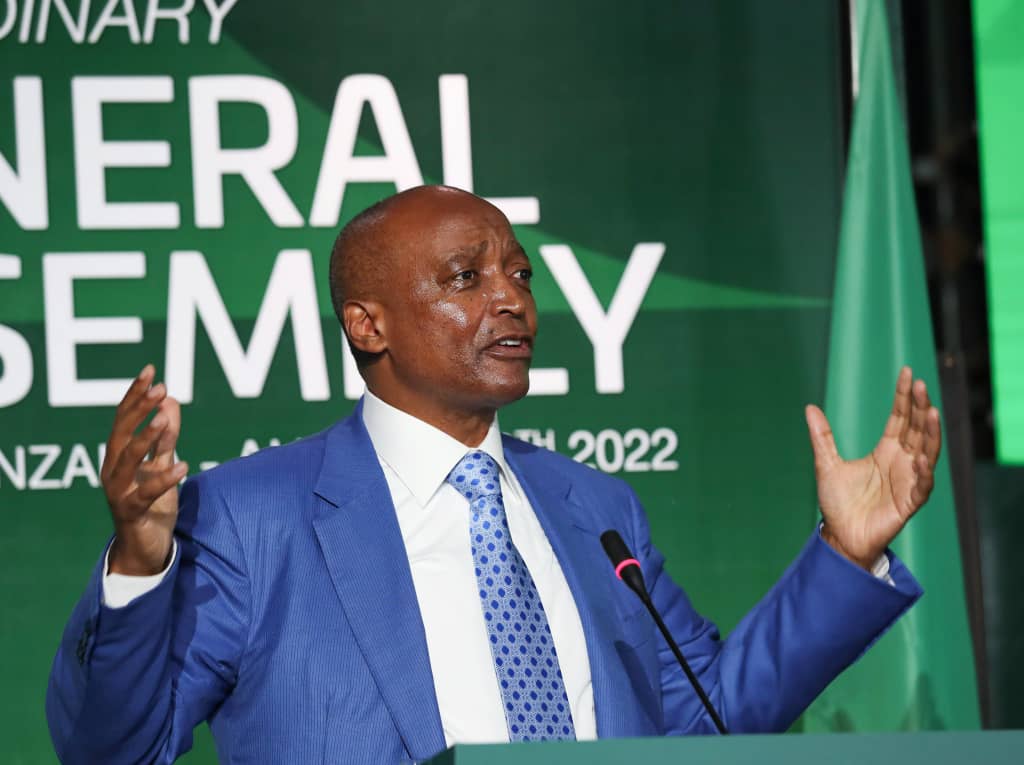 Participants will be taken from the best-ranked African clubs over the past few years, with groups to be played on a regional basis (North, Central/West, and South/East).
The 24 clubs will be drawn into three groups of eight teams ahead of a knockout starting with the Round of 16.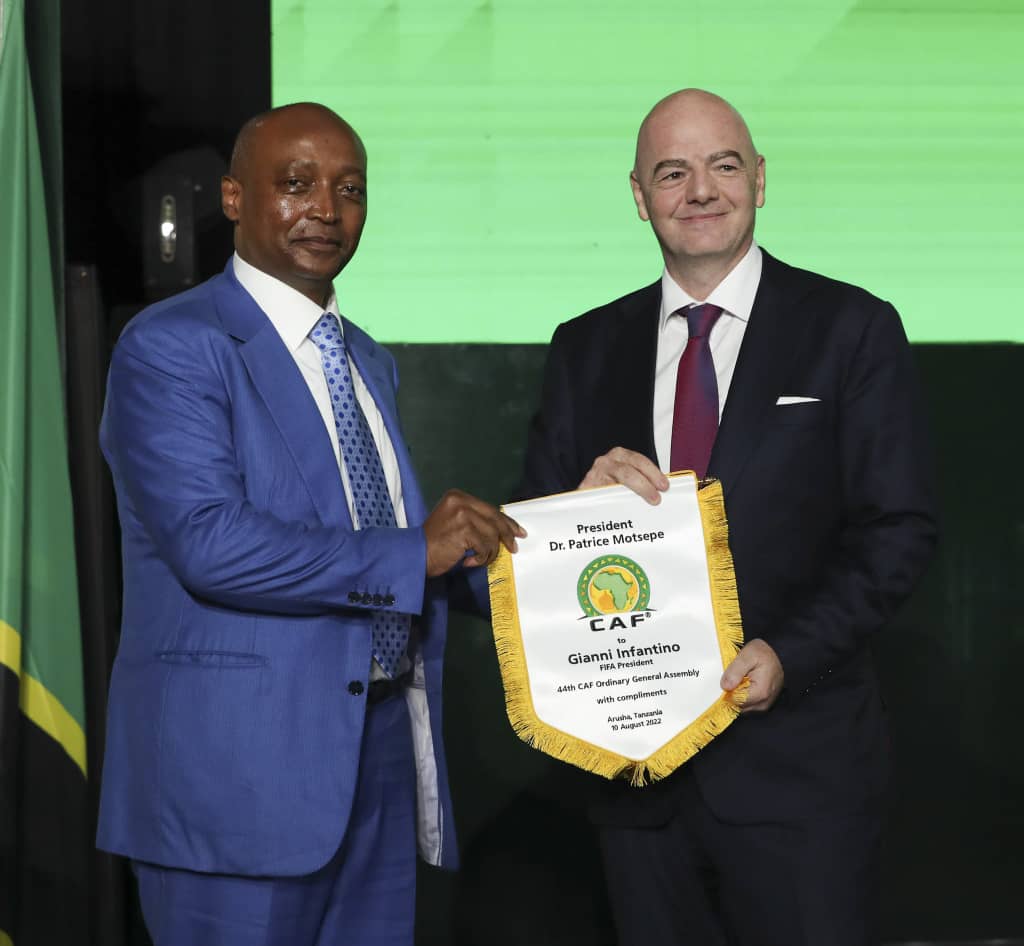 The tournament will offer $100m (about Shs388b) in prize money, with $11.6m (about 45b) for the winner.
The CAF Africa Super League finances will provide $1 million (about Shs3.9b) annually to each of the 54 member associations.
CAF said that $50m (about Shs194b) will be made available to make competitions competitive.
Also, $3.5m (about Shs13.6b) will be shared amongst the 24 participating clubs to buy players, transport, etc.