An incredible comeback: Peruth Chemutai recovers from fall to win bronze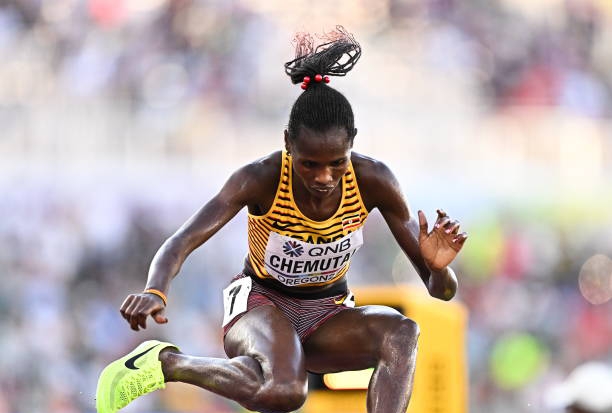 Distance runner Peruth Chemutai produced an extraordinary final lap recovery to win bronze in the women's 3000m steeplechase final at the ongoing Commonwealth Games in Birmigham last evening.
The Olympics gold medalist fell and injured her knee but then gathered herself to race to the end- finishing 3rd in a time of 9:23:24. Kenya's Jackline Chepkoech won gold in 9:15.68 while Elizabeth Bird from England picked Silver.
Chemutai's win means Uganda has four medals so far at the event after Jacob Kiplimo and Victor Kiplangat won gold, boxer Teddy Nakimuli is already guaranteed of a medal after getting a bye to the semifinals.
Lukwago drags Ofwono Opondo to court over assault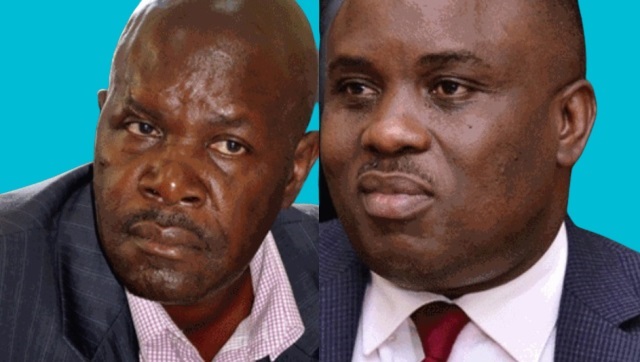 Kampala Lord Mayor Elias Lukwago petitioned the High court -Civil Division to demand Shs500 million from Government mouthpiece Ofwono Opondo for allegedly assaulting him.
In his suit filed on Wednesday, Lukwago says he suffered ridicule and shame when Ofwono Opondo charged at him and threatened to evict him from a live TV broadcast before throwing punches and kicking him in the stomach.
Lukwago, who also wants the court to order Ofwono Opondo to publicly apologize to him, says since the incident happened on July 28 while the pair appeared on the airwaves of a local TV station alongside the other two panelists, he has since suffered a psychological breakdown due to humiliation.
Winnie Nwagi allegedly bounced from Ministry of Internal Affairs over indecent dress code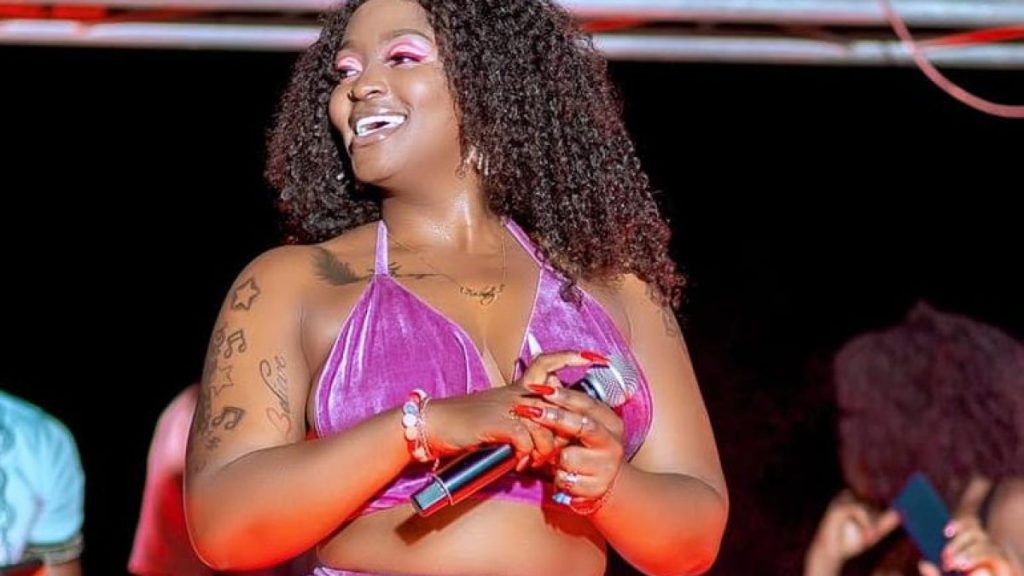 On Wednesday, a video of singer Winnie Nwagi made the rounds on social media as she was attempting to make an entry into the Ministry of Internal Affairs offices and was bounced back.
The Ministry of Internal Affairs Spokesperson, Simon Peter Mundeyi, said the singer was chased because of indecent dressing.
"Winnie Nwagi's dress code was intolerable. The children at the office were pointing at her and making comments about her poor dress code," said Mundeyi.
Fred Enanga promoted to Senior Commissioner of Police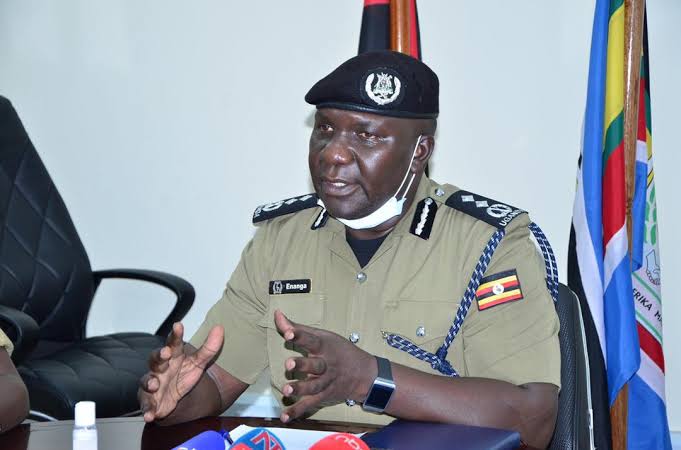 Police spokesperson Fred Enanga and 772 other officers have been promoted. Enanga is now a Senior Commissioner of Police (SCP). He has been a Commissioner of Police (CP).
SCP is the fourth highest rank in the Uganda Police. The highest ranks are Inspector General of Police (IGP), Deputy Inspector General of Police (DIGP), and Assistant Inspector General of Police (AIGP).
Enanga joined the police in 2001 after his graduation in 1998 from Makerere University.
Speaker Among rejects removal of Mapenduzi from committee leadership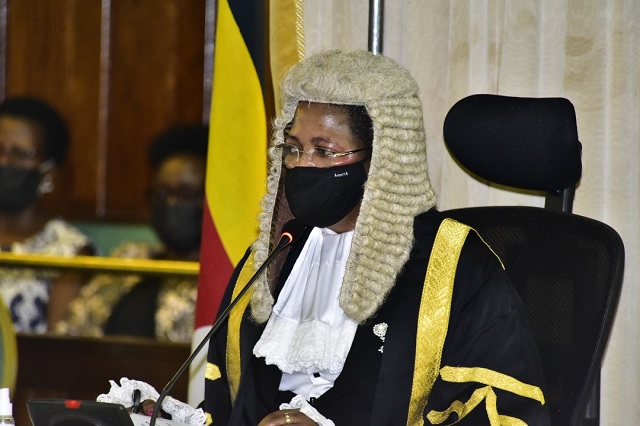 The Speaker of Parliament Anitah Among rejected a decision by the opposition to remove Badege Layibi MP Ojara Mapenduzi from his position as chairperson Public Accounts Committee for Local Government.
The Leader of Opposition, Mathias Mpuuga on Tuesday replaced Mapenduzi with Kilak South County MP Gilbert Olanya, as the new committee chairperson.
However, in her communication to the house this afternoon, she says much as the rules of procedure allow for the redesignation of a committee chairperson and vice chairperson by a Whip at any time, it can however be supported by a motion before the house.
She has also asked the opposition to give Mapenduzi time to finish his committee work where they are in the final stages of, among others reporting on the Auditor General's report before a motion for his removal is moved.