On August 4, 1972, dictator Idi Amin ordered the expulsion of Asians from Uganda!  For thousands of these people of Asian origin, Uganda was the home they knew as three of their generations had been born here.

Little wonder when President Yoweri Museveni took power in 1986 and subsequently allowed Asians to return and repossess their properties, many like Sudhir Ruparelia were quick to return home.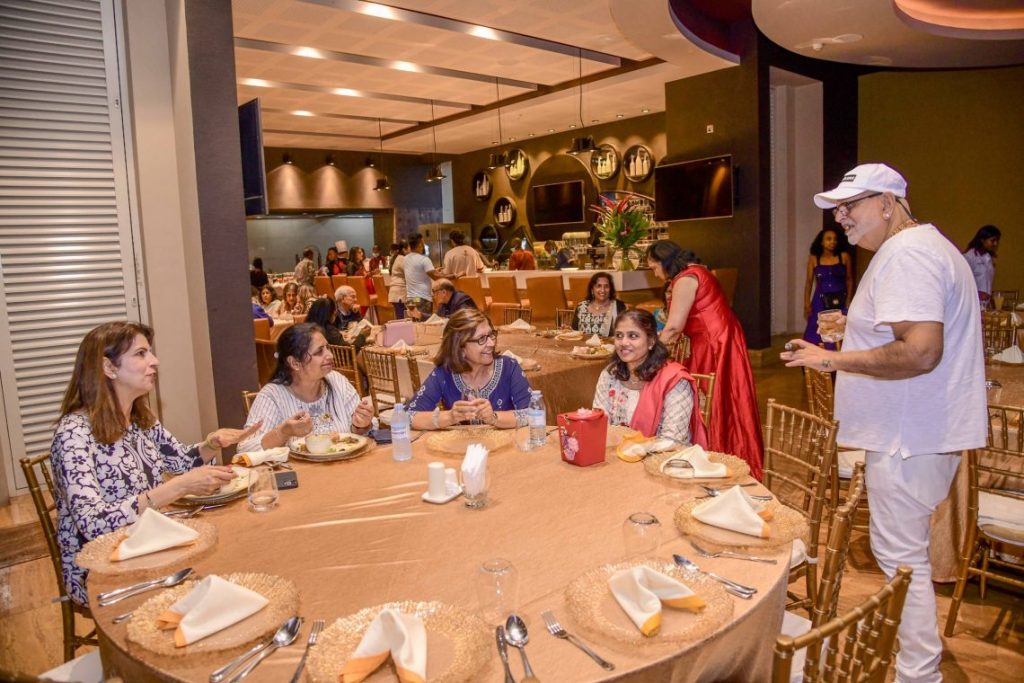 Some of them remained in the UK and Canada as they had fully resettled there. But Uganda was always home. So, on the 50th anniversary of the expulsion, Sudhir invited some Ugandan Asian friends from across the world and together with the Indian community in Uganda hosted them to dinner at his residence in Kololo.

The story of Asians in Uganda dates back to more than 120 years ago when they arrived and settled in Uganda while building the Uganda Railway. Uganda became home and now some are in their fifth generation!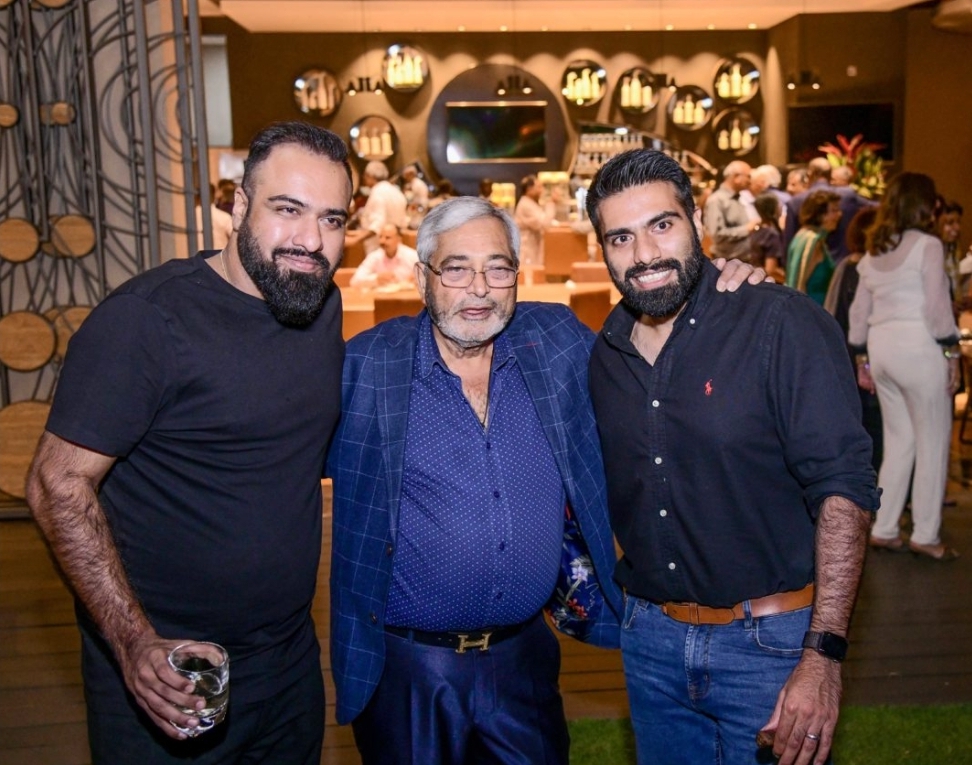 If you asked Sudhir what his nationality is, without even a blink, he would say Uganda!
"I was born here, my investments are here," the richest man in the country has said during a previous interview.

These Ugandan-Asians have roots in all corners of the country. Sudhir was born in Kasese in Western Uganda while his wife Jyostna was born in Kamuli in Eastern Uganda.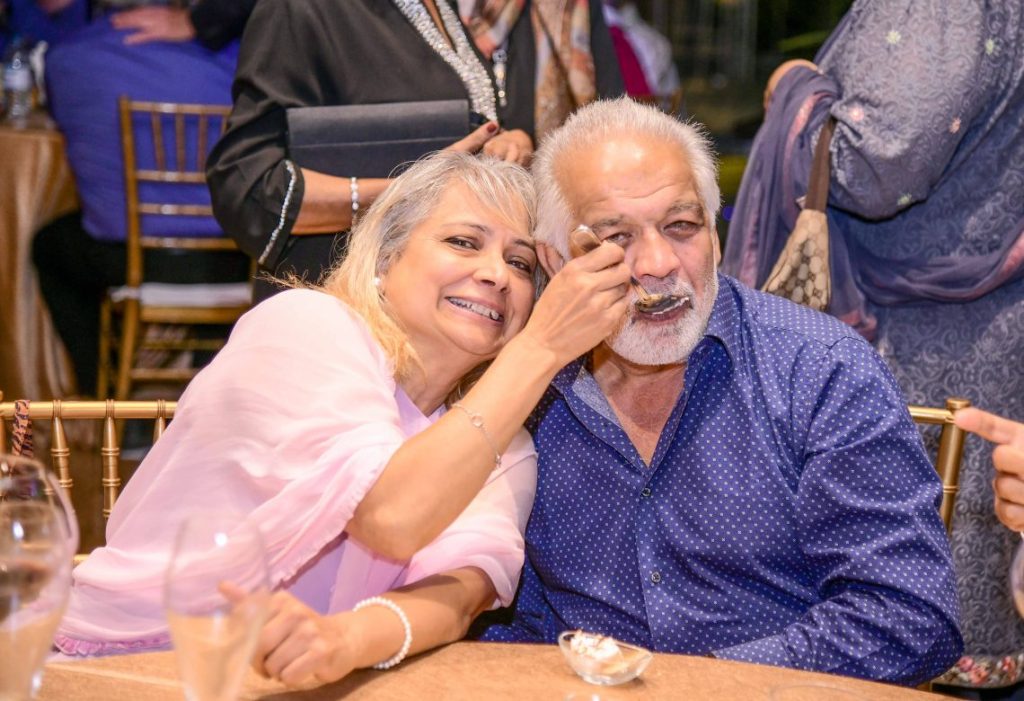 The story is the same for many of the diaspora Ugandan-Asians that were present at Sudhir's dinner. They were telling stories of having been born in Jinja, Soroti, Masaka and Kabale.

They were still dropping some Luganda lines and it was clear Uganda was in their veins as some had lapels of the Uganda flag on their jacket collars and others had come along with children who were visiting Uganda for the first time.

"I came along with four of my children to show them our origins and our home country," one of the guests told Matooke Republic, expressing love for his motherland.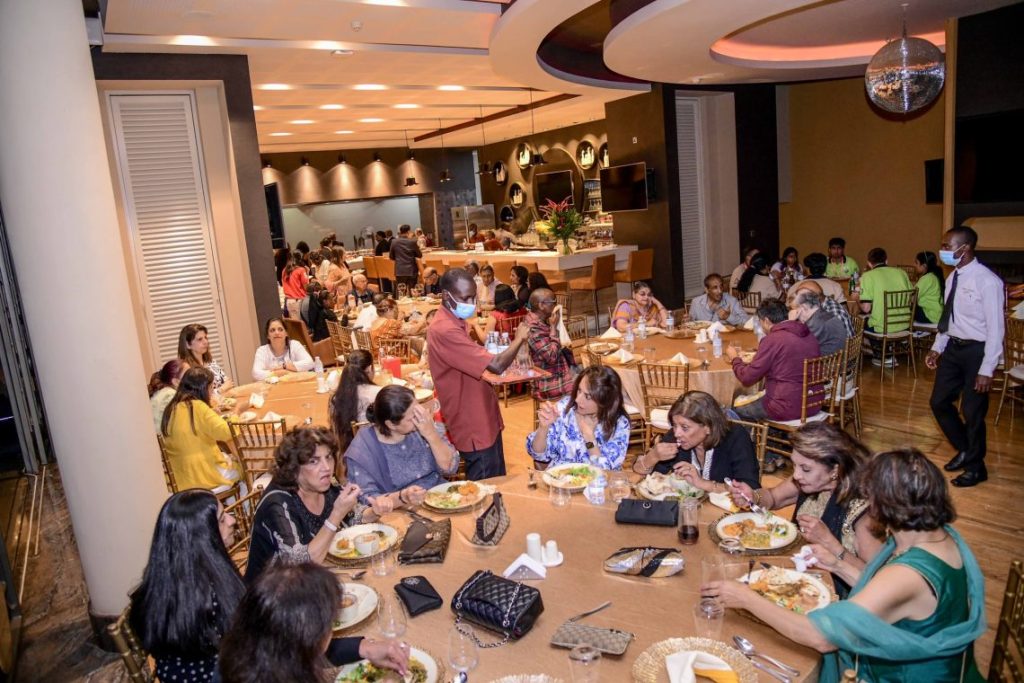 Many of the guests from abroad were in their mid 60s and early 70s having left Uganda as teenagers, but the love for Uganda was not lost on their children in the 20s and 30s, even those who had not been to Uganda before.

One showed how she had been keenly following Uganda at the ongoing Commonwealth games in Birmingham.
"Uganda is my country. I had not been to Uganda before, but my parents have always told me stories of the beautiful country we come from," she said.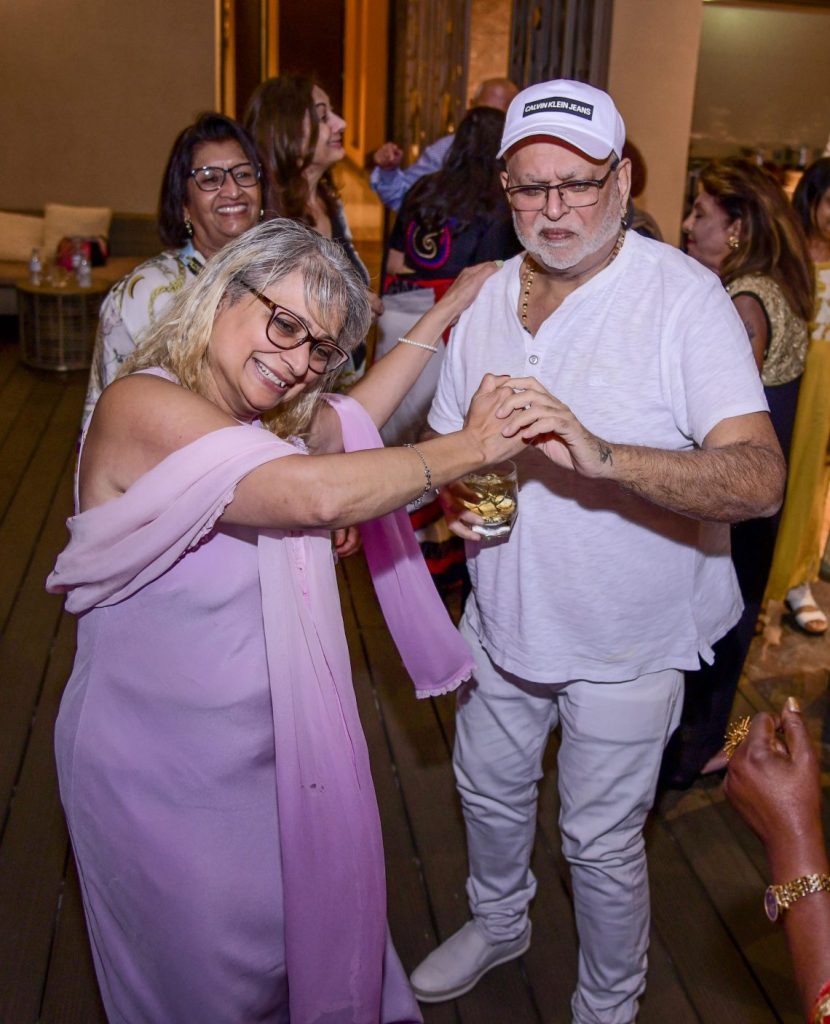 As the guests wined, danced and reminisced on old times in Uganda at the Ruparelia residence, one thing was clear, it is not the colour of your skin, but home is where the heart is, and home is where you were born.