Sections of Uganda Missions across the world have participated in the 2022 Rotary Cancer Run.
The Run was flagged off at Kololo Airstrip by Dr. Jennifer Jones, the president of Rotary International.
Reports indicate that Shs1.3b has been raised from this year's run.
Meanwhile, the Uganda High Commission New Delhi led a group of Ugandans Diaspora in India to take part in the Run in New Delhi- India.
In her address, Amb Margaret Lucy Kyogire, Deputy Head of Mission thanked the Diaspora for participating in the Run. She further reiterated that the High Commission stands in solidarity with this Initiative in appeal made by Hon. Jeje Abubakhar Odongo, the Minister of Foreign Affairs early this week calling for Ugandans Missions abroad to mobilize Ugandans in the diaspora to participate in this noble cause to support the Rotary Cancer Run.
The Deputy Head of Mission drew their attention to the severity of Cancer in its final stages and encouraged them to go for periodic medical examinations owing to the fact that Cancer can be detected, treated and managed before it advances to its deadly stages.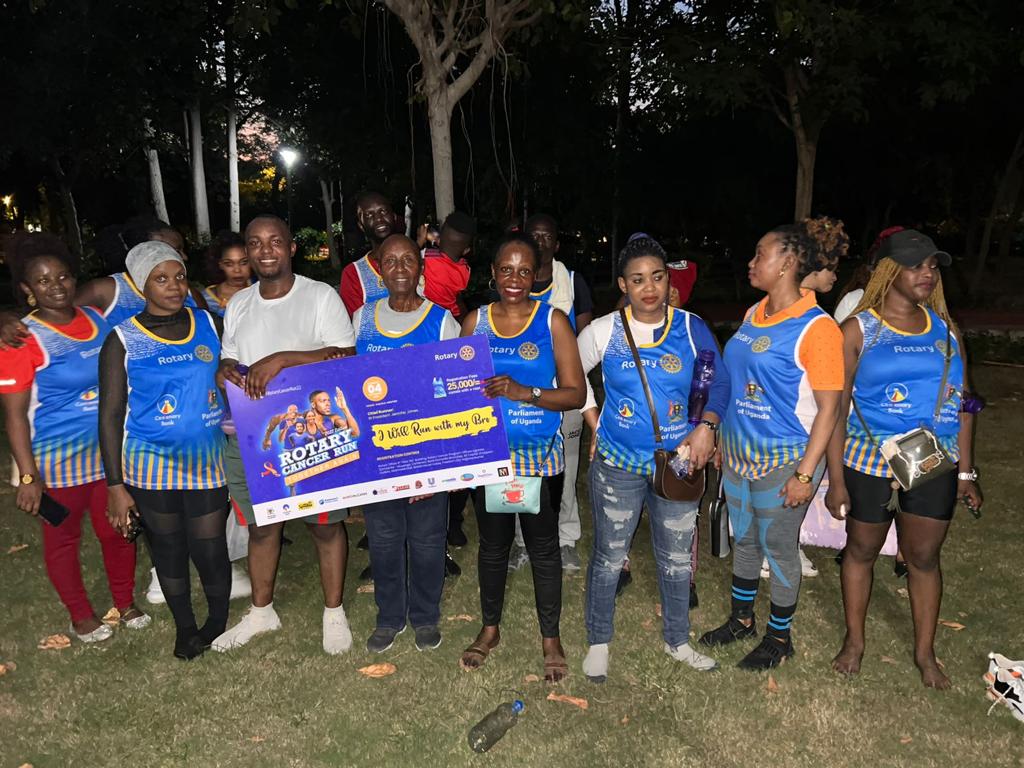 The Ugandan community conveyed a message of gratitude to the staff of the High Commission for inviting them to participate in the Cancer run and pledged to continue supporting this noble cause.
Also, the Embassy of the Republic of Uganda in Khartoum joined by Ugandans Diaspora in The Sudan graced the event.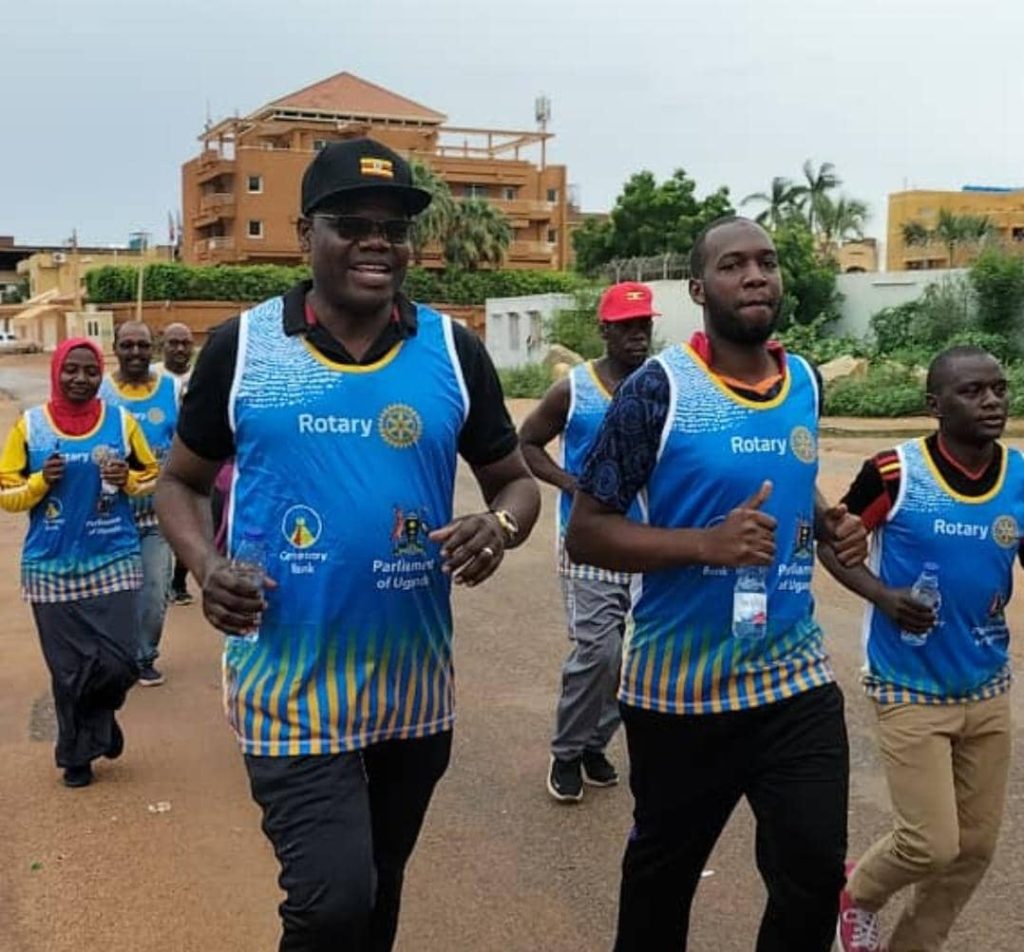 The CDA Dickson Ogwang noted that this was the first time Uganda Mission Khartoum is taking part in the Cancer Run with the mandate of Ministry of Foreign Affairs administration and encouraged participants to make it an annual routine.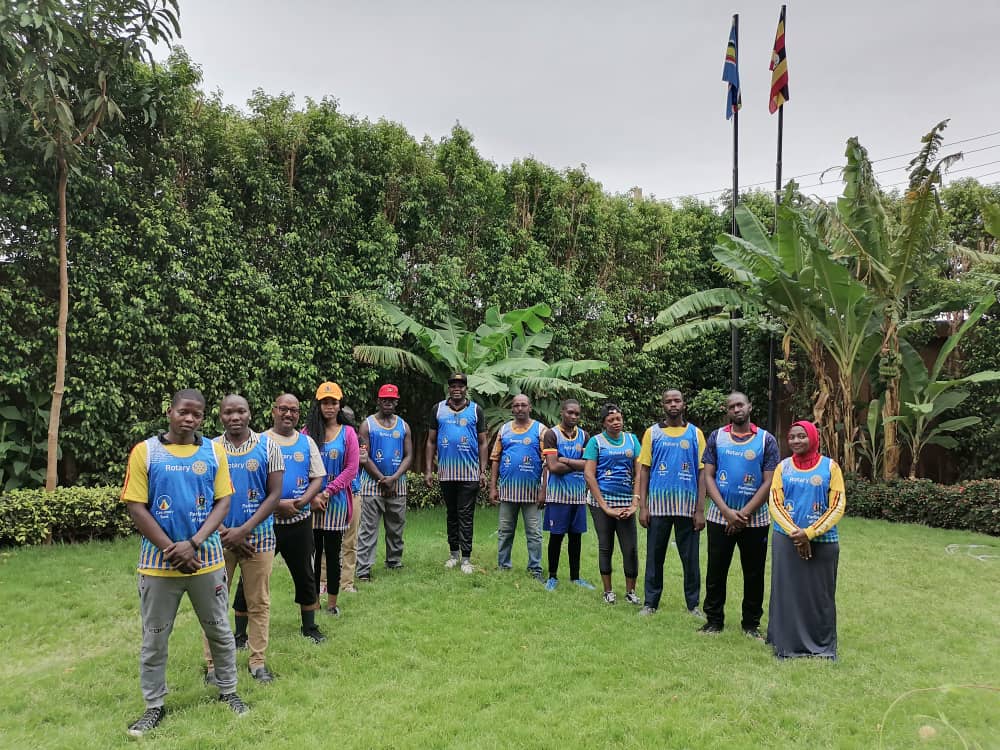 He encouraged participants to exercise regularly, mind their diet and ensure frequent medical checkups as a personal discipline. He stressed that annual general medical should be embraced.