The Uganda Police Force is set to introduce body cameras for police officers. While appearing before the Parliament's Human Rights Committee, Felix Baryamwisaki the Director of ICT Uganda Police unveiled plans to purchase the body cameras.
According to Baryamwisaki, the Cameras are majorly for transparency purposes but also to fill the gaps where CCTV Cameras do not reach.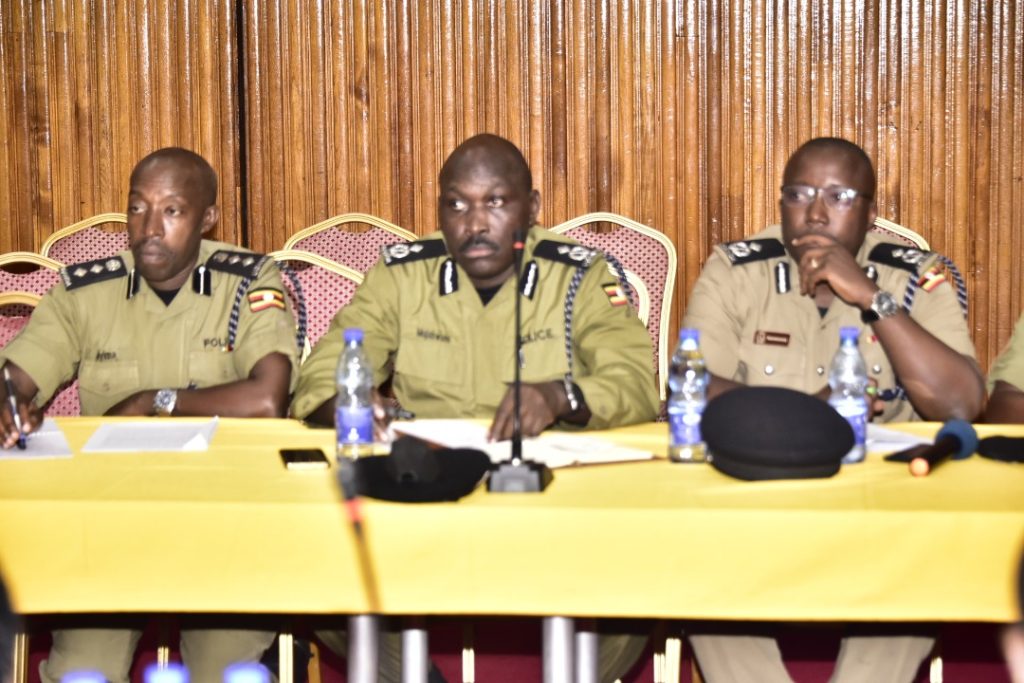 He explained that the body cameras will help to fight crime and also record officers' on-duty interactions with the public.
For starters, a body camera is an audio/video recording device that is clipped to a person's clothing.
Meanwhile, under the $126 million CCTV surveillance camera network that started in 2018, a total of 5709 CCTV cameras have been installed in 2,027 camera sites, country-wide, according to a recent police report.
Out of the 5709 CCTV cameras installed countrywide, only 450 CCTV cameras have malfunctioned, due to optic fibre cuts during road or utility works.
The report indicated that CCTV cameras have provided very important leads into several major investigations like the attempted assassination of Gen. Katumba Wamala, the ADF terror cells, and the notorious bodaboda gangs behind robberies.